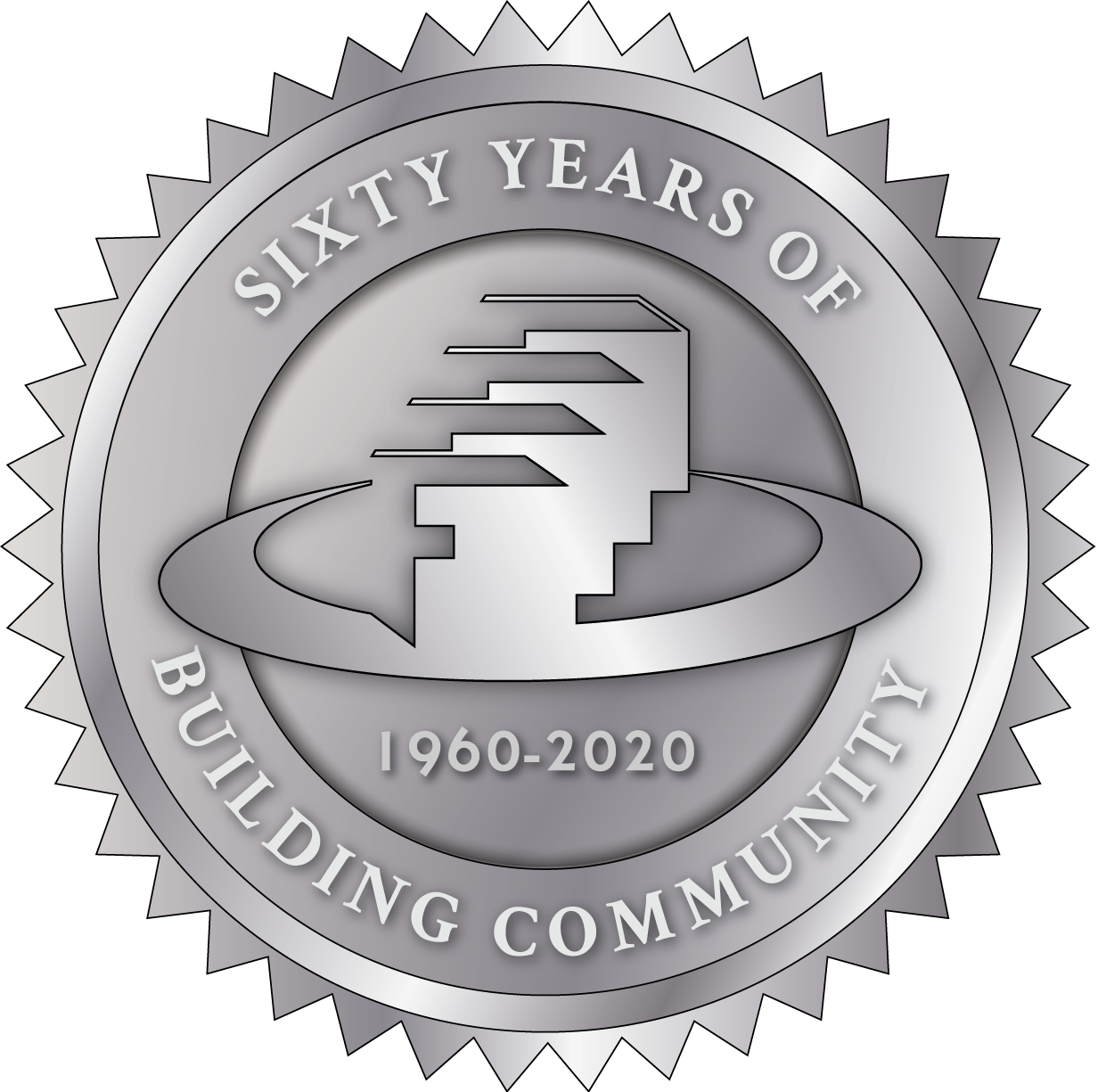 Pioneers, for more than 60 years in building, leasing, and developing in the Prescott Valley community.
Stewards of the Land
Since 1874
---
The Fains arrived in 1874 to the Territory of Arizona prior to state hood. True pioneers who participated in the settling of the west in what was originally known as Lonesome Valley. A place where an agreement was as good as a hand shake between two people and the way Fain Signature Group still believes today.
As a multi-generational land holdings and real estate group in one of Arizona's most desirable and fast-growing towns, Fain Signature Group blends the easy Southwestern style of the those first pioneers with savvy, and good for all, business traditions.
A Grounded Approach
---
FSG understands that careful land planning for business seeds the community for responsible and sustaining growth which then cultivates multiple fields of opportunities that allow organizations, families, and individuals to thrive.
Seeing the bigger picture. Every development and land deal we enter into requires countless decisions. Each decision has to respect nature, the land and the local community. Above all, our success is tied to the many residents who see opportunity inside this vision for their own future.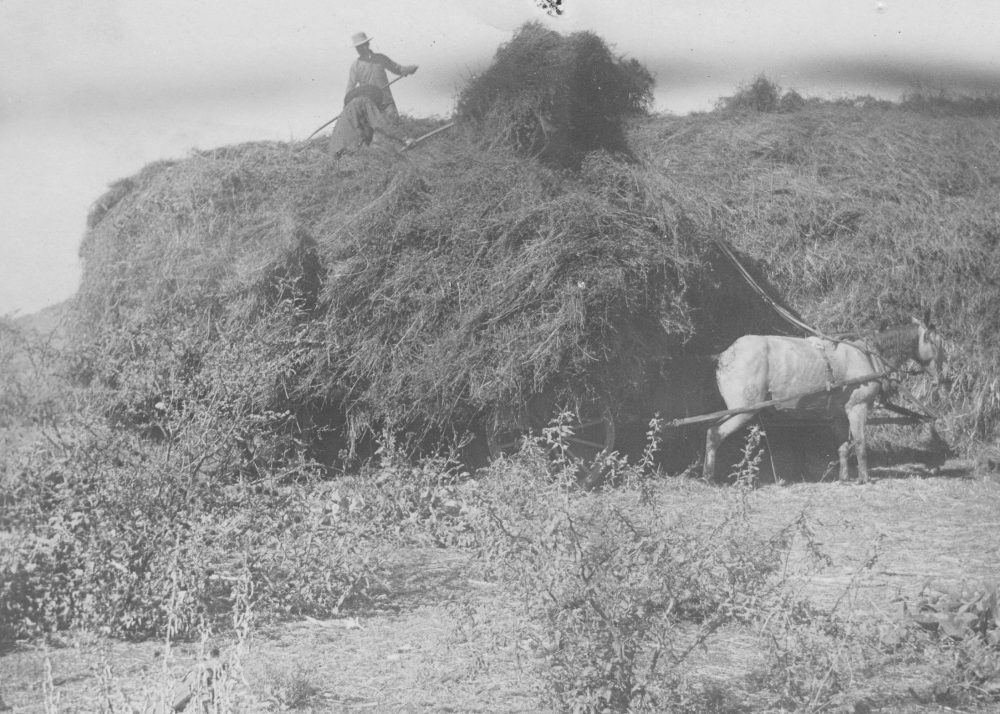 Strong partnerships committed to making PV a better place has propelled this community to being a highly desirable place to invest, build, locate industry and raise families. We value relationship, and commitment to a common goal of leaving this place better than we found it. FSG has partnerships with the neighbor next door to Corporate America. Equally important, we develop and build upon long term collaborative opportunities with the Town, state and federal partners in industry and community organizations throughout the region. Together we embrace new opportunities and enhance the investments for us and the community we love.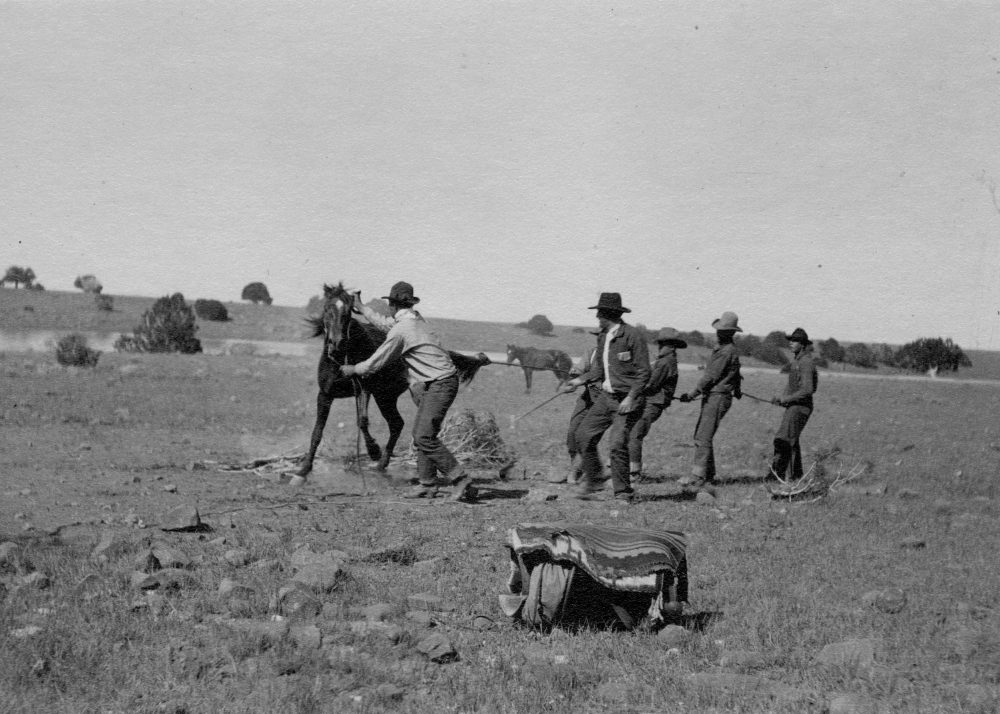 With a Purpose – Good planning. Green planning. Strategic and sustainable planning. Planning for future generations. Our long term generational planning has allowed for sustained balanced economic growth. Our Strategic planning creates the space for new opportunity and unmatched speed to market that benefits community and stakeholders.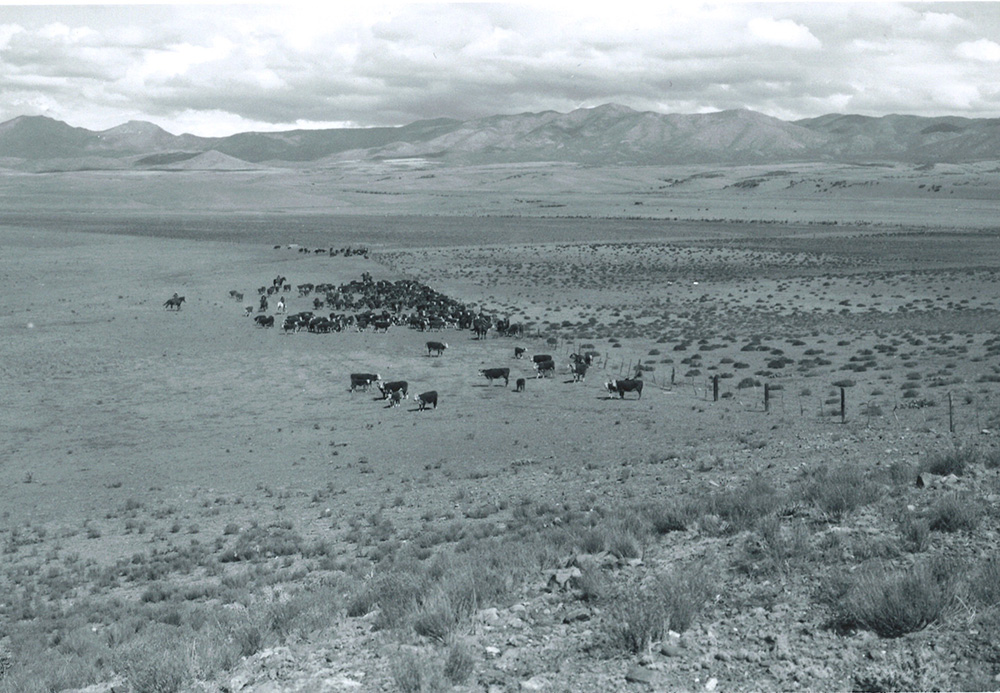 An Investment in Community –
Our mission is to make life a richer, more fulfilling experience for our families, neighbors, visitors and the larger region. Through various community charities, events and fundraising activities – we focus on bringing people together to build a lasting sense of connection, community pride and love of home. As individuals, as a team and as the Fain Family Foundation – with public organizations, business organizations or our youth, we are focused on furthering the development of our community through strategic investments in its people.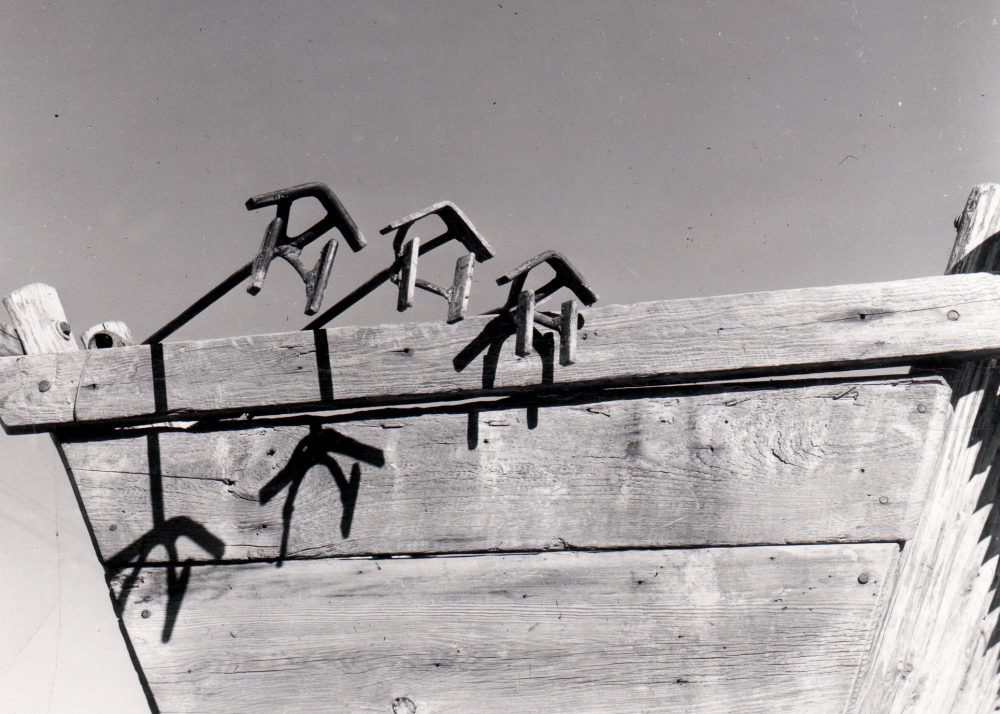 News from
Fain Signature Group
Our Current Work In Progress
Legado Apartments Live Camera