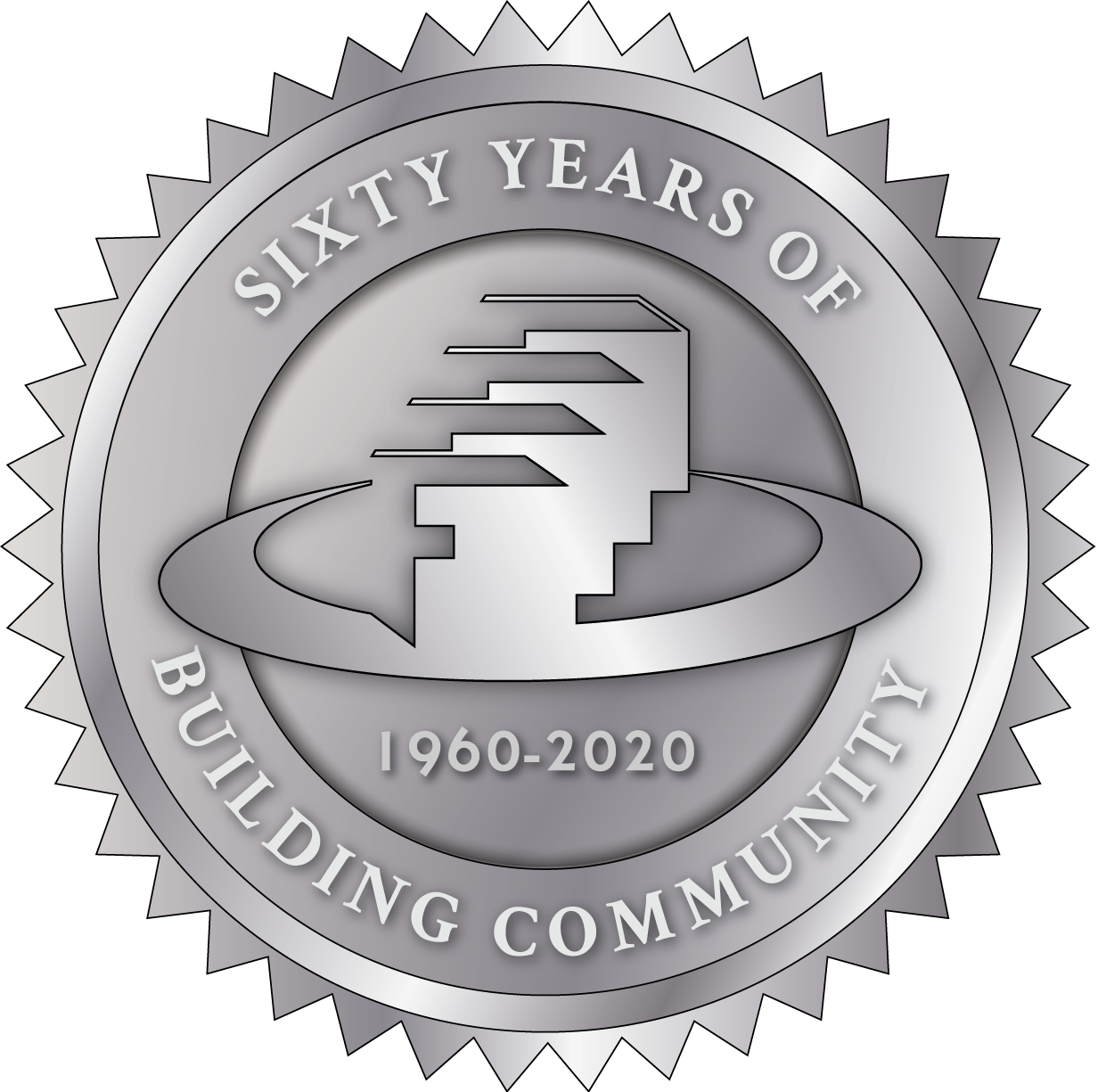 Pioneers, for more than 60 years in building, leasing, and developing in the Prescott Valley community.
Stewards of the Land
Since 1874
---
The Fains arrived in 1874 to the Territory of Arizona prior to state hood. True pioneers who participated in the settling of the west in what was originally known as Lonesome Valley. A place where an agreement was as good as a hand shake between two people and the way Fain Signature Group still believes today.
As a multi-generational land holdings and real estate group in one of Arizona's most desirable and fast-growing towns, Fain Signature Group blends the easy Southwestern style of the those first pioneers with savvy, and good for all, business traditions.
A Grounded Approach
---
FSG understands that careful land planning for business seeds the community for responsible and sustaining growth which then cultivates multiple fields of opportunities that allow organizations, families, and individuals to thrive.
News from
Fain Signature Group
Our Current Work In Progress
Legado Apartments Live Camera