Trade Spotlight: The Watkins Companies, Inc. 
The Watkins Companies, Inc., a general contractor headquartered in Prescott, Arizona, has been a major partner of Fain Signature Group for years. A licensed contractor since 1988, The Watkins Companies, Inc. began working in the general contracting space in 1995 completing engineering, underground work, concrete, paving, and more.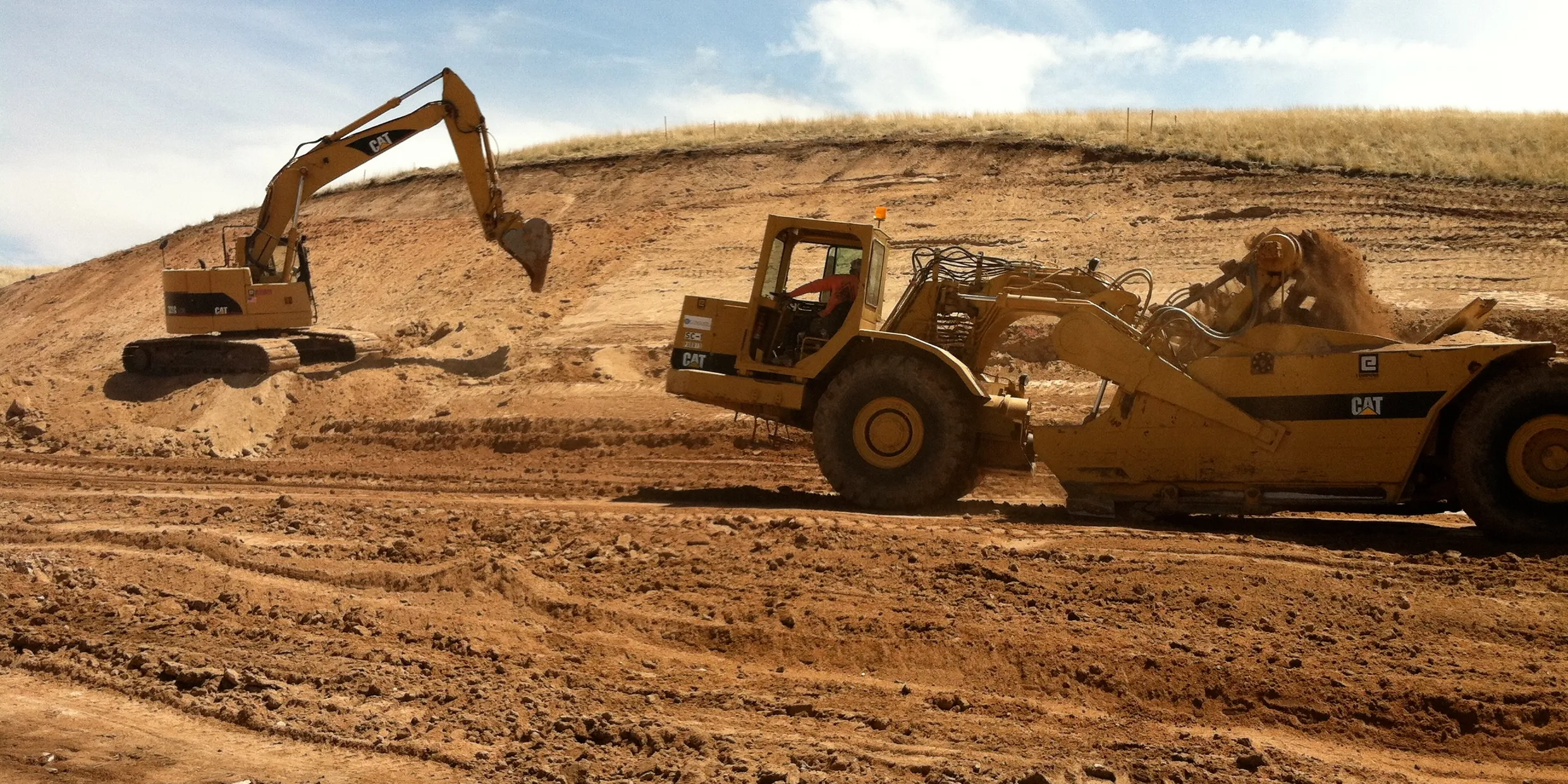 In the last few years, The Watkins Companies, Inc. has completed work on the Yavapai County Fairgrounds, Prescott Gateway Mall, Orchard Ranch, Desert Pines, Mulberry Farms, Hassayampa County Club, Westwood and South Ranch Subdivisions, and many more notable projects.
The Watkins Companies, Inc. website states, "We offer an end-to-end client experience that includes seamless communication, budgeting, on-site organization, and solid, quality work every time." The company works with commercial and private developers, municipalities, and engineers to produce quality projects including helping to plan, manage, and build multi-phase jobs across Arizona with a focus in Yavapai and Maricopa counties.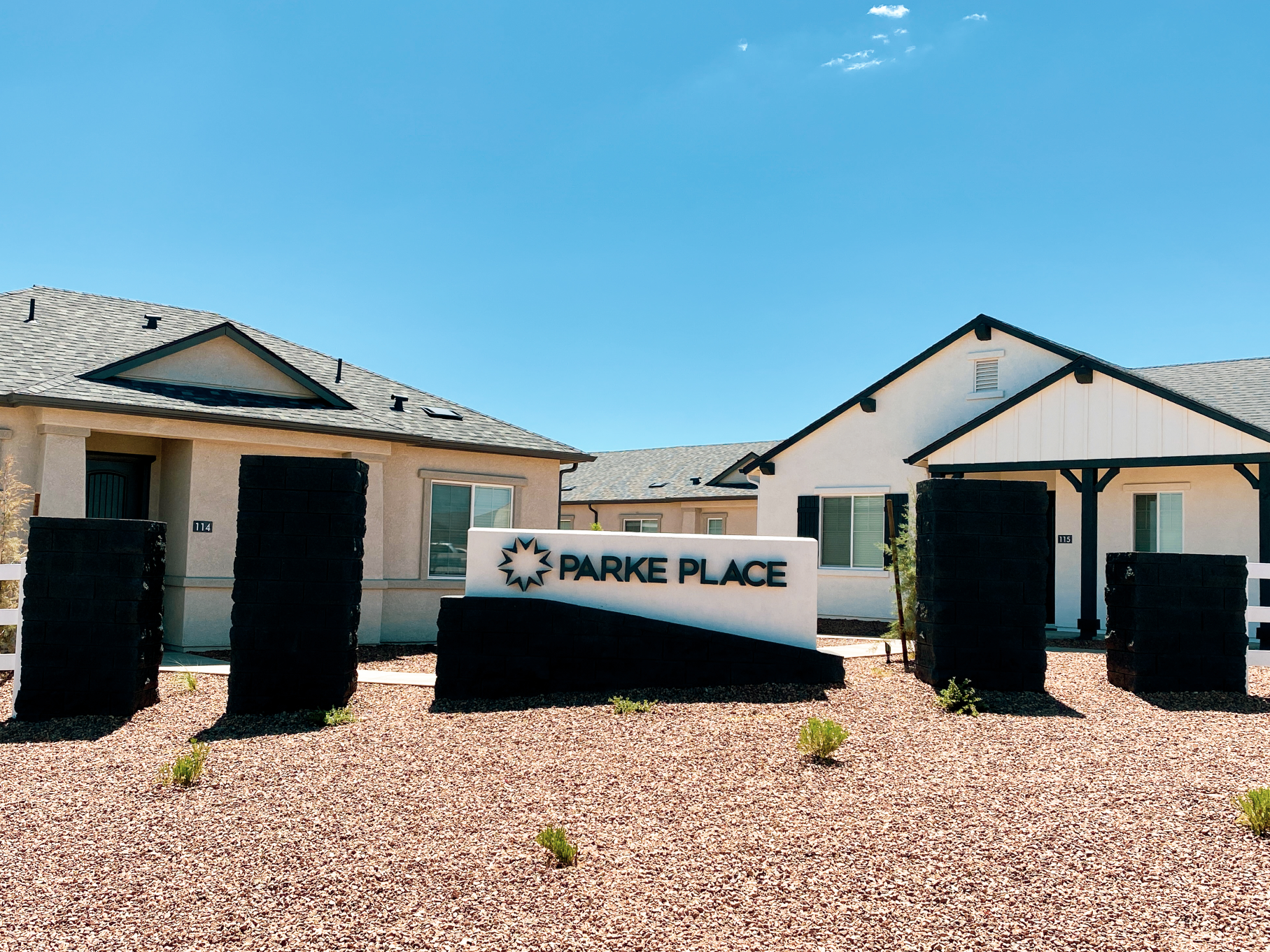 Fain Signature Group recently utilized The Watkins Companies on Parke Place in Prescott Valley, Arizona where they completed infrastructure, concrete, and paving on the project. From there they went on to assist with Inspiration at Cottonwood, the Glassford Hill Marketplace, and other projects providing quality, timely work through each interaction.
Duane Watkins, President of The Watkins Companies, Inc., states that their partnership Fain Signature Group is "perfect." He went on to explain, "It is very easy to work with the good people of Fain Signature Group and the relationship is seamless."
We take this opportunity to thank The Watkins Companies, Inc. for their continued partnership and look forward to future collaborations. You can find more information about their work, history, and more at TheWatkinsCompanies.com or call (623) 516-9740.
About Fain Signature Group
As one of central Arizona's original homesteading families, the Fain's have been calling the Prescott Valley region home since 1874. Fain Signature Group (FSG) is a community building organization comprised of local families passionate about living here. FSG ownership and its employees represent families that were born, educated, raised, live, and/or work in Prescott Valley. Their mission is to make a great life for all with community design, long-term vision, and regional collaboration at the core of their practice. For more info, go to: FainSignatureGroup.com.