The Principals We Hang Our Hats On
---
At Fain Signature Group, we know that decisions and actions we make today will affect the community for generations, as is well dictated by our past – and that is why FSG relies on excellent leadership, innovative business practices and adhering to our core values.
Our core values are a constant true North for every decision we make – and that direction is reflected in creating a richer and happier life for our family, the community, and much-appreciated partners.
Integrity in decisions and actions
Community minded in all our endeavors
Opportunity ever present in the pursuit of our goals
Perseverance because we are steadfast in designing a life to live
Leadership with humility and gratitude for the opportunity
Vision to learn from the past, live in the present, and shape our future
Purpose infused for every action and thought
Family we are a family of families striving to make a difference for the people in our community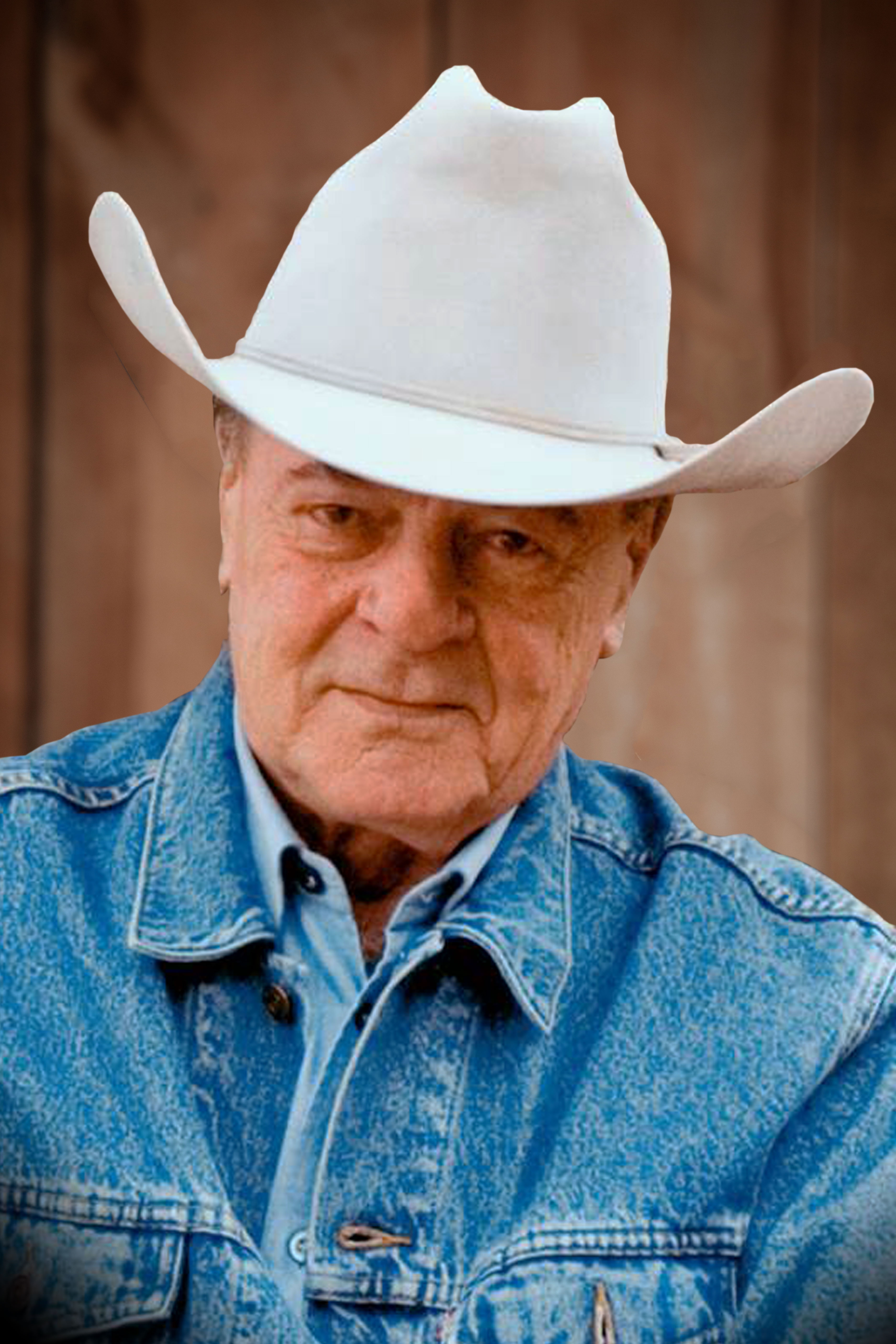 "Bill"
Norman William Fain II
Founder/Chairman
Jan 20, 1938 – August 27, 2016
A firm and friendly handshake and a familiar scrawl are only part of the legacy Bill Fain leaves to his family, friends, and beloved Prescott Valley. But it was all anyone needed in the day to seal a deal. Bill would say that his handshake was as good as a signature. Therefore, Fain Signature Group.
As longtime friend and associate, Lew Rees, once observed, Bill, "had the brains, the fortitude, the work ethic and the strength to put together a community. His handprint is on every aspect of Prescott Valley and, indeed, the entire quad-city area."
Born into ranching — third generation – Bill was brought to the Valley in 1938 by his parents, Johnie Lee and Norman Fain to live at the base of Mingus Mountain.
He grew roots in the high desert and developed a life-long respect for his state and the land of which he would become an important steward. He was an accomplished cattle wrangler and horseman, riding competently at the age of three across the vast grazing land of the ranch. His love for the work and the ranch led him to find school a distant second in his young life, as Bill once regaled his exploits to reporters claiming "… I like working cattle, and I really didn't miss much schoolwork. Mother always brought my books and assignments to me and dad sometimes rode beside me and drilled me on my lessons."
It was his days in the saddle, communing with his stock, nature, and his maker that Fain began to plan in his mind, a real town in Lonesome Valley.
But it was his time spent at the University of Arizona, where he earned a degree in Finance and Business Economics, that Bill would fully realize that a community needs jobs, industry, affordable housing and services. Bill began with those fundamentals, and the seeds of Fain Signature Group were planted. He also met and married the woman he would create the fourth generation of Fains to work and love the land he wanted to protect and develop to share with others.
He worked with developers, financiers, and government to breathe life into the Valley – the kind people who would enhance and also protect the magnificent land, endless vistas, and almost perfect weather. Businesses flocked to the area that Bill Fain promised would be a boon: Better Built Aluminum, PrintPak, the ACE Hardware Retail Support Center, Hensley Distribution, Canyon Distributors, Superior Industries, and Mountain Valley Rehabilitation had located to Prescott Valley.
Jobs sprouted, families blossomed, and housing became a dominant industry. And Fain was part and parcel in ensuring the land he loved was protected – keeping greed and short-cut, land speculators at bay, selling only to those who had plans to share about their development plans.
And he paid his success and love of the Valley forward with many gifts of land: 100 acres for Fain Lake and Park; (which includes the Fitzmaurice Ruins); 45 acres for the ACE Hardware Distribution Center; 65 acres for Bradshaw Mountain High School; 20 acres for the Prescott Valley Civic Center, Library and Police Station; Land for a Veterans of Foreign Wars Post; 4.5 acres for a police shooting range.
Fain in his 70s was asked how he wanted to be remembered. He easily replied, "I wish to be remembered for my integrity, my efforts, and for providing opportunity." And that is precisely how he is memorialized by his friends, family, and grateful community.
He passed gently away August 27, 2016, but his love of Prescott Valley lives on – a gift for his family and all who call this once Lonesome Valley home.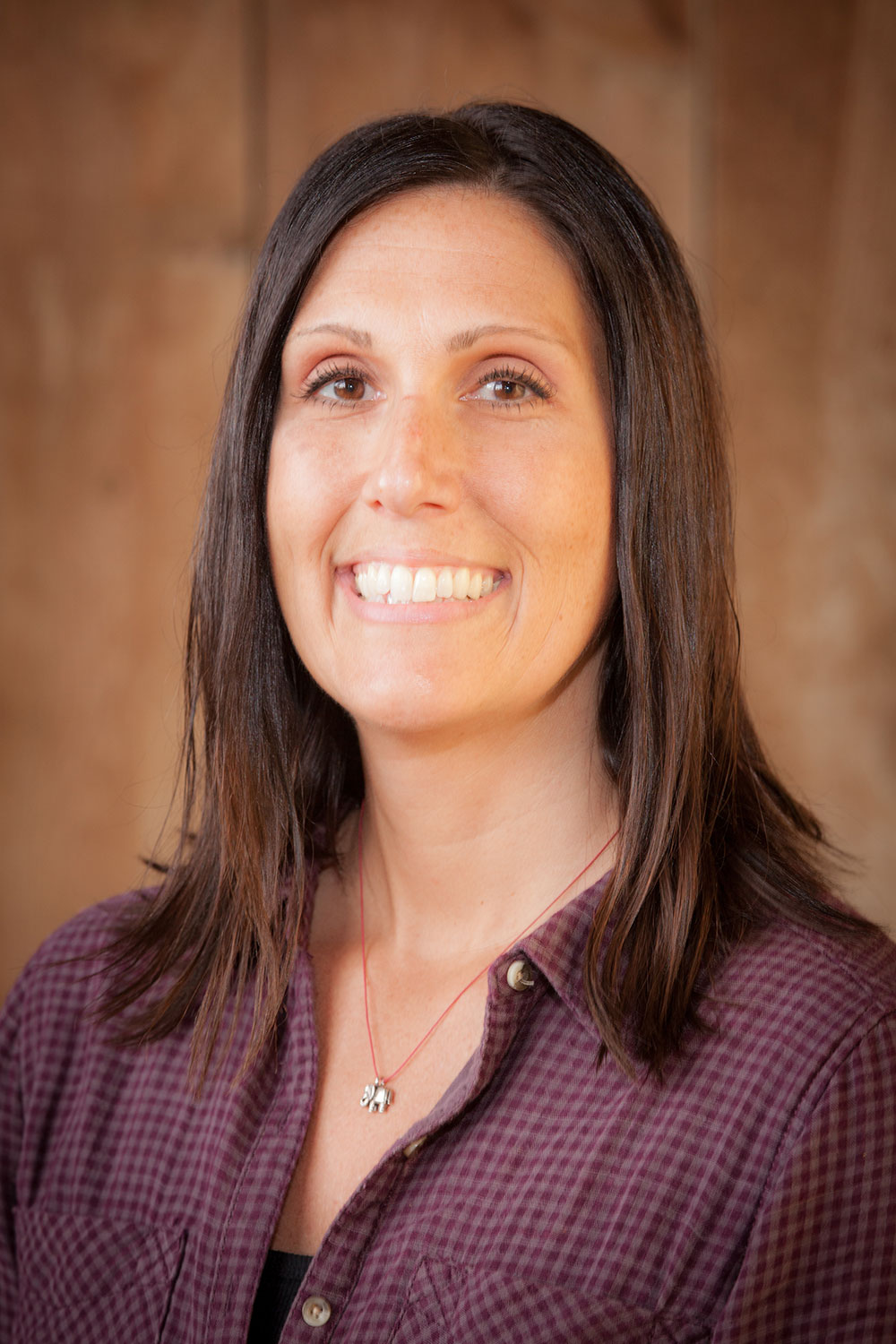 Christina Avalos
Executive Assistant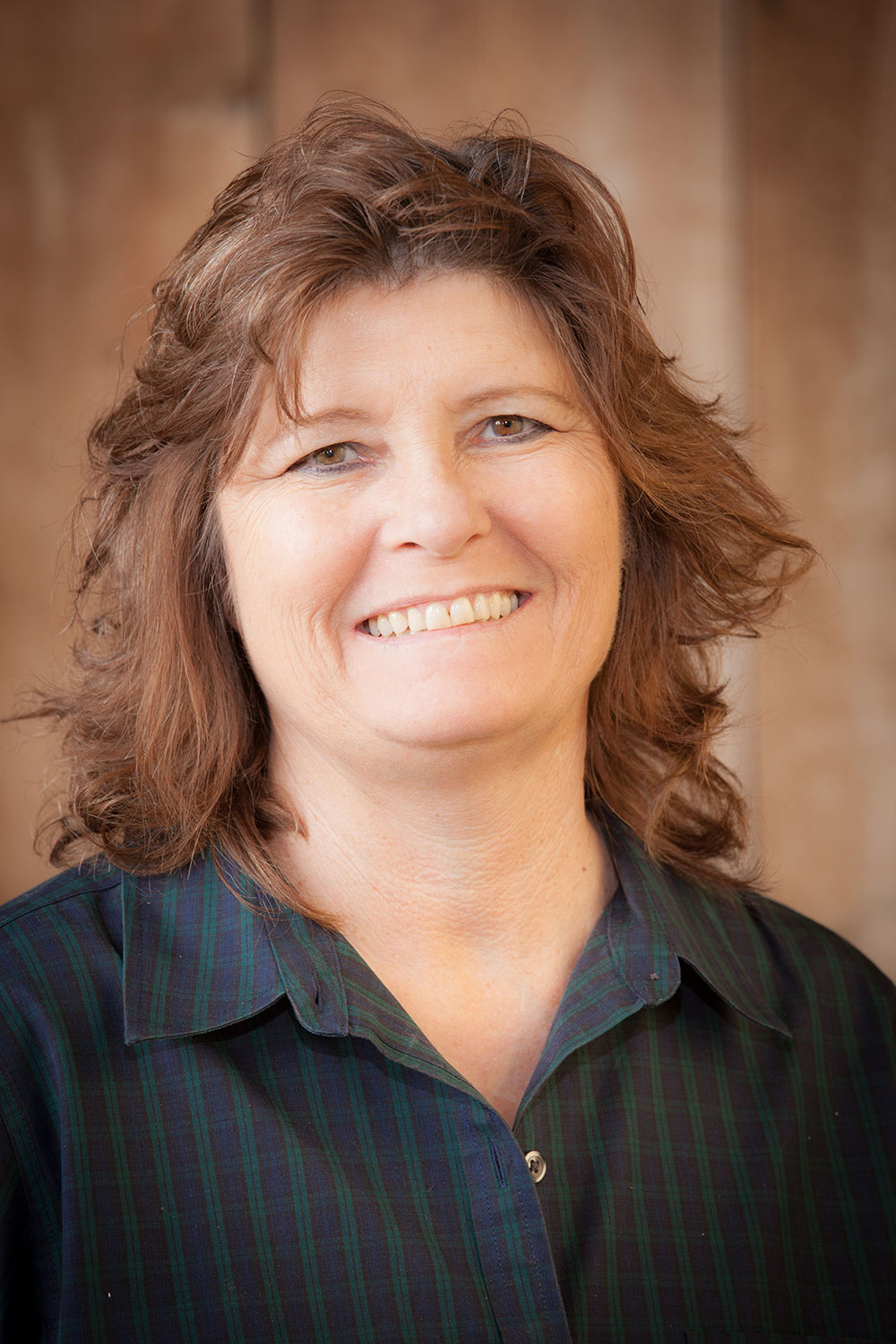 Julie Warren
Accounting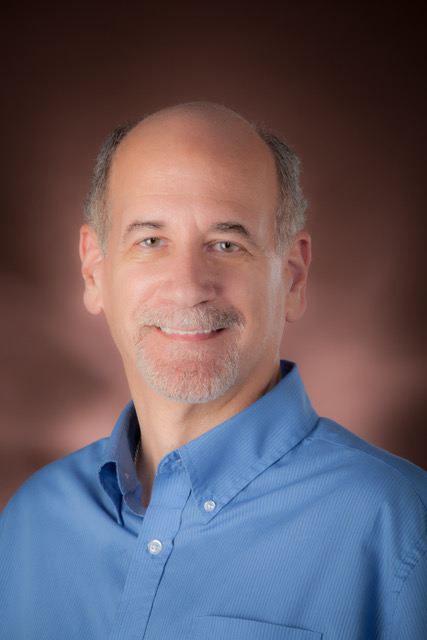 Robert Cambra
Accounting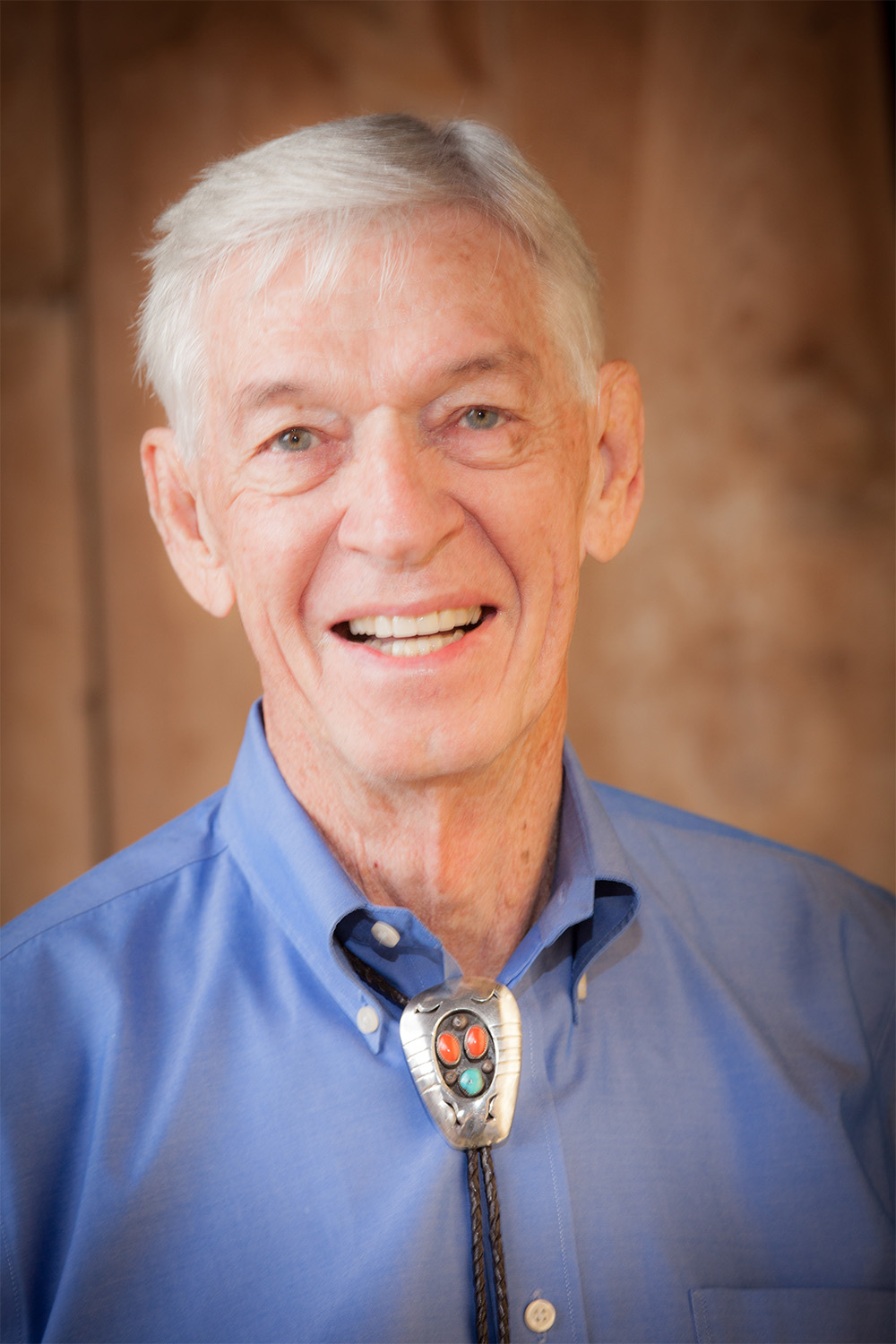 Terry Marshall
Sales & Leasing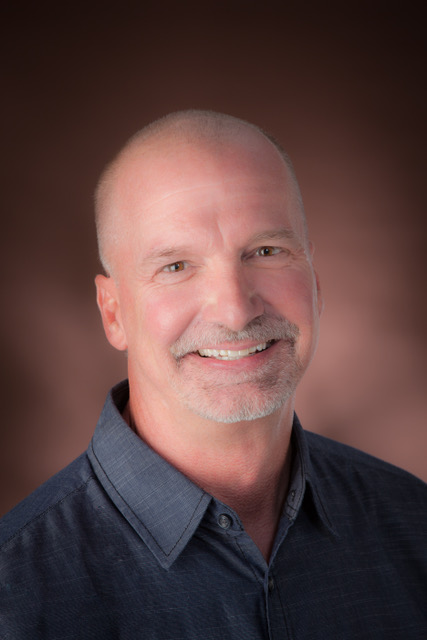 Guy Roginson
Executive Editor, SignalsAZ.com - Talking Glass Media, LLC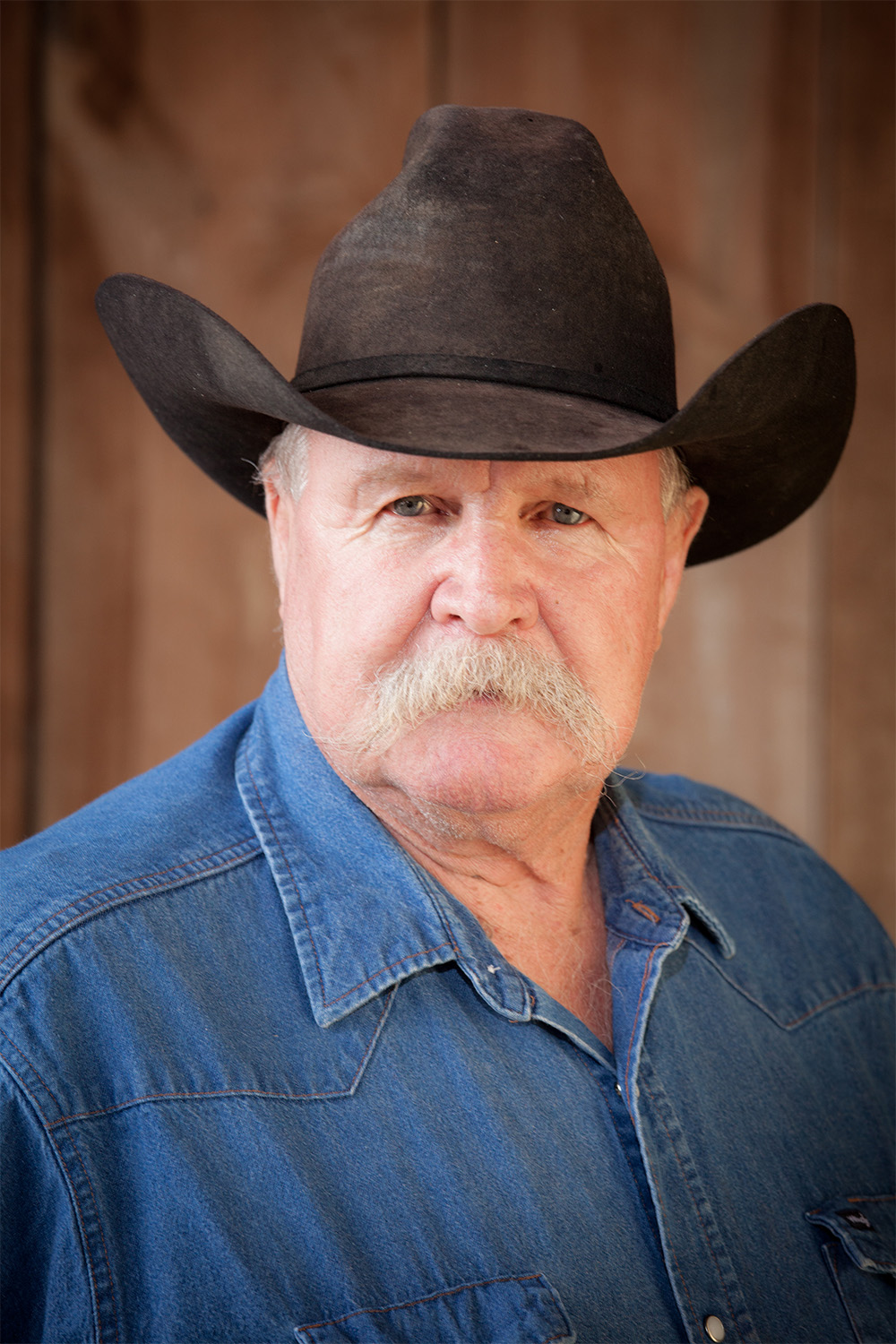 Jim Miller
Cowboy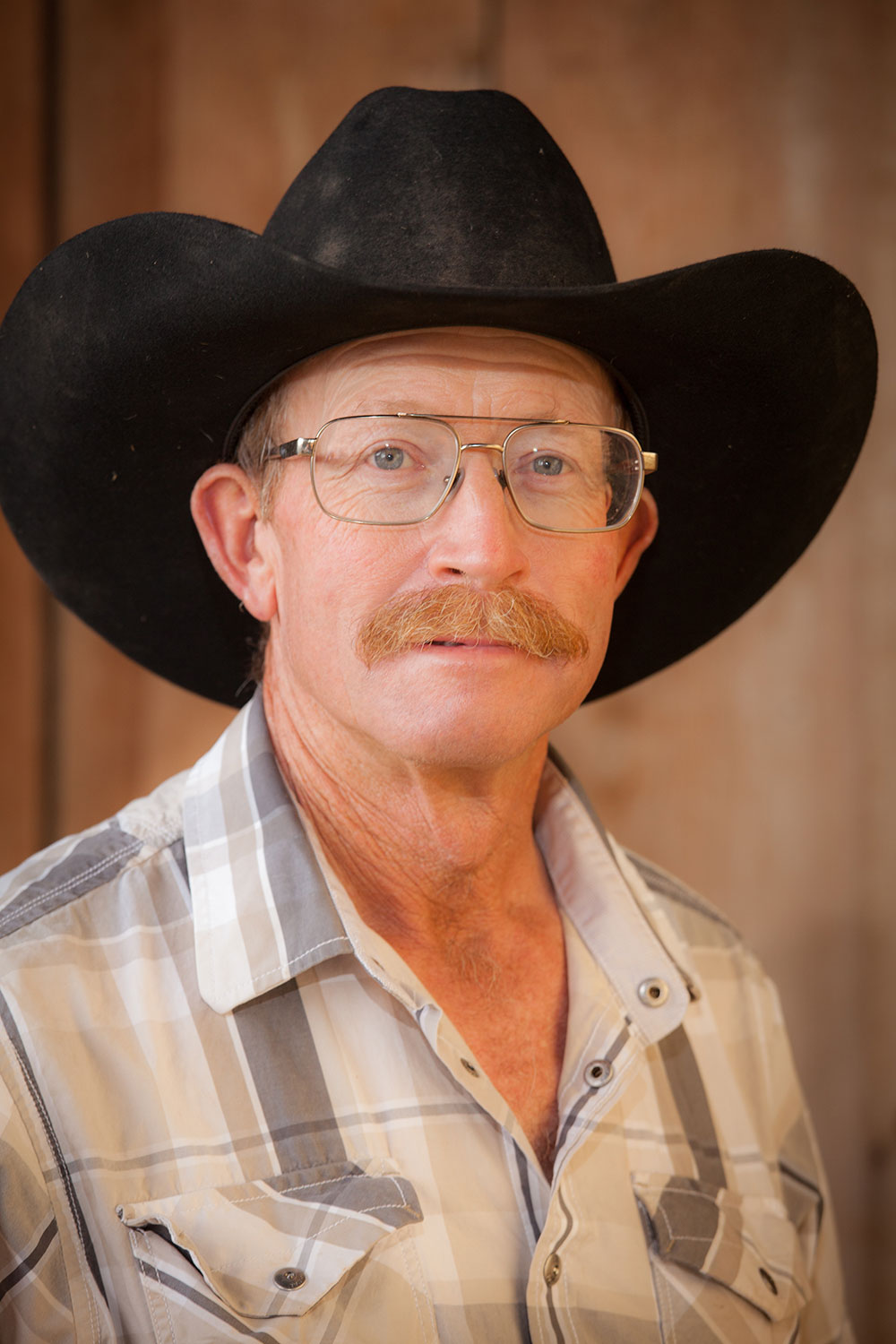 Brian Goswick
Cowboy
Clancy Goswick
Cowboy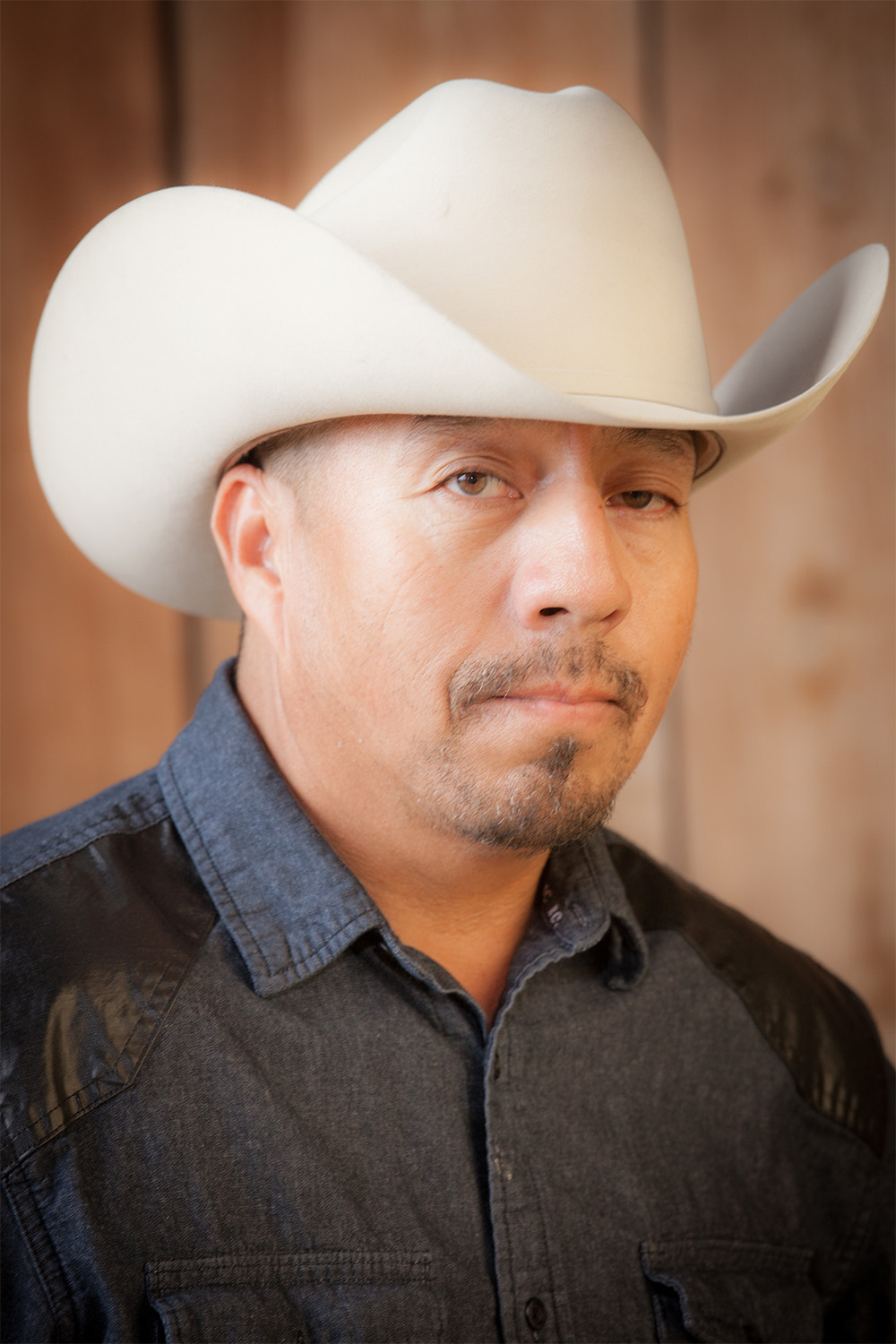 Augestin Martinez
Maintenance
Margarito Martinez
Maintenance