Sushi Poki Newest Tenant to Prescott Valley
Sushi Poki will be opening a Prescott Valley location in March 2024 inside the Prescott Valley Town Center. The sushi restaurant will be conveniently located right next door to Rosa's Pizzeria.
The Fain Signature Group team enjoyed a taste test at the Prescott Sushi Poki location last week, and we loved it! Lena Ko, owner of Sushi Poki relayed to us that all of her ingredients are fresh and her sauces are all homemade. No wonder the food was so amazing!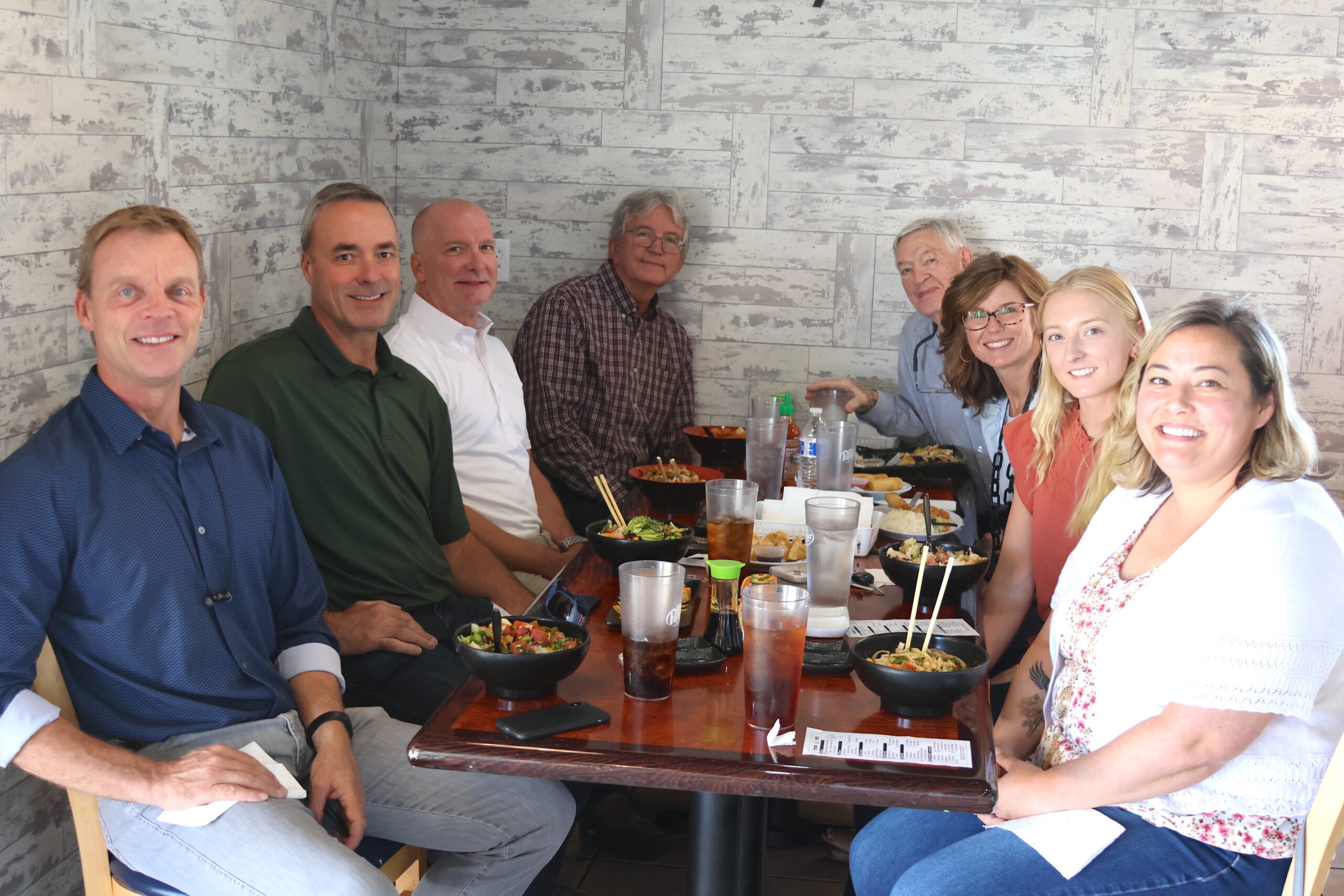 Are you not a fan of sushi?
Sushi Poki also offers a variety of Asian dishes other than sushi including popular build-your-own poke bowls, katsu chicken, noodle dishes, teriyaki chicken, sweet and sour chicken, boba tea, and more! Lena encourages all who want to try her food before March to head on down to her Prescott location for a taste test at 1042 Willow Creek Road or next door to Safeway.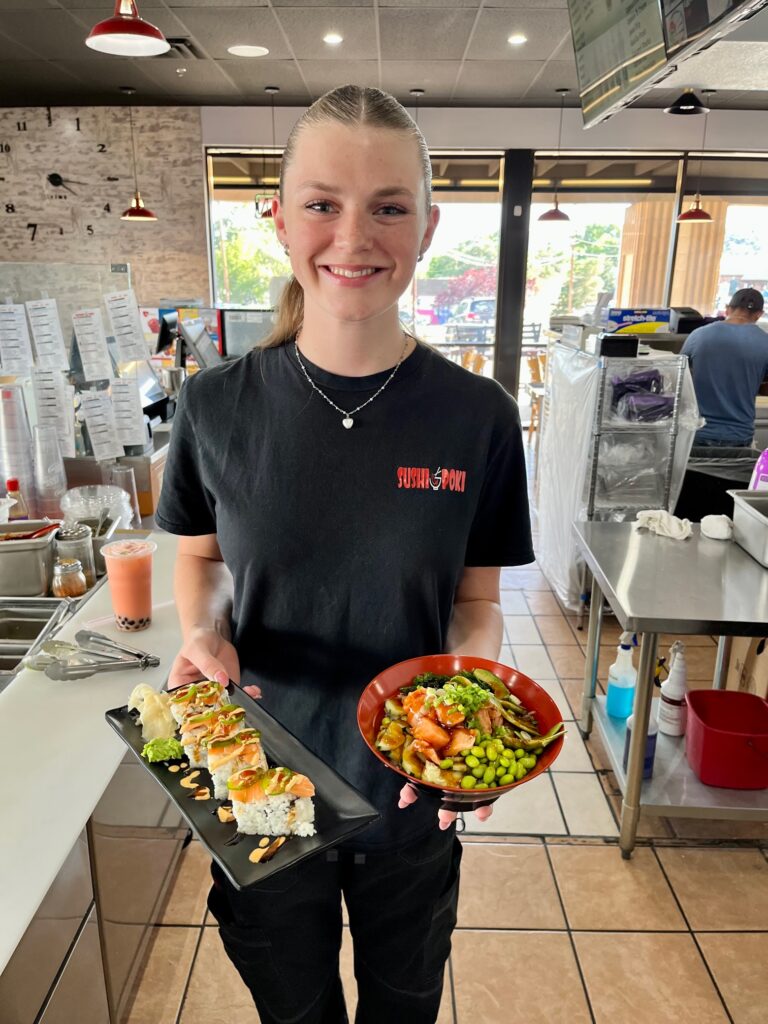 Lena shared her passion for cooking homemade Asian dishes and her excitement to expand her cooking to Prescott Valley. "We are so excited to serve fresh Asian dishes and provide a healthy food option to the community of Prescott Valley!" Lena announced. Lena opened Sushi Poki in Febuary 2022, and she has been a restaurant owner for over 16 years cooking traditional Asian dishes.
When asked about her experience working with Fain Signature Group Lena said, "Working with Fain Signature Group, I felt so welcomed and comfortable. Overall, it was a great experience, and it felt like I was a part of a family."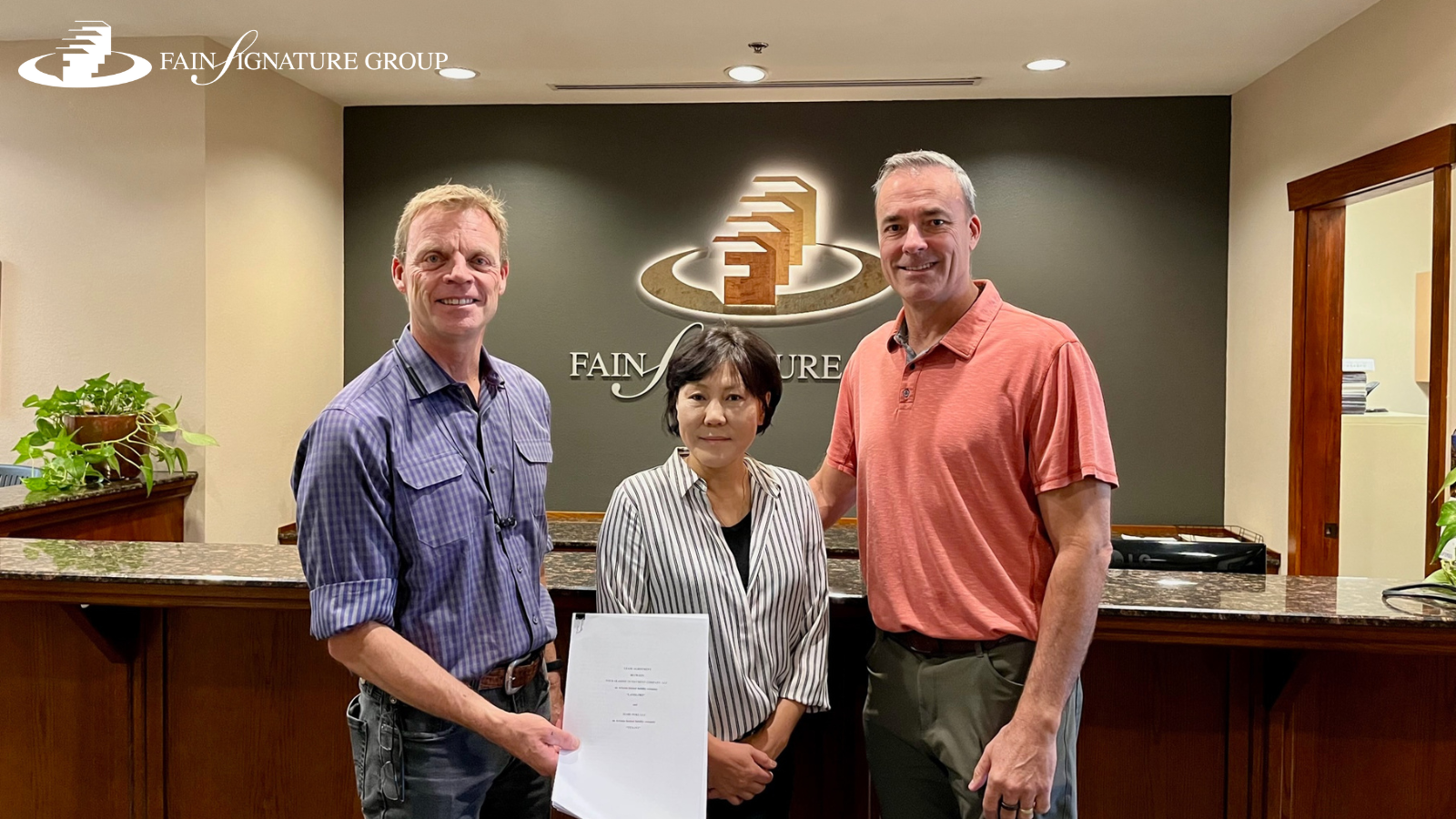 Sushi Poki
Prescott Valley, AZ 86314
About Fain Signature Group
As one of central Arizona's original homesteading families, the Fain's have been calling the Prescott Valley region home since 1874. Fain Signature Group (FSG) is a community building organization comprised of local families passionate about living here. FSG ownership and its employees represent families that were born, educated, raised, live, and/or work in Prescott Valley. Their mission is to make a great life for all with community design, long-term vision, and regional collaboration at the core of their practice. For more info, go to: FainSignatureGroup.com.