Signature Series on Economic Impact of Major Events
We are pleased to announce that the next quarterly Signature Series will be on November 1, 2023, at the Hassayampa Inn in Prescott, Arizona. Join us in the Arizona Room where doors will open at 3:30 p.m. and speakers begin at 4:00 p.m. Stay afterwards for happy hour at 5:30 p.m. at the cash bar in the Hassayampa Lobby for networking and discuss the presentations with your peers. This will be the fourth Signature Series event featuring FREE seminars where business professionals have the opportunity to expand their expertise on the most pressing topics impacting businesses today.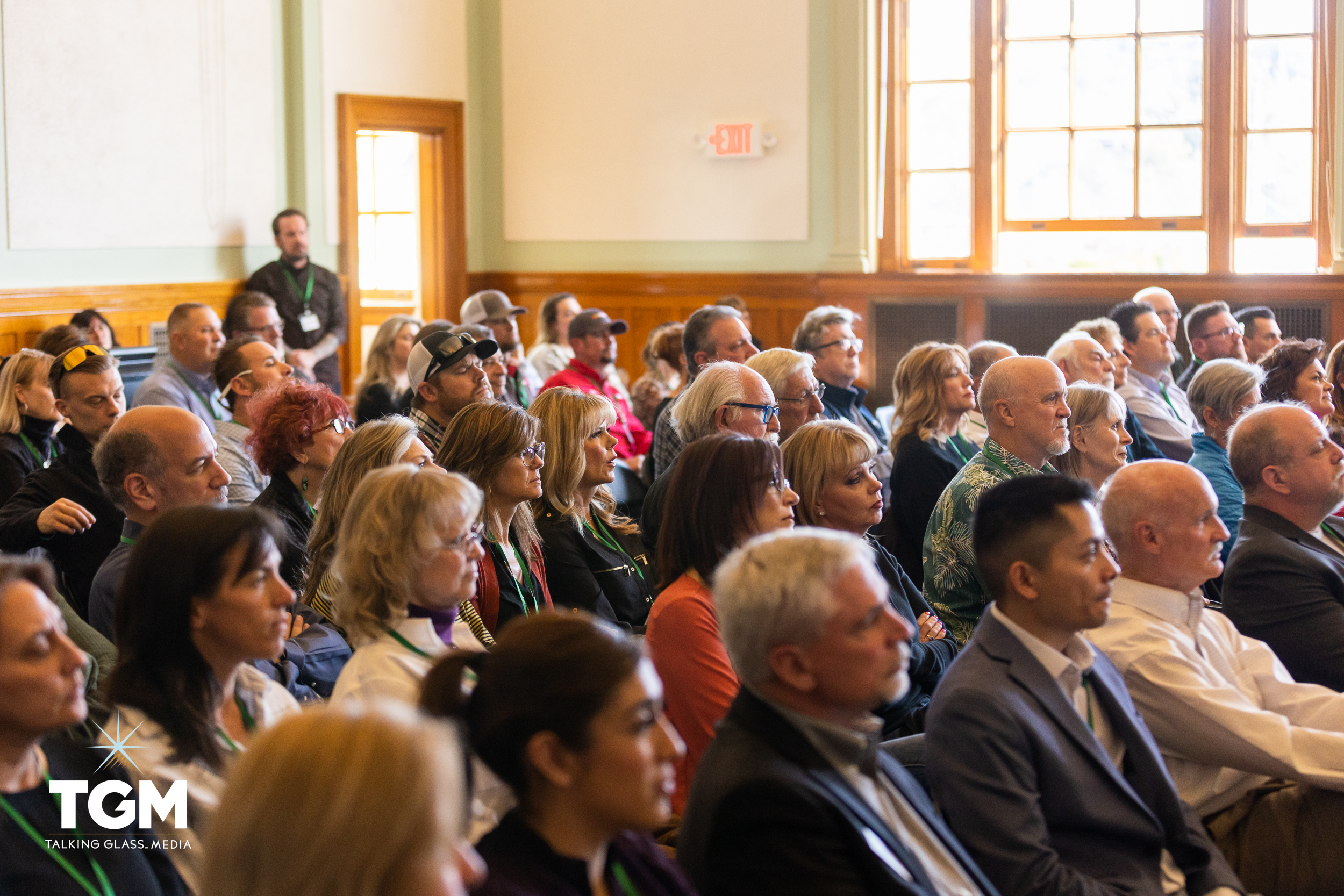 Are you interested in tourism-based events that bring in the most revenue to our region and how they do it? The focus of this quarter's event will be on the economic impact of Quad City events that boost our economy through tourism. Speakers of the event include The World's Oldest Rodeo, Findlay Toyota Center, Arizona's Christmas City, Pure Imagination, and the Whiskey Off-Road. These local events bring in a myriad of opportunities and benefits to the region. 
The experts who run these local events will present their impact on our community's output, income, employment, and tax revenue using Placer AI, a location intelligence software. Placer AI allows insights into foot traffic and geographic locations related to consumers in the area to better understand how, where, and when consumer spending occurs locally.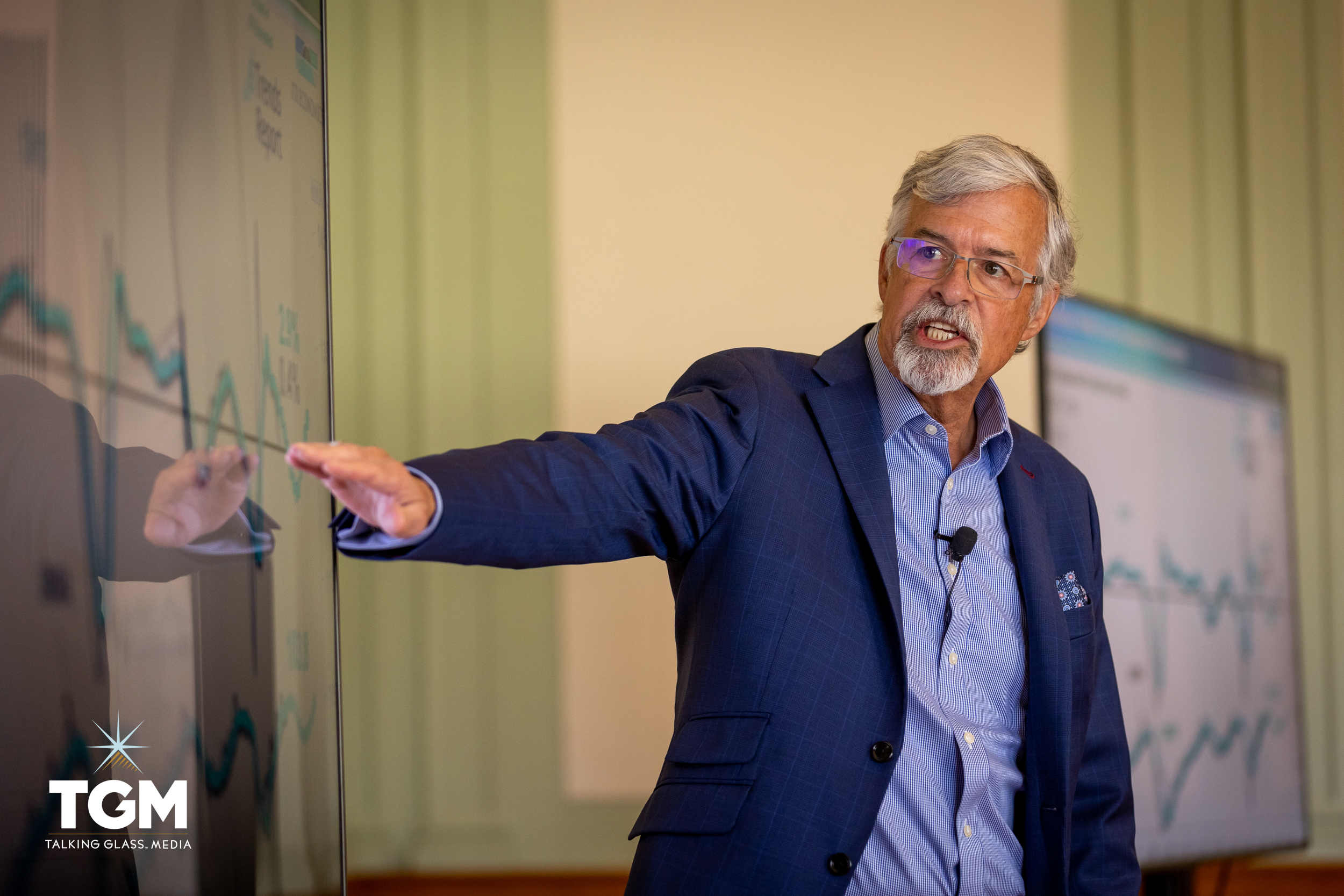 There are 120 open seats available for this event, and you must register to claim a spot. Remember these events only occur quarterly, so you won't want to miss it. Visit CommunitySignatureSeries.com today to register for our upcoming event before seats fill up!
About Fain Signature Group
As one of central Arizona's original homesteading families, the Fain's have been calling the Prescott Valley region home since 1874. Fain Signature Group (FSG) is a community building organization comprised of local families passionate about living here. FSG ownership and its employees represent families that were born, educated, raised, live, and/or work in Prescott Valley. Their mission is to make a great life for all with community design, long-term vision, and regional collaboration at the core of their practice. For more info, go to: FainSignatureGroup.com.