Roughshod in Competition, Prescott Valley Celebrates History & Tradition of Toughness in the Roughrider 100 Off-Road Motorcycle Race
Champs of Modern Day Saddle Battle it Out Presidents Day Weekend!
America's best off-road motorcycle racers are coming to Prescott Valley to battle it out during President's Day weekend, Feb 17 & 18 at the Rough Rider 100!  Champions of the modern day saddle are coming to compete in the historic region of Prescott Valley, AZ.,  once known as Lonesome Valley where men like Capt. Bucky O'Neill and Col. William Glassford "toughed it out" following the arrival of some of the first homesteaders and pioneer ranchers of the 1870's – the Fain family.
When: Feb 17-18
Where: Little Dealer, Little Prices, Prescott Valley, AZ.
Info & Directions: www.RoughRider100.com
Complete Schedule of Events: http://roughrider100.com/schedule/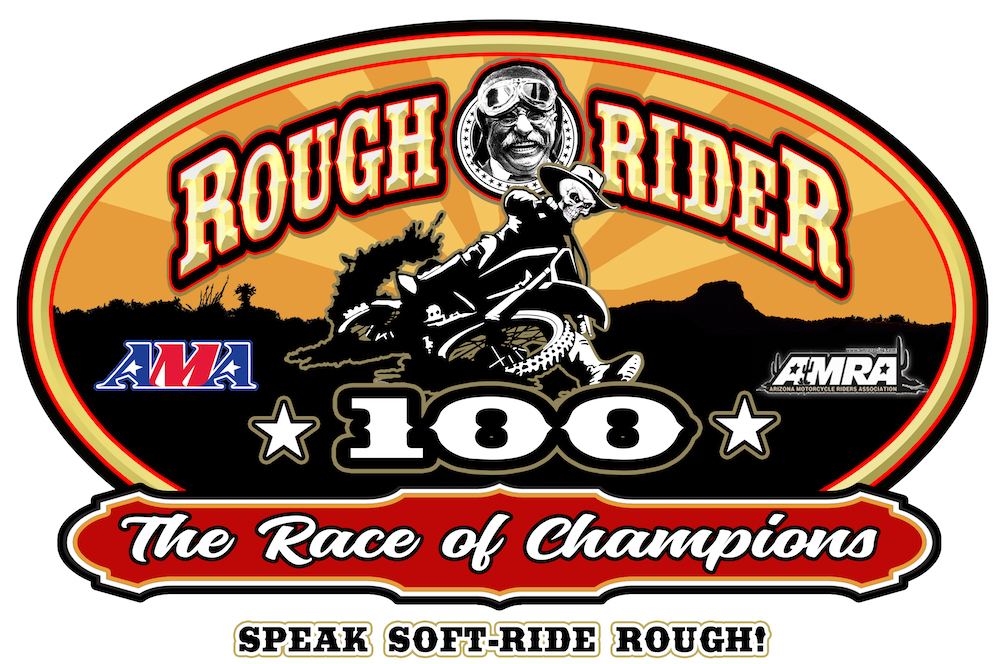 The off-road motorcycle race, being held on land owned by the Fain Land and Cattle and Mr. Tim Hendrickson, will have competitors fighting for a $10,000 cash prize, a $4,000 bronze statue and the title "U.S. Army Rough Rider Champion". Dozens of #1 Champions from the Western U.S. and the East Coast, recognized by the premiere sanctioning body – the American Motorcycle Association, men and women, will meet and do battle on the rocky, sandy, ravines of Lynx Creek in Prescott Valley. All talented. All equal. All hungry for the title, "Rough Rider Champion".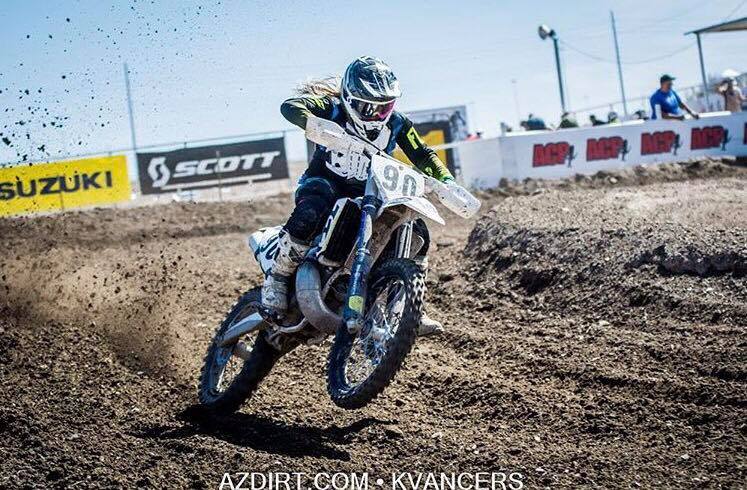 America's Champion, Taylor Robert, the first American to lead the U.S. to victory in the International Six Day Enduro is favored to take home the prestigious "Bucky" O'Neil Statue.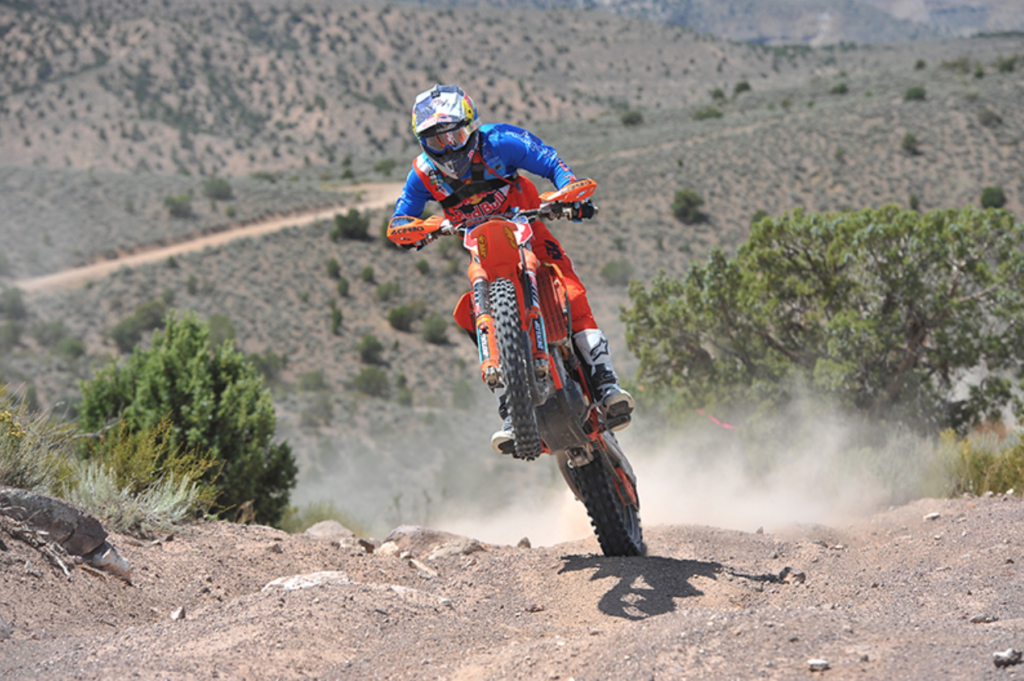 "It's like getting in the ring with Mixed Martial Artist Conner McGreggor (MMA) for 3 hours… the strongest athlete is left standing." said Robert when asked about the format.
A World-class competition in the heart of Prescott Valley – Talking Glass, including:
California's Gary Sutherlin – the AMA National Hare & Hound #1 and World Off-Road Champion
Western Hare Scrambles Champion from Scottsdale Max Gerston
Arizona's #1 AMRA Champion, Mitch Carvolth
WORCS 250cc Champion Clay Hengeveld from Flagstaff
Shelby Turner, back-to-back AMA #1 Enduro Cross Champion and 3X Canadian Motocross Champion is the favorite to lead the ladies in "TheRowdyRose.Com Rough Rider Women's Invitational on Saturday at 12 noon.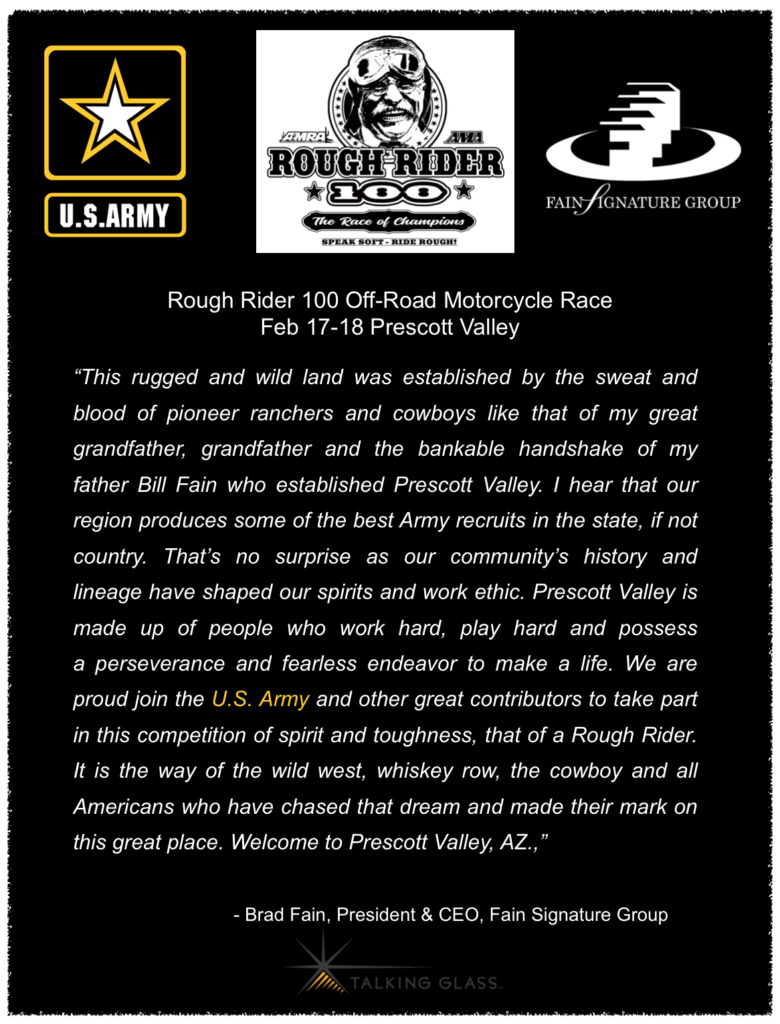 Shelby says, "The line-up of Champion women coming to Prescott Valley will be the strongest field of talent I'll see all year."
Turner will be facing sister Champions like Nevada's Sharon Mowell, AMA Western Hare Scrambles #1. Both women will compete in Sundays U.S. Army Rough Rider 100 against off-road racing's strongest field of Champions.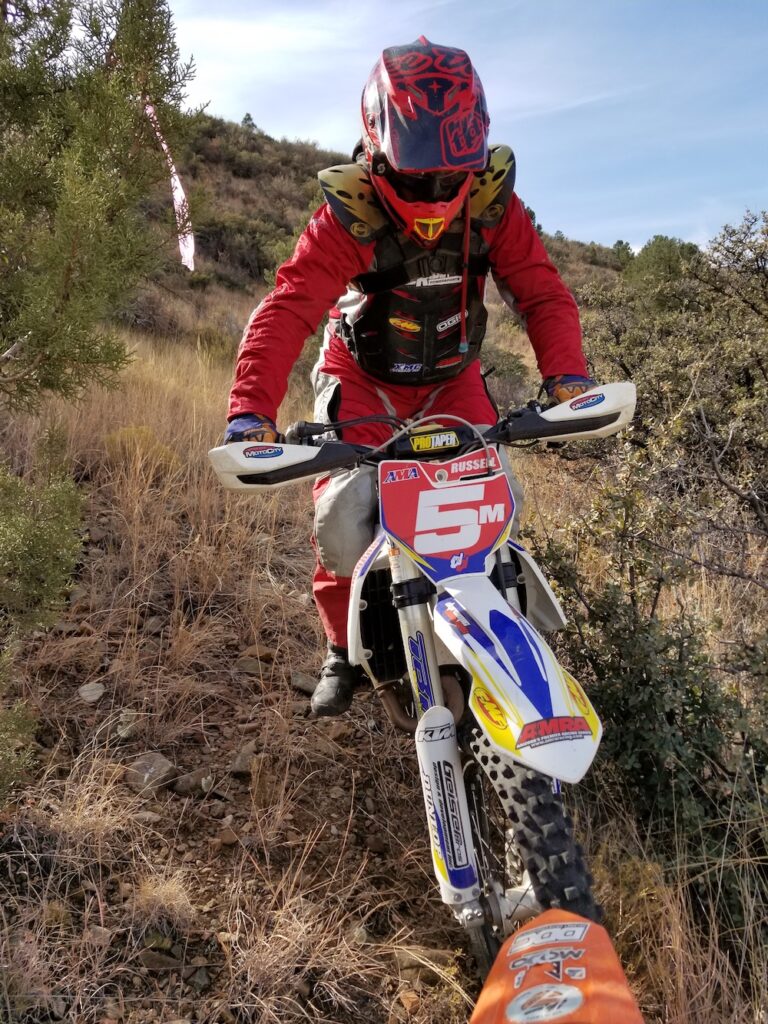 The motorcycle racing starts Saturday morning, Feb 17th at 8am with the Littlest Rough Riders 4-5 years old, and 7-14 year olds on mini cycles. For more info, go to www.roughrider100.com for directions and times.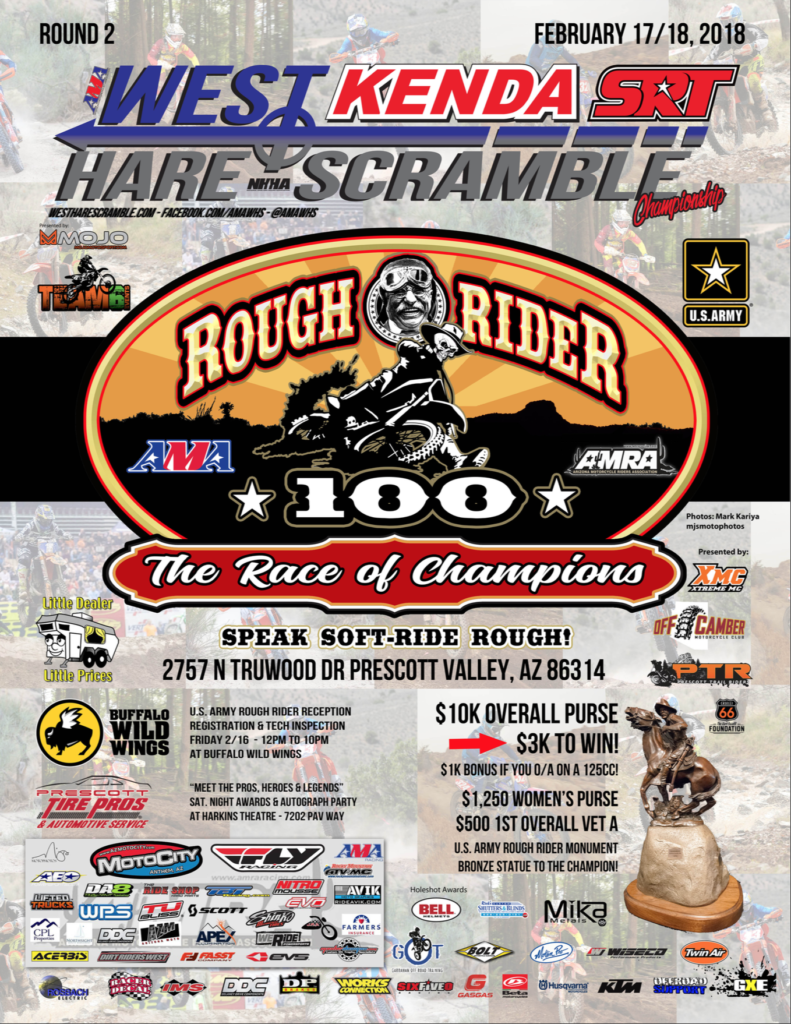 For Event information, athlete bios and more, contact:
Mike Johns
Team6 Events
P) 928.273.4944
[email protected]
About Fain Signature Group
Since 1874, the Fains have been stewards of the land and its resources. Fain Signature Group (FSG) operations include residential, commercial, and industrial development.
Some previous developments include the Entertainment District, Glassford Hill Marketplace, Fry's Neighborhood Center, Prescott Country Club, Villages at Quailwood, Quailwood Golf Course,Tapestry Apartments, Homestead TALKING GLASS Luxury Apartments.
For more information on the history of Prescott Valley and the Fain Signature group, go to: "Remembering Norman W. "Bill" Fain".
Web: www.FainSignatureGroup.com
Email: [email protected]