Rosa's Pizzeria Gets Involved in Our Community
At Fain Signature Group, we love to see our tenants getting involved in the community! Rosa's Pizzeria, located in the Prescott Valley Town Center is full to the brim with fun upcoming activities in Prescott Valley, partnerships with local schools, and….robots?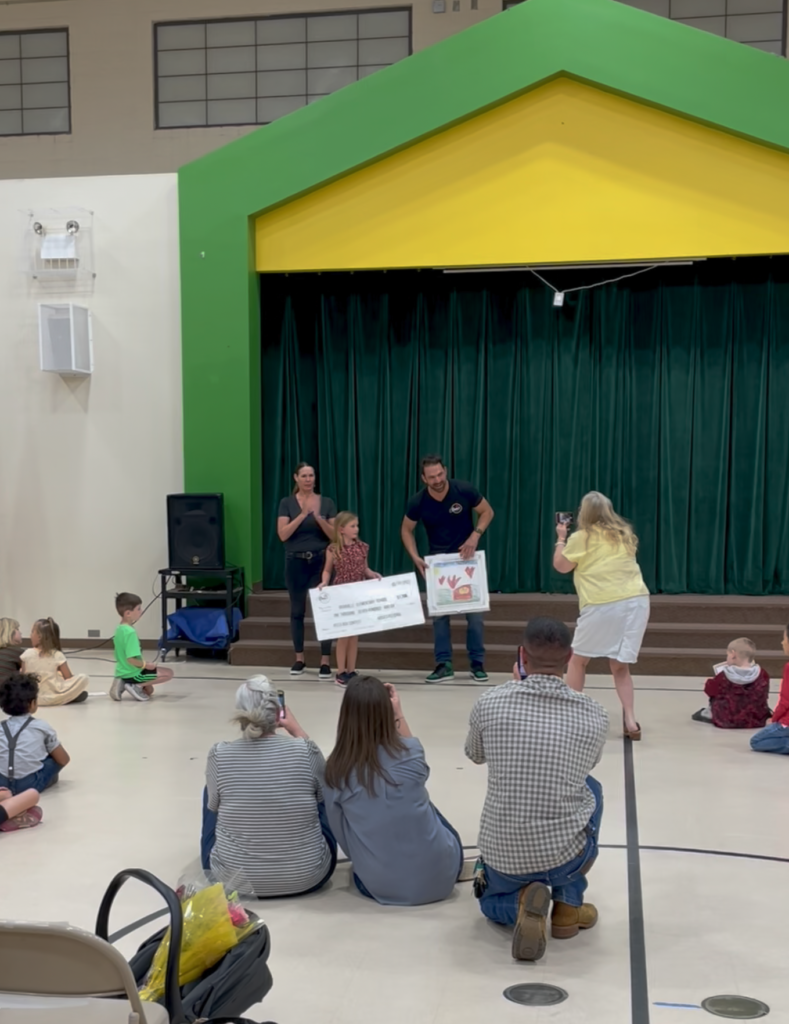 Rosa's has many upcoming community events including Yappy Hour beginning September 4th! An event where every day from 4PM-6PM Rosa's Pizzeria will host a happy hour for your pups on their dog-friendly patio. Featuring dog-friendly cake and ice cream among other treats!  
Don't feel like cooking tonight? Stop by Rosa's Pizzeria any day of the week to grab Take-N-Bake pasta, bread, and salad for the whole family for just $40 and enjoy a night off of cooking. 
Excited for football season? Rosa's has the NFL ticket complete with $3 Coors Lights and $4 805s all season long.  
As a proud sponsor of the Bradshaw Mountain High School football team, Rosa's feeds the players at their team dinners and donates concession stand pizzas at the games throughout the year. The next upcoming school fundraiser will be September 19th from 5-8PM and proceeds from Rosa's Pizzeria during this time will go to the Bradshaw Mountain High School Band.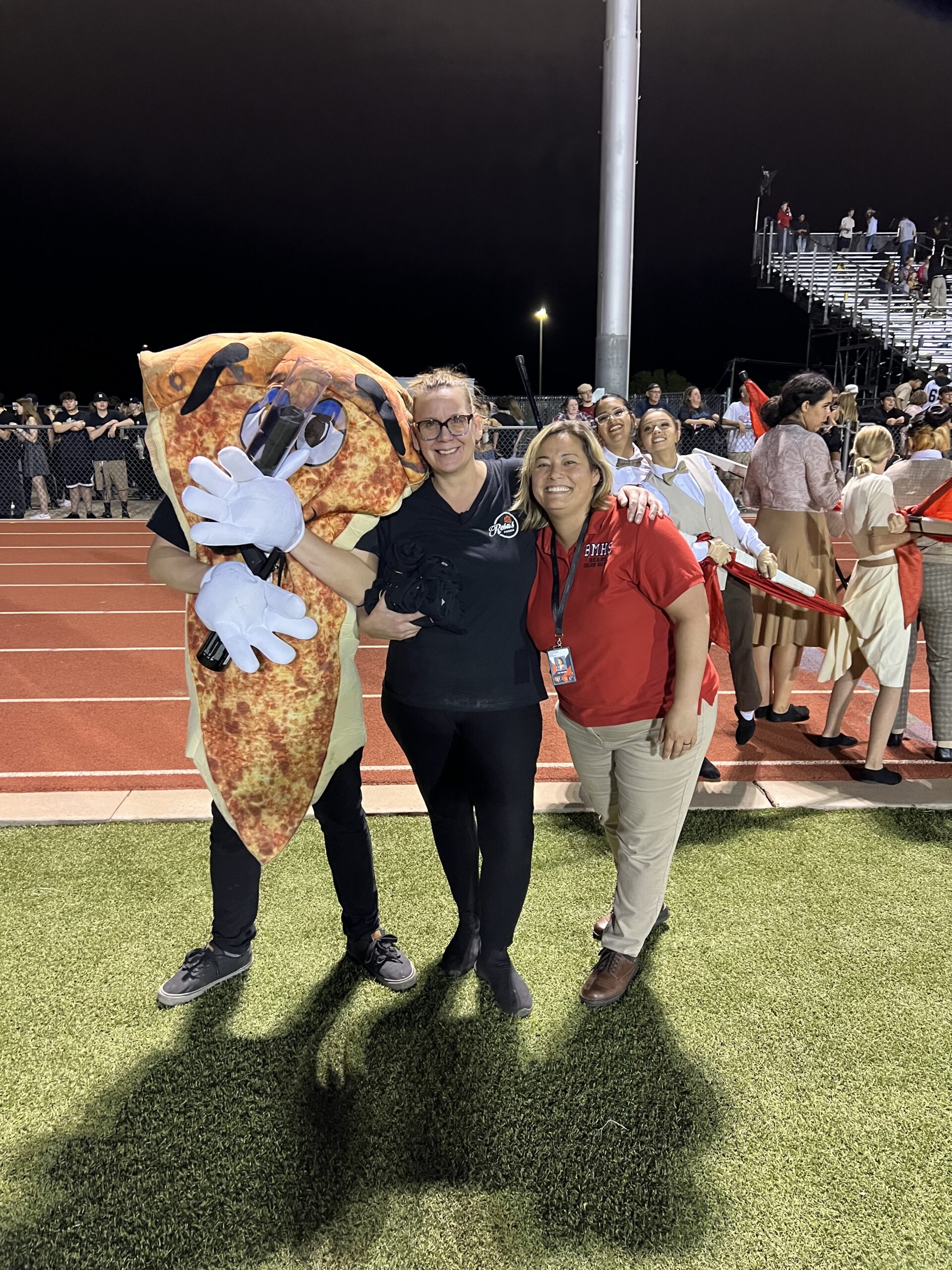 Rosa's Pizzeria will also be hosting their annual Pizza Box Contest for local schools in the area. Students are invited to enter the contest with their best drawing which will be displayed at Rosa's for customers to vote on. The winning artist's school will receive a donation of funds for school supplies, the winning artist's class will receive a pizza party, and the winning artist will get their art featured on 250 Rosa's pizza boxes!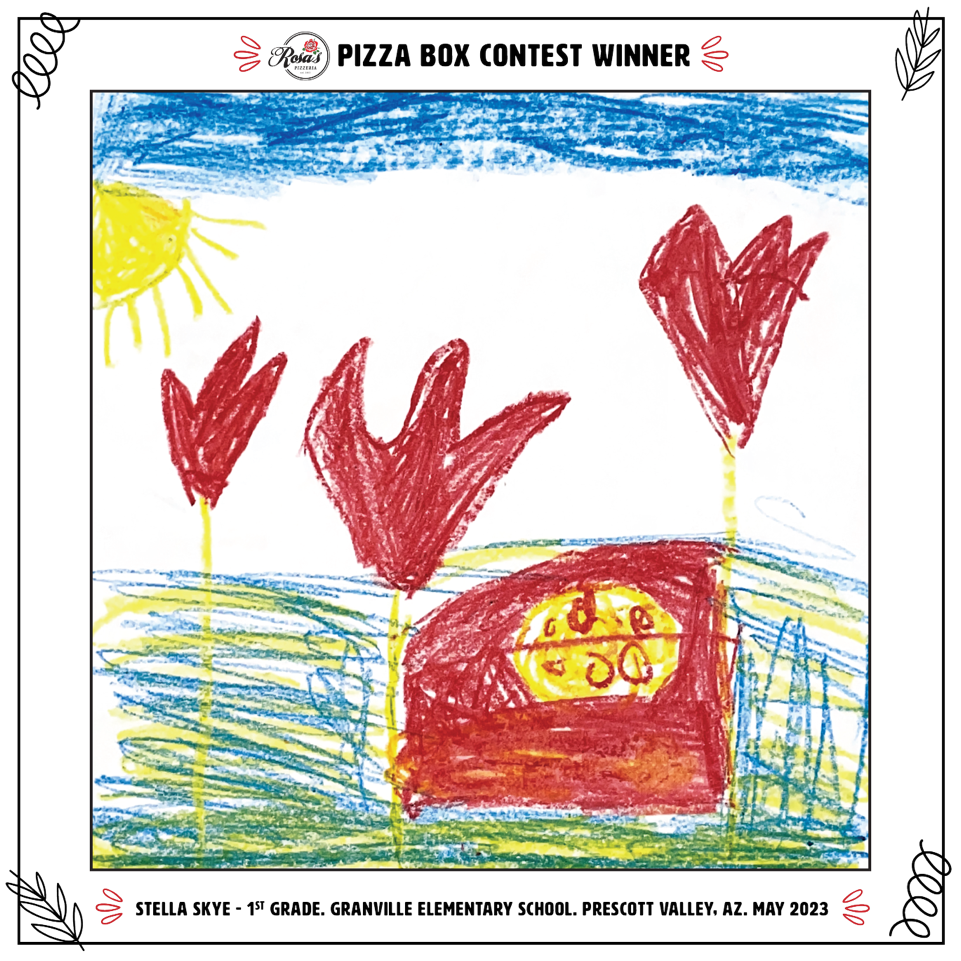 Stop in for one of Rosa's fun activities coming up, and you might even run into Vinny! Vinny, the robot, increases Rosa's efficiency by running take-out orders, removing dirty dishes, and even running out plates of food all while allowing Rosa's servers to focus on their amazing customer service.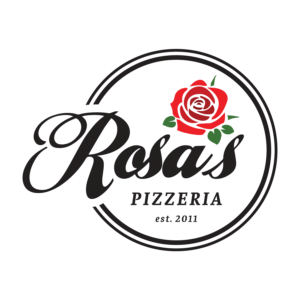 Rosa's Pizzeria 
2992 Park Ave. Prescott Valley, AZ 86314 
(928) 277-0633 
About Fain Signature Group
As one of central Arizona's original homesteading families, the Fain's have been calling the Prescott Valley region home since 1874. Fain Signature Group (FSG) is a community building organization comprised of local families passionate about living here. FSG ownership and its employees represent families that were born, educated, raised, live, and/or work in Prescott Valley. Their mission is to make a great life for all with community design, long-term vision, and regional collaboration at the core of their practice. For more info, go to: FainSignatureGroup.com.