Ram Turquoise Circuit Pro Rodeo Finals Oct 5th 6th 7th at Prescott Valley Events Center
For the First Time, Region's Top Talent and World Rodeo Champions Compete in Prescott Valley's Indoor Rodeo
Top male and female rodeo stars from Arizona and New Mexico are coming to the Prescott Valley Events Center TALKING GLASS as part of the RAM Turquoise Circuit Pro Rodeo Finals. The region's top talent and past world rodeo champions compete in this 3 day event with a chance to advance to the RAM National Circuit finals Rodeo in Kissimmee, FL. featuring a 1 million dollar purse. In this exciting win or go home competition, the prize money won during the competition at the Prescott Valley Events Center TALKING GLASS will also count towards qualifying for the Wrangler National Finals held annually in Las Vegas. Each night will feature a full slate of rodeo action including:

Bare Back Riding

Steer Wrestling

Team Roping

Saddle Bronc Riding

Tie Down Roping

Barrel Racing

Bull Riding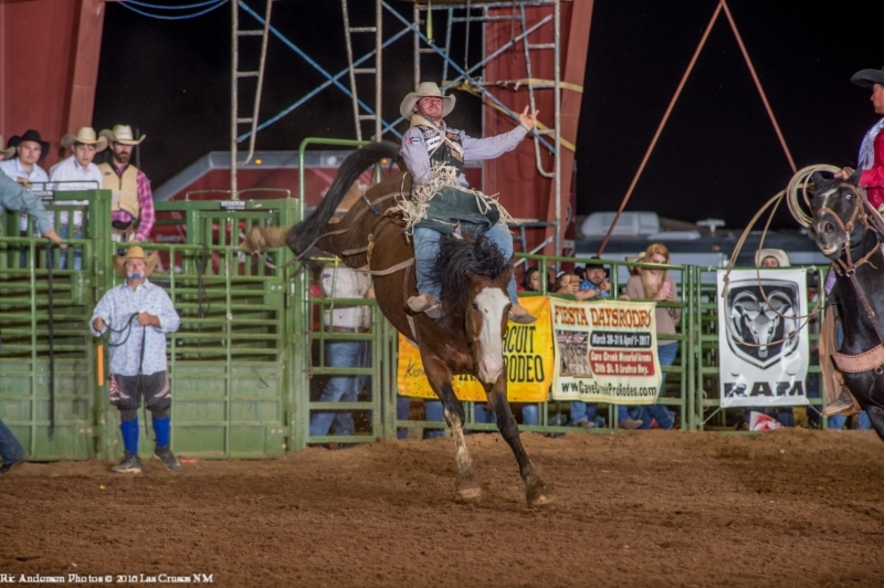 We sat down with Charlie Lewis, President of the Ram Turquoise Circuit Pro Rodeo during a Ranchland Radio Podcast to discuss the history of the rodeo and how it came to Prescott Valley. Listen here:
"The PRCA is thrilled to partner with the Prescott Valley Events Center to host the Ram Turquoise Circuit Turquoise Circuit Pro Rodeo Finals! The Circuit Finals will be another of the world class rodeos that feature our very best athletes. We are honored and privileged to be part of the Prescott Valley community and look forward to our new partnership. The PRCA has a very long relationship with Prescott Frontier Days and the Turquoise Circuit Finals will only enhance the opportunity for rodeo fans to enjoy another great event," said Karl Stressman, Commissioner, PRCA.
"All of the cowboys are very excited about the rodeo coming back to Arizona and taking place at the Prescott Valley Events Center. The region is already very well known for its rodeo roots. Now, we will have another world class rodeo competition to enjoy. We couldn't be more excited," said Charlie Lewis, President, Ram Turquoise ProRodeo Circuit.
Purchase Tickets to the Ram Turquoise Circuit Pro Rodeo in PV
General Admission
Tickets start at only $10! Go to >>Ticketmaster<< and buy yours online now!
Suite and Loge Admission
Suite and Loge seating are also available which includes a homemade BBQ dinner, desert, and soft drinks from locally owned Gabby's Grill, also located in the Entertainment District TALKING GLASS. Click here for the premium seat flyer and get your tickets today to see the best rodeo action in the climate controlled Prescott Valley Event Center. Convenient parking is included in the price of each ticket!
Don't Forget to Wine & Dine before your next favorite event
Go down early to the Entertainment District TALKING GLASS to dine at one of your favorite restaurants, then walk over with the family to watch the rodeo finals! Some of these dining establishments include:
About TALKING GLASS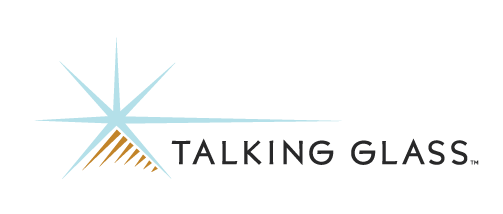 It's an exciting new voice, description, and place where life, work and play all come together in Prescott Valley. It also celebrates Prescott Valley's unique history. As pioneers moved into and through the rugged Arizona – New Mexico Territory in the late 1800s, methods of communication were quite primitive. The heliograph, an apparatus for telegraphing by utilizing the sun's rays reflected from mirrors, became the first method of communications denoting safe or unsafe travel. Glassford Hill was one such hub of communication. Now, TALKING GLASS is a living reference to the storied past of our community, and the narrative of Prescott Valley currently being scripted. A vehicle to illustrate integrity, unique community pride, and ongoing commitment to all residents and visitors. To launch TALKING GLASS, we embark on this journey with the Entertainment District and Homestead TALKING GLASS, paying homage to the Fain family legacy, and the rich, storied history of Prescott Valley, that began simply as Lonesome Valley.
About Fain Signature Group
Since 1874, the Fains have been stewards of the land and its resources. Fain Signature Group (FSG) operations include residential, commercial, and industrial development.
Some previous developments include the Entertainment District, Glassford Hill Marketplace, Fry's Neighborhood Center, Prescott Country Club, Villages at Quailwood, Quailwood Golf Course,Tapestry Apartments, Homestead TALKING GLASS Luxury Apartments.
For more information on the history of Prescott Valley and the Fain Signature group, go to: "Remembering Norman W. "Bill" Fain".