Rafter Eleven is Prescott Valley's Newest Tasting Experience
Rafter Eleven, located next to Buffalo Wild Wings in the heart of Prescott Valley's Entertainment District, is PV's newest tasting experience and a place to connect and unwind with friends and family. Serving locally roasted coffees, teas, spices, scones and more, patrons are able to sit in and enjoy the atmosphere and food, or take home their favorite spices, fine olive oils and balsamic vinegars.
Listen to the podcast below as co-owner Dawn Wasowicz shares with listeners on Ranchland Radio what Rafter Eleven is all about! Rafter Eleven is located at: 2985 N. Centre Ct. Prescott Valley, AZ 86314.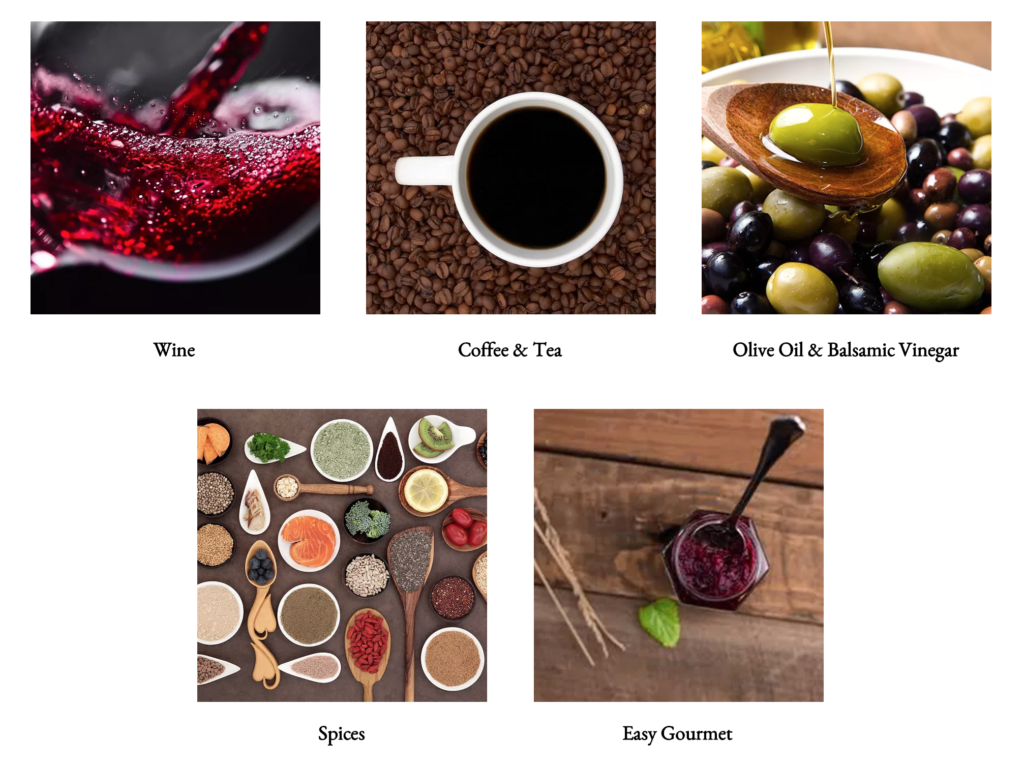 Follow the Fain Signature Group – Entertainment District Facebook Page for the latest updates and news in Prescott Valley!