Rafter Eleven Grand Opening Celebrates Wine & Tasting Experience
Entertainment District Talking Glass Alive with New Dwellings & New Tastes
The Rafter Eleven Grand Opening, Prescott Valley's newest tasting experience, is taking place on February 23, 2018 from 3:30pm-6:30pm and on into the evening at 2985 Centre Ct., Suite B, Prescott Valley, AZ. 86314. Wine tasting with Rafter Eleven's signature "Limitless" wine, appetizers and live music will be a part of the celebration. Public is welcome.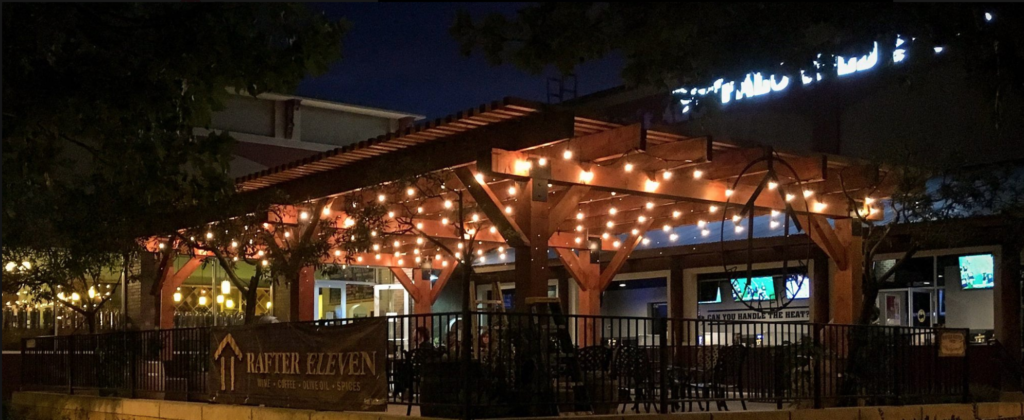 Located in Prescott Valley's Entertainment District – Talking Glass, next to Buffalo Wild Wings, Rafter Eleven is a coffee – olive oil – wine bar, serving internationally sourced and locally roasted coffee and tea, homemade scones, and fresh, first cold-pressed olive oils paired with barrel-aged balsamics from Italy served with fresh baked artisan bread. Rafter Eleven also serves wine by the glass and bottle as well as bruschetta with roasted almonds, walnuts and pecans.
"Rafter Eleven is about providing Quality, in a Beautiful Place, that feels like Home," says Dawn Wasowicz, Owner, Rafter Eleven.
Facebook Event Page: https://www.facebook.com/events/180286666078131/
More About Rafter Eleven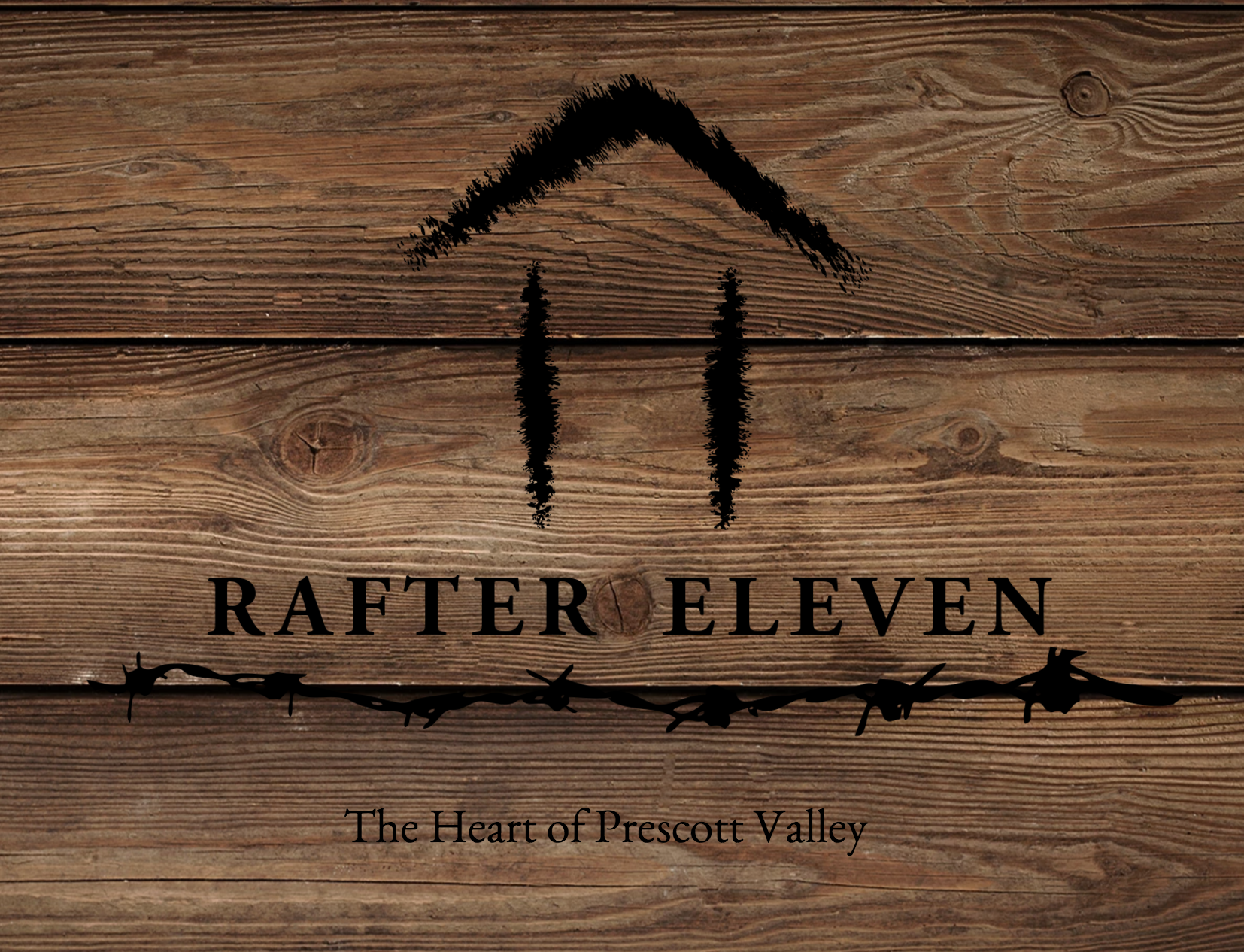 Web: www.RafterEleven.com
Address: 2985 Centre Ct., Suite B, Prescott Valley, AZ. 86314
Hours: Monday – Closed
Tues – Thurs 9am-5pm
Fri-Sat 9am-8pm
Sun 11am-3pm
Google Maps: https://goo.gl/maps/jUkAdjxffAk
About Fain Signature Group
Since 1874, the Fains have been stewards of the land and its resources. Fain Signature Group (FSG) operations include residential, commercial, and industrial development.
Some previous developments include the Entertainment District, Glassford Hill Marketplace, Fry's Neighborhood Center, Prescott Country Club, Villages at Quailwood, Quailwood Golf Course, and Tapestry Apartments.
The organization's latest development is Homestead Talking Glass apartments, a five phase 214 unit residential development in the heart fo Prescott Valley, AZ.
For more information on the history of Prescott Valley and the Fain Signature group, go to: "Remembering Norman W. "Bill" Fain".