Prescott Valley Outdoor Summit Announced
Fain Signature Group announced the inaugural Prescott Valley Outdoor Summit will take place September 16-18, 2022. The multi-day, multi-locale event will be based at the Findlay Toyota Center and surrounding outdoor acreage with satellite locales throughout the immediate region for daily excursions and classes. Fain Signature Group has hired StarStruck Event Planning to produce and manage the event.
The Prescott Valley Outdoor Summit will be an annual three day event with 100+ indoor  / outdoor exhibition spaces, curated vendors, subject matter experts, how-to seminars, demo tracks, 4×4 rock crawl course, live music, food, and more.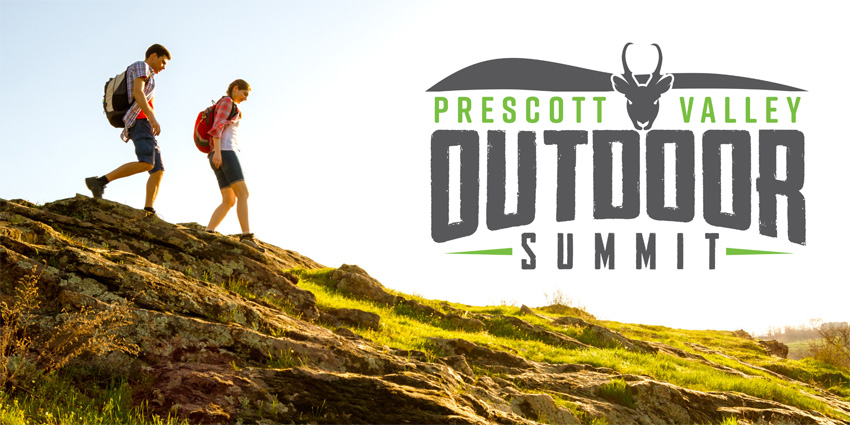 Event Website:
https://PrescottValleyOutdoors.com

Sponsorship & Exhibitor Inquiries:
StarStruck Event Planning
T: 928-445-0012

Media Passes & Inquiries:
Talking Glass Media
Guy Roginson
T: 928-257-4177