PRESCOTT VALLEY EVENT CENTER NOW MANAGED BY DIVISION OF COMCAST NBCUNVIVERSAL
SPECTRA TO PROVIDE VENUE MANAGEMENT, BOOKING, MARKETING, AND COMMERCIAL RIGHTS SALES AT FACILITY
In an effort to generate new event content, partnership revenue, and increased attendance, the Town of Prescott Valley's Community Facilities District (ECCFD) has finalized a multi-year agreement with Spectra by Comcast Spectacor, a fully-owned division of Comcast NBCUniversal. As part of the agreement Spectra will manage & program the facility, execute partnership sales, and market the venue and its events. In addition, Spectra will provide operational oversight and help lead planned capital improvement projects. Spectra began operations on Friday, October 27th.
"Spectra specializes in booking events, executing marketing & sales strategies, and creating operational efficiencies. We look forward to working with them at the Event Center and are eager for our residents to experience the new events and enhanced customer experience that Spectra will help create," stated Larry Tarkowski, District Manager, Event Center Community Facility District.
The Prescott Valley Event Center fits nicely into Spectra's portfolio of clients. Spectra also provides management services to the Budweiser Event Center, Loveland, CO, The Santa Ana Star Center, Rio Rancho, NM and the Casper Event Center, Casper Wyoming, similar venues, all of which enjoy success under Spectra's management.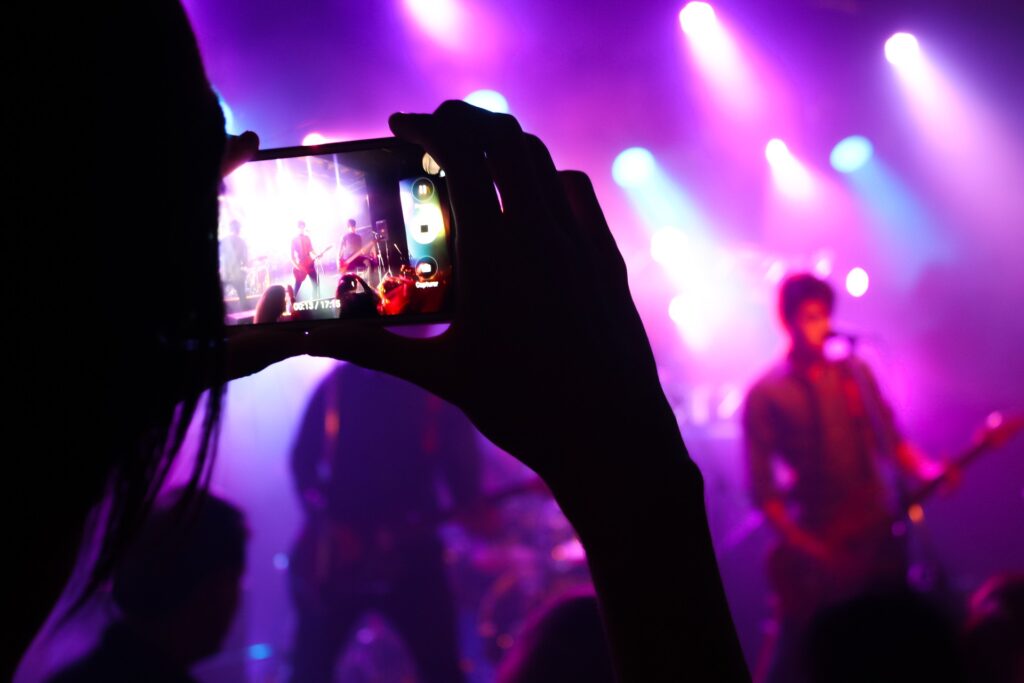 Spectra is expected to elevate the profile of the facility and help make it an even more vibrant part of Prescott Valley's Entertainment District TALKING GLASS. Through a previous consulting agreement, the company had already begun enhancing concert and entertainment bookings, through innovative marketing and publicity, and driving incremental revenue through sponsorship sales and activations.
"Spectra's expertise encompasses all aspects of the live event business to create an enhanced experience for our customers and guests," said Spectra's Rick Hontz, Regional Vice President. We are excited to bring our suite of services to the PVEC and look forward to working with Prescott Valley's ECCFD and the Northern Arizona Suns to drive revenue and increase event activity within the Entertainment District."

Spectra named Scott Norton, an eleven-year employee, as General Manager of the property. He has relocated to Prescott Valley from Scottsdale, AZ where he most recently served as Director of Marketing & Public Relations at the University of Phoenix Stadium. Norton has also overseen marketing & booking efforts at Rabobank Arena in Bakersfield, CA, starting his career with the NHL's (former) Hartford Whalers.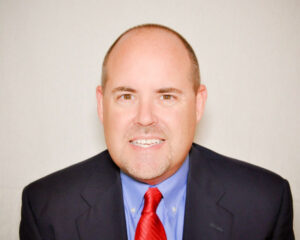 The PVEC is Prescott Valley's 6,000 seat multi-purpose arena and event center located within the Entertainment District TALKING GLASS. The venue is home to the Northern Arizona Suns, The Phoenix Suns' NBA G-League team, and features an NHL regulation ice surface, 22 suites, and 2 party suites.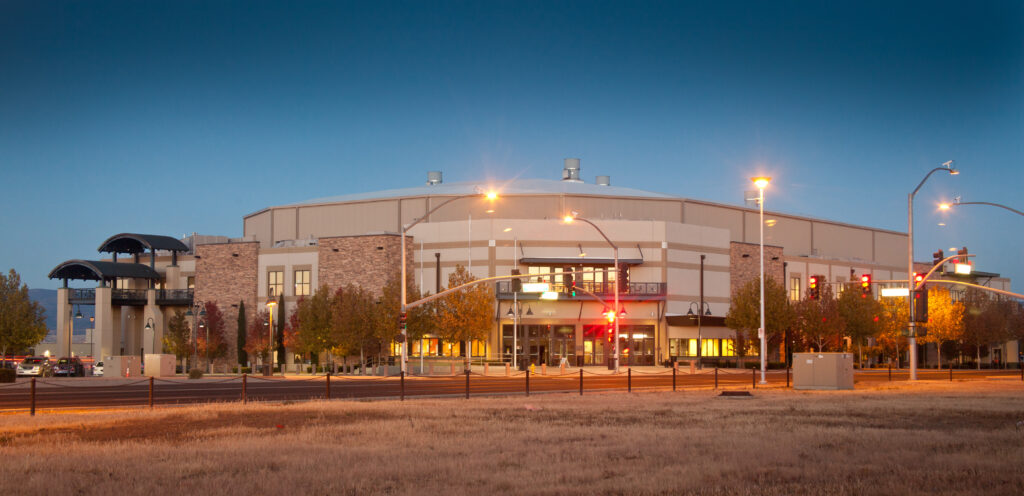 About Spectra
Spectra by Comcast Spectacor is an industry leader in hosting and entertainment, partnering with clients to create memorable experiences for millions of visitors every year. Spectra's unmatched blend of integrated services delivers incremental value for clients through several primary areas of expertise: Venue Management, Food Services & Hospitality, and Partnerships. Learn more at SpectraExperiences.com.
About Comcast Spectacor
Comcast Spectacor is part of Comcast Corporation, a global media and technology company that operates Comcast Cable and NBCUniversal. Headquartered in Philadelphia, Comcast Spectacor's three core businesses are the National Hockey League's Philadelphia Flyers, the Wells Fargo Center Complex, and Spectra, a leading hospitality firm that provides Venue Management, Food Services & Hospitality and Partnerships to more than 300 client properties in the United States, Canada, and Singapore. Visit ComcastSpectacor.com for more information.
About Fain Signature Group
Since 1874, the Fains have been stewards of the land and its resources. Fain Signature Group (FSG) operations include residential, commercial, and industrial development.
Some previous developments include the Entertainment District, Glassford Hill Marketplace, Fry's Neighborhood Center, Prescott Country Club, Villages at Quailwood, Quailwood Golf Course,Tapestry Apartments, Homestead TALKING GLASS Luxury Apartments.
For more information on the history of Prescott Valley and the Fain Signature group, go to: "Remembering Norman W. "Bill" Fain".