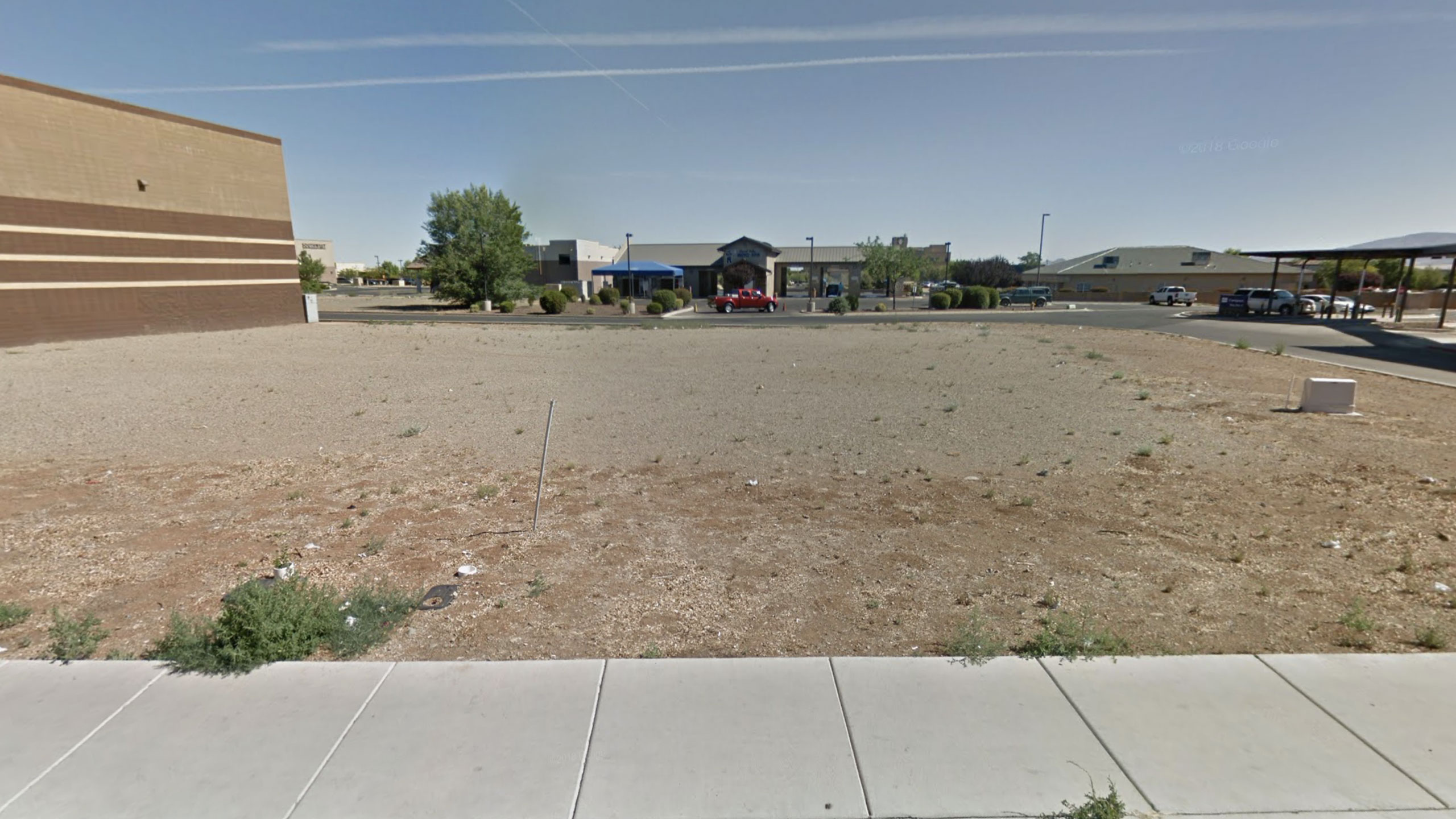 Property Brochure
This information has been obtained from sources believed reliable, but has not been verified for accuracy or completeness. Any projections, opinions, or estimates are subject to uncertainty. The information may not represent the current or future performance of the property. You and your advisors should conduct a careful, independent investigation of the property and verify all information. Any reliance on this information is solely at your own risk. The Fain Signature Group logo service marks of Fain Signature Group, Inc. All other marks displayed on this document are the property of their respective owners. Photos herein are the property of their respective owners. Use of these images without the express written consent of the owner is prohibited.
DETAILS
$15 per SF
Approximately 59,241.6 SF
Zoned C2
All off - sites complete
All utilities available (water, sewer, electricity, cable)
For sale or build to suit with qualified buyer
Lot 103-02-731U (.47 acre) & Lot 103-02-782C (.89 acre) must be purchased together
Prescott Valley Market Profile
Sources: ESRI 2017 | Town of Prescott Valley. *Based on Prescott Valley 2017 data
MEDIAN HOUSEHOLD INCOME
$51,909
MEAN HOUSEHOLD INCOME
$60,582
PER CAPITA INCOME
$41,393
AVERAGE HOUSEHOLD SIZE PER OWNER OCCUPIED
2.3
AVERAGE HOUSEHOLD SIZE FOR RENTER OCCUPIED
2.6
OWNER OCCUPIED HOUSEHOLDS
64.9%
50,183
TOTAL EMPLOYEES IN PRESCOTT VALLEY BUSINESSES
36,360
DAYTIME EMPLOYMENT
28,473
AVERAGE ANNUAL DAILY TRAFFIC REPORT on State Rte. 69 between Robert Rd. and Mendecino Dr.
Contact us about this or other leasing and purchasing opportunities.
Matthew Fish
Better Homes and Gardens Real Estate – Commercial
phone: 480-309-1089