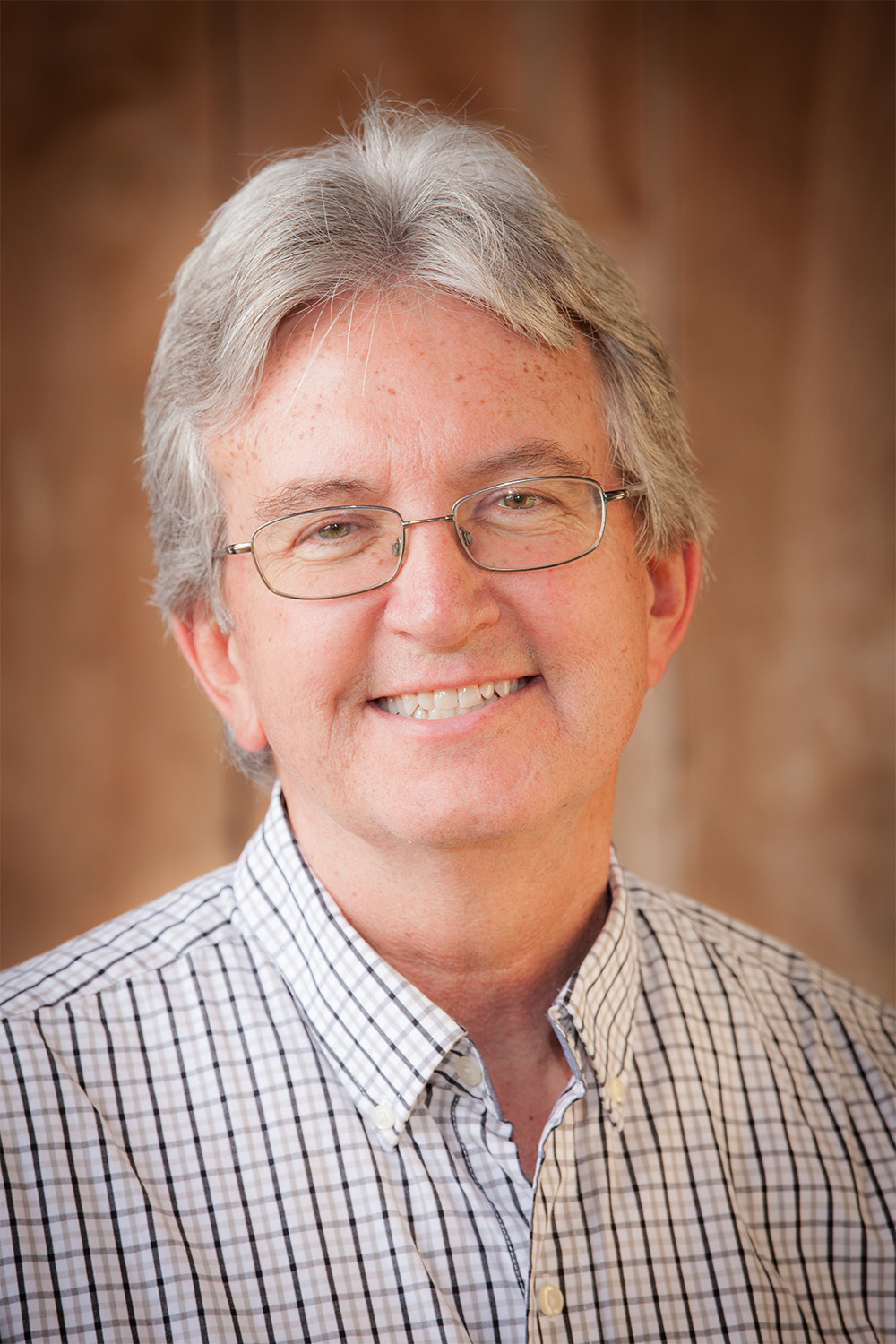 Oren Clarke
Chief Financial Officer
Oren Clarke is a family man in every way that counts. He is a father to four children, a husband for 38 years, and now proudly goes by the name, "Grandpa," to 12 of the next generation Clarke family. But Oren Clarke hasn't parked himself in a rocking chair: instead he is working his brand of financial magic alongside his team mates at Fain Signature Group.
A graduate of Brigham Young University he has wound his way around the corporate world until landing in Prescott Valley, and on the Fain family radar. His diverse experience with administrative functions for real estate holdings and joint ventures, real estate development and sales, golf courses (private and public), homeowners associations, restaurants, television cable, retail service oriented ventures, non-profit charitable organizations, multi-family construction and management and hotels fit the FSG ticket for a growing town.
When Oren isn't nose-deep in financials, you might find him on the golf course, working in the yard, or flipping his favorite breakfast food, French Toast, for family gatherings.