Jersey Mike's Location Opening in Prescott Valley 
Fain Signature Group is thrilled to welcome Jersey Mike's Subs into Prescott Valley! The beloved sandwich shop will be located near the Town Center between Buffalo Wild Wings and BMO Bank right off Glassford Hill Rd. Opening in mid-October, Jersey Mike's will run promotions on their subs through their 5-day opening, so keep an eye out for the deals coming your way!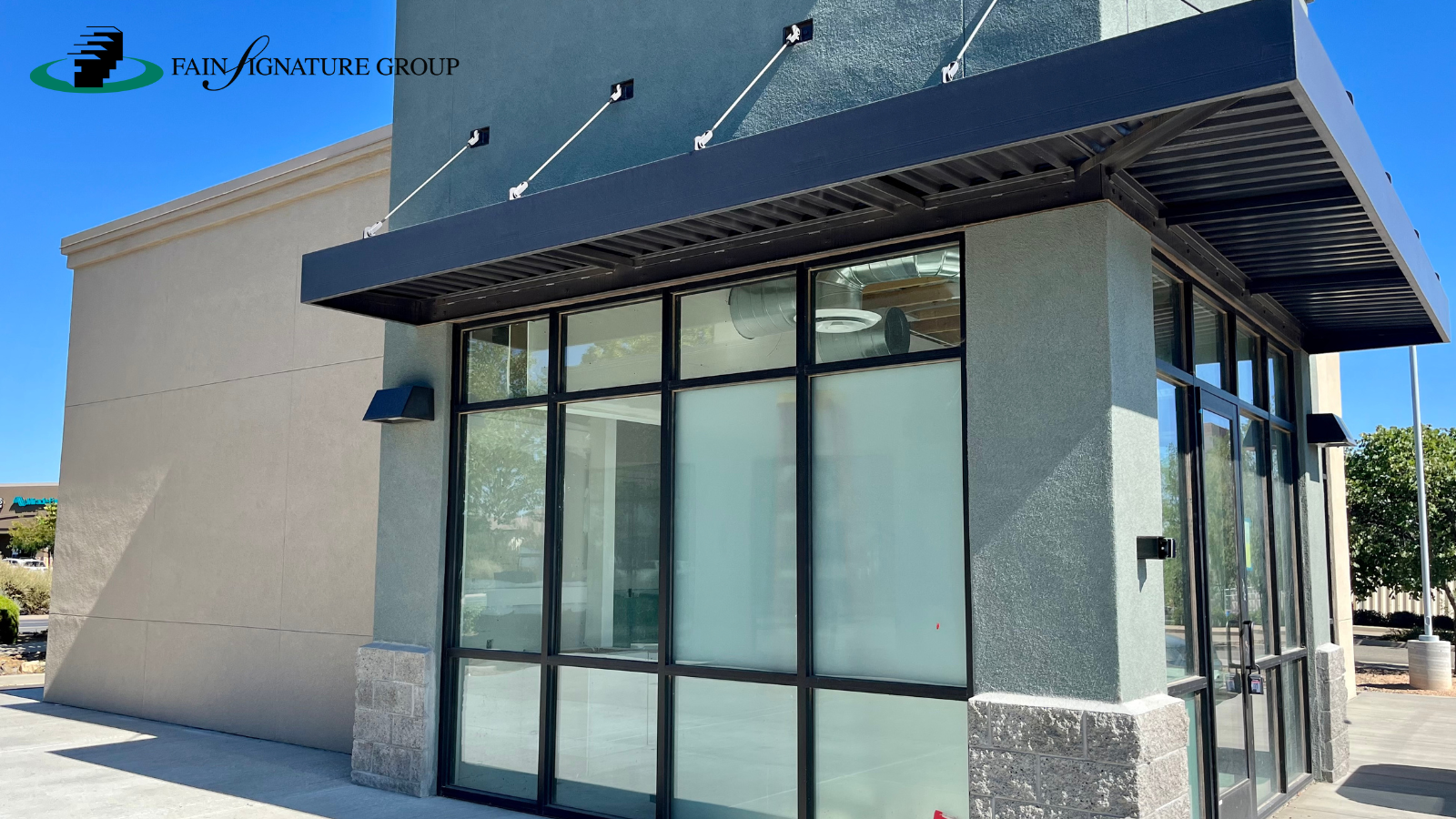 Since 1956, Jersey Mike's has been incorporating quality ingredients, fresh produce, and daily baked bread into their submarine sandwiches. Offering a variety of cold and warm sandwiches, Jersey Mike's is a fantastic option for a quick bite or take-out!
Corey Mapes, Director of Operations for Jersey Mike's, says that his experience working with Fain Signature Group has been smooth and seamless. Corey states, "We are super excited to work with the Fain Signature Group in Prescott Valley and to become involved in the community." The sandwich shop will hire between 16-25 employees as they envision this location to be busier than most.
Stay tuned for the announcement of their grand opening dates and the specials soon to come!
Jersey Mikes
3081 N Glassford Hill Rd
Prescott Valley, AZ 86314-2666
Opening soon!
About Fain Signature Group
As one of central Arizona's original homesteading families, the Fain's have been calling the Prescott Valley region home since 1874. Fain Signature Group (FSG) is a community building organization comprised of local families passionate about living here. FSG ownership and its employees represent families that were born, educated, raised, live, and/or work in Prescott Valley. Their mission is to make a great life for all with community design, long-term vision, and regional collaboration at the core of their practice. For more info, go to: FainSignatureGroup.com.