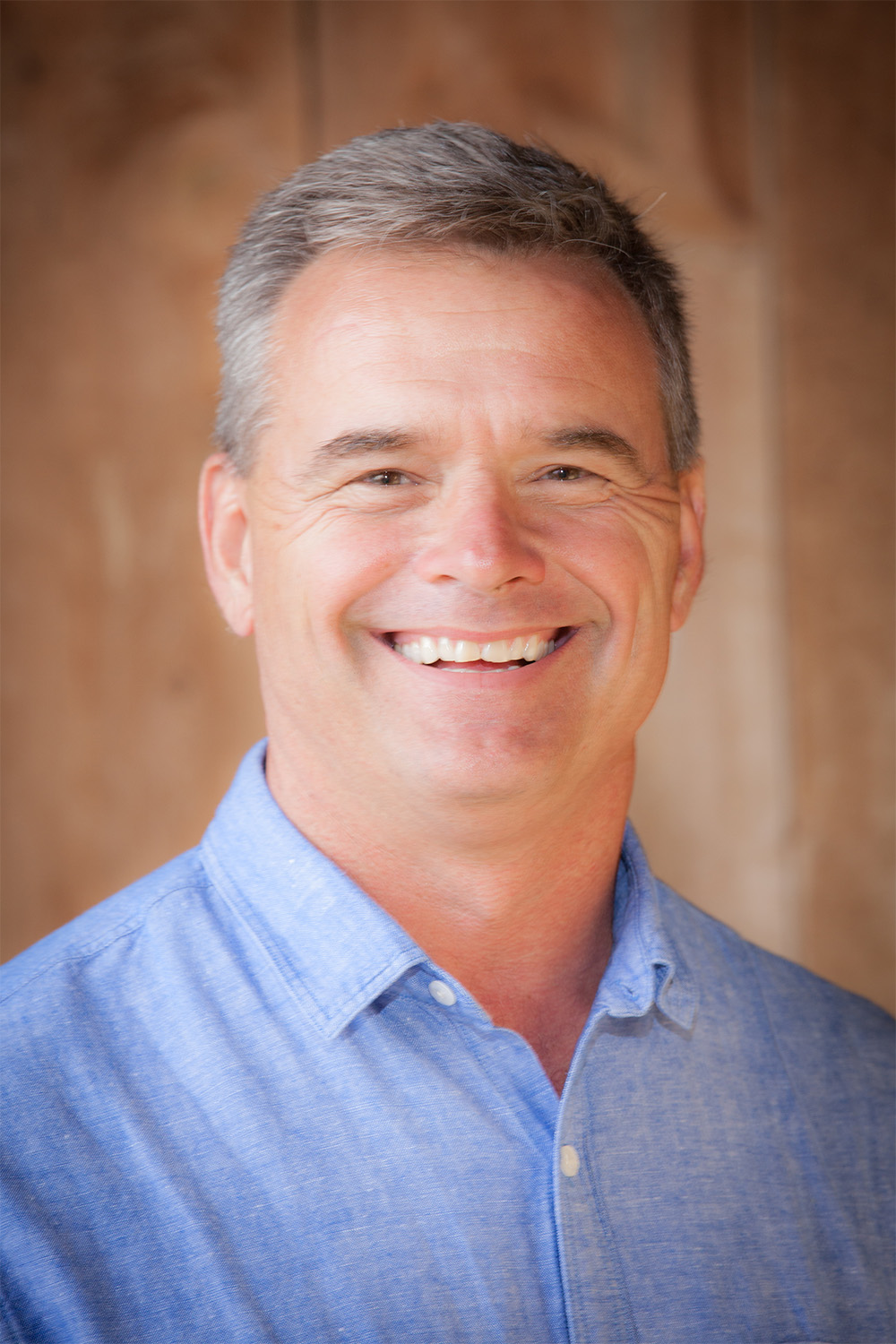 Jeff Wasowicz
Community Liaison
When you grow up in a great neighborhood, where kids on the block play all day building forts in the woods, playing sandlot baseball, climbing trees, and a sparking a pickup game of stickball in the middle of the street – you are destined to fit into the family at Fain Signature Group. From his roots in Michigan to the call of the majestic southwest, Jeff brings to the job a down-home traditional style in an ever-changing industry.
After working for a time as a public-school educator and small business owner, Jeff turned his attention to earning his MBA, and migrating westward. And the rest is history. Jeff started working in the family business over 20 years ago when the decision was made to construct an 18-hole golf course, then Jeff went on to work in the municipal water distribution system, Shamrock Water Company, that they operated for decades before selling the system to the Town of Prescott Valley.
Known by many as Waz, Jeff's style and substance is continually shaped by his brother and best friend, his family, and one stand out teacher, who also coached his cross country team – whom he remains close with today.
As with all Fain Signature Group team members, Jeff is an avid outdoorsman, family man, gives back to the community by serving on the Central Arizona Partnership Board, regional economic development efforts; the Yavapai Exceptional Industries Board, which provides employment for handicapped adults… and loves to indulge in a robust cigar at the end of a busy day.