Ice Skating Begins Nov 5th
Skating the Prescott Valley Events Center TALKING GLASS
With cooler weather coming, the HOT place to be is the Prescott Valley Events Center for Ice Skating.  The open skate season kicks off on Sunday, November 5th with TWO FREE SKATE SESSIONS starting at 2 p.m.  Skate rentals fees still apply and will provided on a first come first serve basis.
Admission Fees:   
Children 12 and under     $2.50
Ages 13 and up                 $4.50
Skate Rentals                     $4.00
Skate Sharpening             $6.00
Skating Schedule at the Prescott Valley Event Center
Throughout the year several fun skate activities will include themed events and free admissions.  Announcement of these activities and the general monthly skate schedules (dates and times subject to change) can be found on the Town of Prescott Valley website at http://az-prescottvalley.civicplus.com/660/Open-Skate-Schedule.  Please feel free to call the 24hr. Skating Hotline at 928-775-3165 for daily updates.
For more information on all the fun, festive and healthy programs & services from the Prescott Valley Parks & Recreation Department, please visit with the 4th floor of the Civic Center at 7501 E. Civic Circle; You can contact the PV Parks and Recreation Dept via phone at 928-759-3090; or visit the Town website at www.pvaz.net.
Want Something Else to Do This Weekend? – Nov 4th-5th
This same weekend, check out the game opener for the Northern Arizona Suns basketball on November 4th. See: NAZ Suns Game Opener, November 4th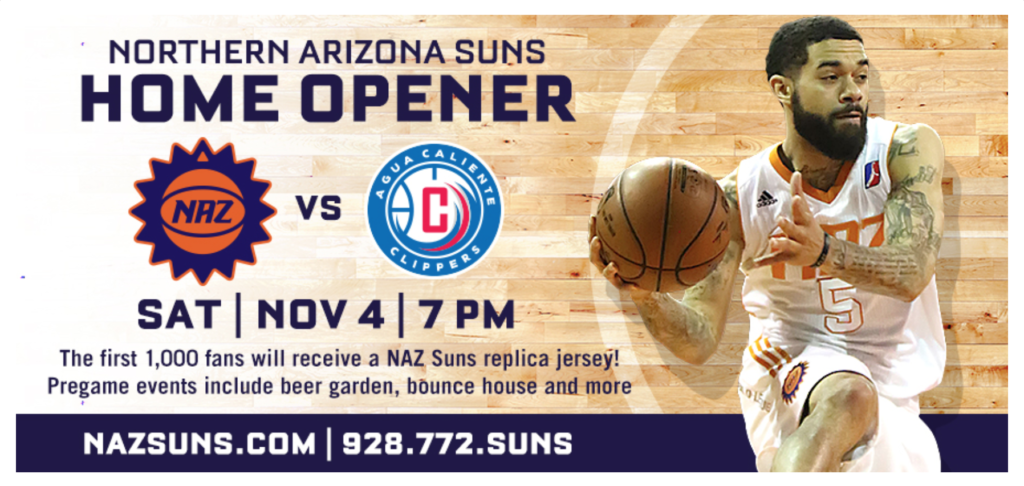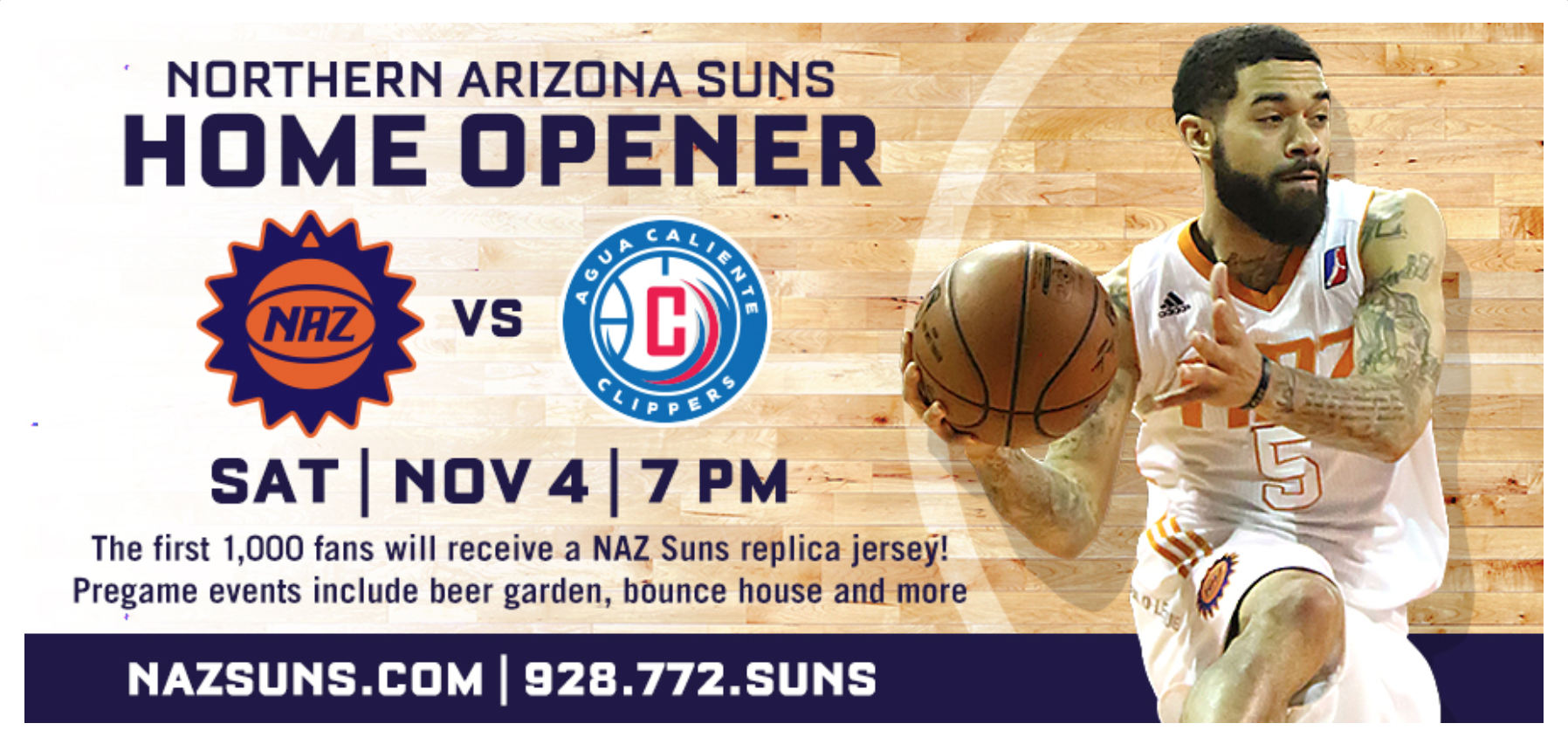 About Fain Signature Group
Since 1874, the Fains have been stewards of the land and its resources. Fain Signature Group (FSG) operations include residential, commercial, and industrial development.
Some previous developments include the Entertainment District, Glassford Hill Marketplace, Fry's Neighborhood Center, Prescott Country Club, Villages at Quailwood, Quailwood Golf Course,Tapestry Apartments, Homestead TALKING GLASS Luxury Apartments.
For more information on the history of Prescott Valley and the Fain Signature group, go to: "Remembering Norman W. "Bill" Fain".