Gourmet Pizza Comes To Prescott Valley Entertainment District
Mama's Artisan Pizzeria, specializing in gourmet pizza, has opened its doors in Prescott Valley. Located in the Entertainment District and only steps away from Harkins Theaters and the Prescott Valley Events Center, Mama's Artisan Pizzeria is owned and operated by Ron and Kathy Pikul. You know this place is going to be awesome because Ron and Kathy hail from Chicago, home to some of the best pizza-pie in the world, and they have demonstrated pizzeria excellence as they were the original owners of Two Mama's Pizza which is still running strong in the City Prescott.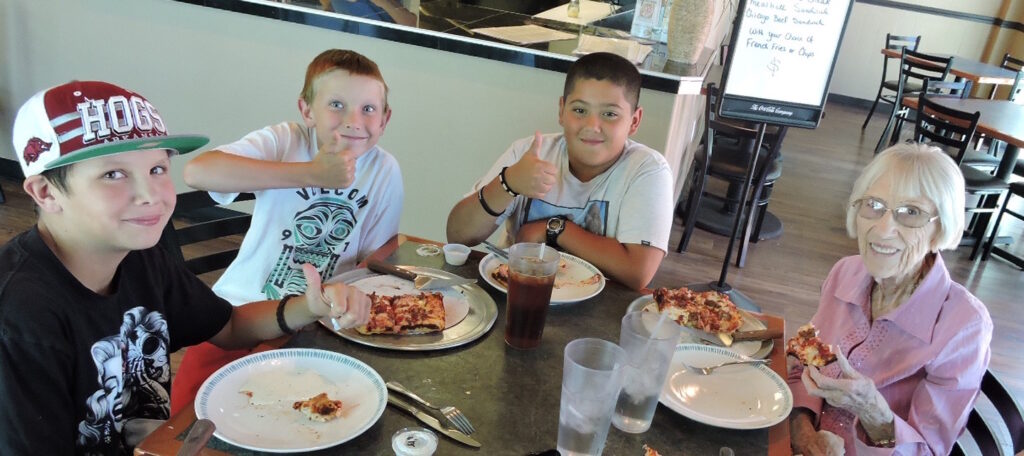 Mama's specializes in gourmet pizza and also serves salads, wings, pasta, Philly steak sandwiches, Chicago beef sandwiches and more. Check them out and tell them the Fains sent you!
Location:
Mama's Artisan Pizzeria
2992 N. Park Ave. #C
Prescott Valley, AZ.
Tel: (928) 251-2700
*As seen in PrescottValleyeNews.com