Five Guys Opening in Prescott Valley in November 
Fresh-cut potatoes, smooth milkshakes, and sizzling burgers! We are excited to welcome our very own Five Guys to Prescott Valley to serve up fresh, quality American food with tasty ingredients. Five Guys will be unveiling their 5th ever mobile pick-up window in the United States at this new location!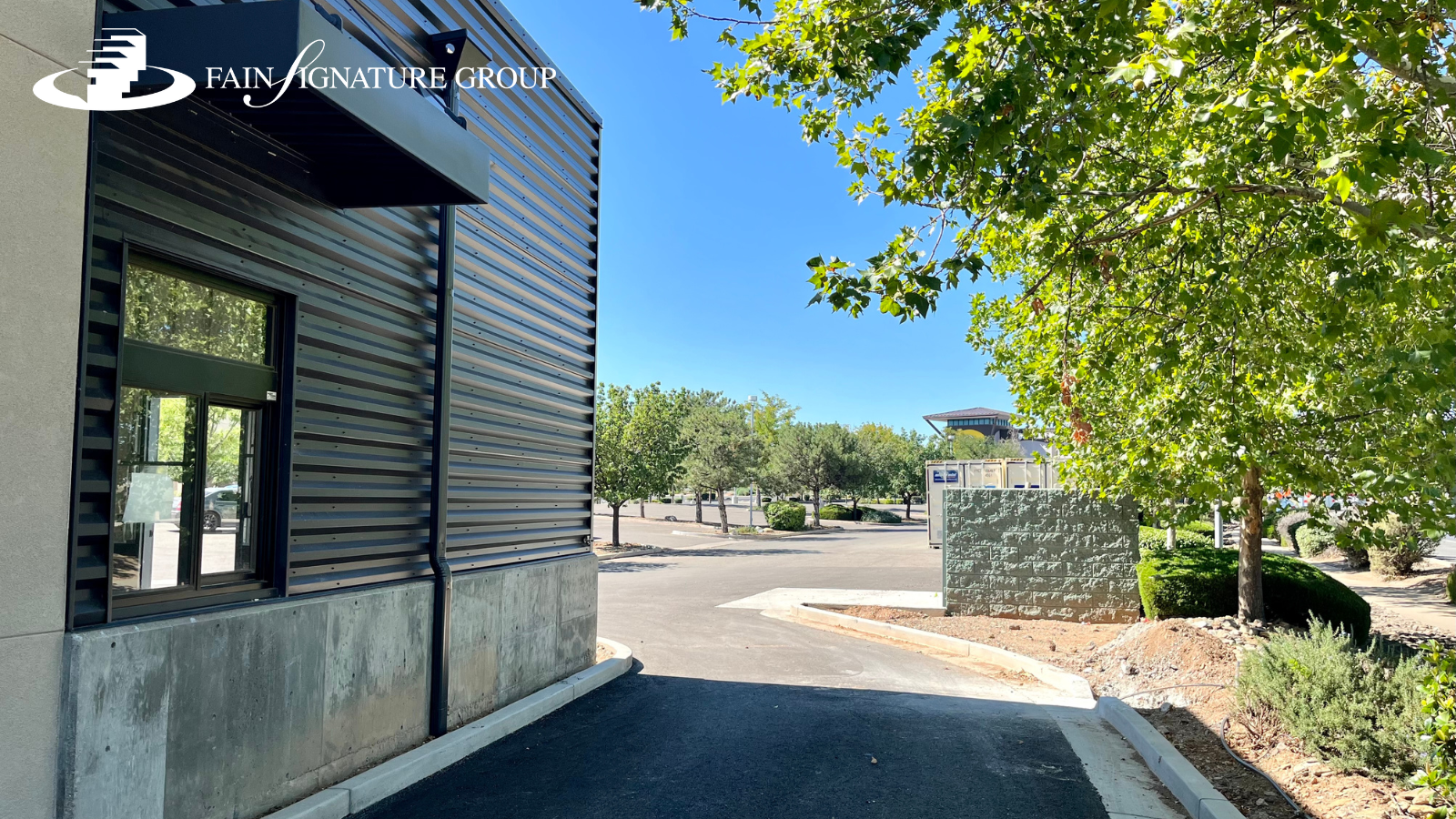 Five Guys will be located next door to the new Jersey Mike's also opening soon in Prescott Valley on Glassford Hill Rd between BMO Bank and Buffalo Wild Wings.
Did you know? Five Guys doesn't use any freezers ever! They pride themselves on providing fresh, high-quality burgers, fries, and shakes in a relaxing, family-friendly environment. Lucas Mitchell, Owner, states "One of the things that is a big part of the Five Guys' culture in our restaurants is that we try to provide to the community great food and great service, but more importantly we provide a safe, welcoming atmosphere for employees and customers. We pride ourselves on really going beyond to provide a great experience for our customers and employees alike!"
As far as their experience working with Fain Signature Group throughout their lease agreement, Keith Bubb, Owner, states, "Negotiating a lease is always a challenging process, but Fain Signature Group has worked with us throughout COVID pricing increases and numerous other challenges. They have been very pleasant and helpful to work with in all aspects, and it has been a very positive experience."
If you're itching to give Five Guys a try for the first time and can't wait until November, hop on over to the Five Guys in Prescott, Arizona at 254 Lee Blvd to get your taste test.
About Fain Signature Group
As one of central Arizona's original homesteading families, the Fain's have been calling the Prescott Valley region home since 1874. Fain Signature Group (FSG) is a community building organization comprised of local families passionate about living here. FSG ownership and its employees represent families that were born, educated, raised, live, and/or work in Prescott Valley. Their mission is to make a great life for all with community design, long-term vision, and regional collaboration at the core of their practice. For more info, go to: FainSignatureGroup.com.