First 100 at Chick-fil-A Grand Opening Earn 52 Free Meals for Year
Many brave cold for free chicken at Chick-fil-A!
Story and photos by Torrence Dunham
Prescott resident Michael Ferri sat around a table with his friends wearing his Arizona State University jacket on a chilly night, Wednesday, January 17th, 2018, waiting along with ninety-nine other individuals for the Chick-fil-A at the Crossroads in Prescott Valley to open its doors for the first-time the following morning.
Chick-fil-A, a restaurant famous for its chicken offerings, hosts a promotion at the opening of every new restaurant where the first one-hundred people through the door get fifty-two free meals for one year; equaling about one every week.
Ferri is not a stranger to camping out for things, having previously waited through the night for Arizona State University football tickets in a tradition students call "Camp Fargo". When a friend messaged him about camping out for a year's worth of free food, Ferri jumped at the opportunity.
"I was like yea, why not?" Ferri said. "Free food!"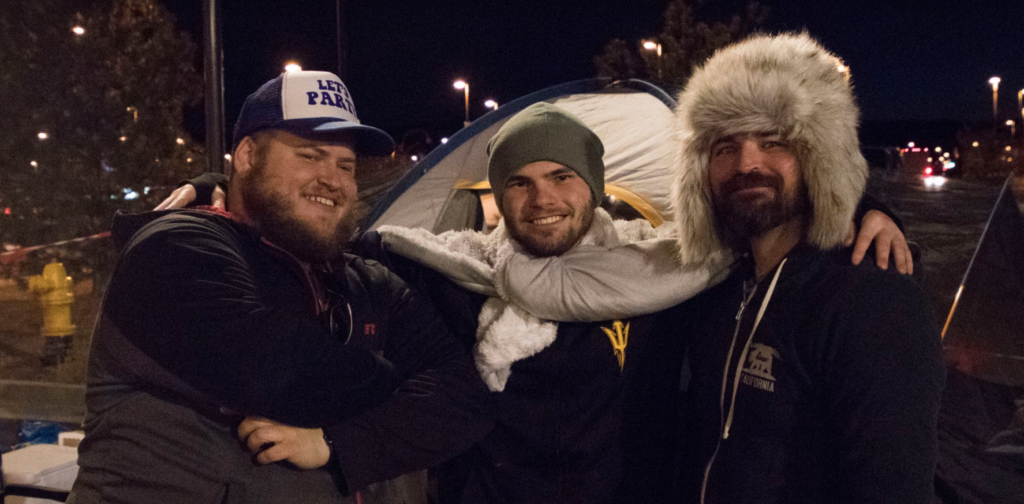 While just over one-hundred brave souls endured the cold weather for the free food promotion Wednesday night, many more came through the door on Thursday once the store opened as, at times, traffic had to be directed through the parking lot and drive-through.
Owner and Operator of the Chick-fil-A in Prescott Valley Sarah Rodriguez mentioned other Chick-fil-A restaurants had to work for excitement in preparation for a new opening. However, this was not the case in Prescott Valley.
"It can be a slow process, but I have not experienced that," said Rodriguez, who is running her first Chick-fil-A and recently moved with her husband from Albuquerque, New Mexico. "Everything I have posted has blown up on Facebook. Tons of shares, tons of excitement, a lot of really nice comments."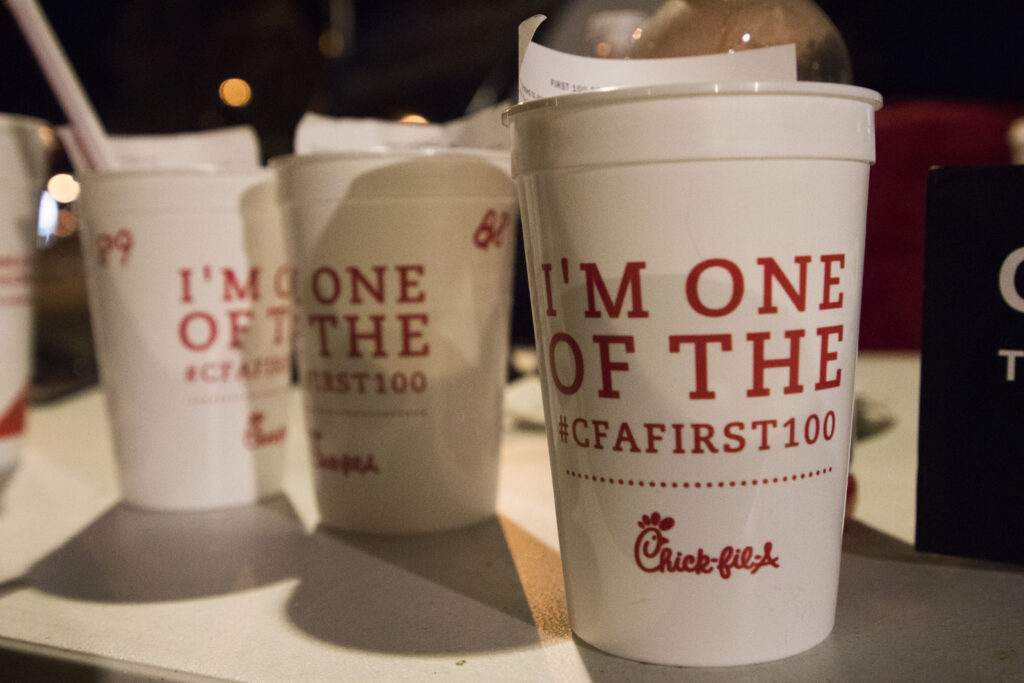 Mentioning Chick-fil-A is a staple in the southern states where Ferri used to live, he is thrilled to see the restaurant open in Prescott Valley.
"It's definitely the first chicken majority restaurant around here and I'm glad that they brought it….I hope it does well here," Ferri said. "I've always loved their chicken sandwiches."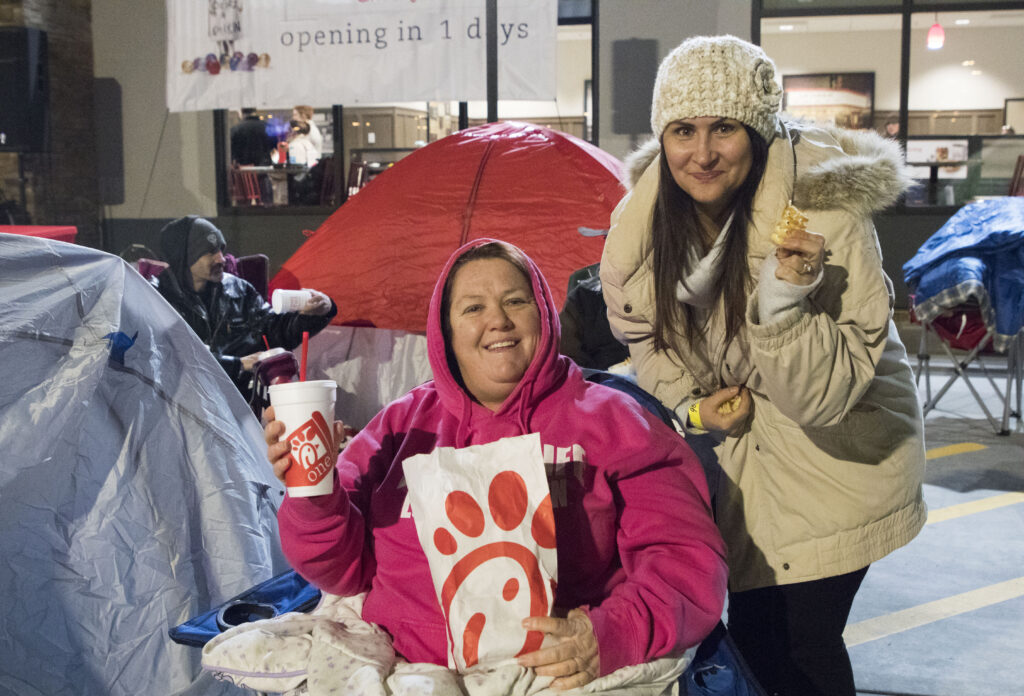 After months of anticipation, Chick-fil-A is finally open for business Monday through Saturday from 6am-10pm.
"We are just ready to serve the community," Rodriguez said. "Our mission is to be the safest, the fastest, the friendliest and the highest quality restaurant in the quad cities area and I know that's a very high expectation but we're going to work really hard to meet that."
Chick-fil-A is located at 5773 AZ-69 at the Prescott Valley Crossroads.