Family Entertainment Wins Big in the Entertainment District TALKING GLASS
New Ownership, New Games for the Entertainment District's Family Entertainment Center, Restaurant and Miniature Golf Course
Family Entertainment Group ("FEG"), a market-leading designer, developer, and operator of world-class family oriented entertainment and amusement gaming facilities has recently acquired Freedom Station Family Fun Center in the Entertainment District TALKING GLASS in Prescott Valley, Arizona. Freedom Station joins other successful parks and entertainment centers owned by FEG including Hollywood Park in Crestwood, Illinois, Bonkers Fun House in Peabody, Massachusetts, Funtrackers in Corpus Christi, Texas, and GameRoom Sawgrass located in Sunrise, Florida.

Freedom Station is a 8,855 sq ft family entertainment center which includes an 18 hole miniature golf course and family restaurant. The entertainment center features an iconic facade, game room, soft play attraction, climbing wall, and party rooms. In total, there are 80 games with 30 pieces of the newest and most exciting redemption, instant win and video games were installed in early November 2017.
A great place for a birthday or fun day out with the family!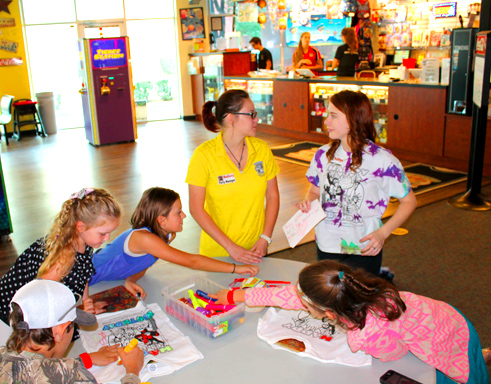 Also in November 2017, Freedom Station will be undergoing an improvement and expansion of the entertainment offering, highlighted by a new games package, card reader system and improved merchandising products featuring dynamic high end prizes. Food and beverage menu revamps as well as an exterior and interior remodeling will also take place.
Freedom Station was owned and operated by Chad and Brenda Cook. Through collaborative conversations with FEG ownership a mutually beneficial deal was structured to meet the needs of Chad and Brenda and insure that the business and employees would continue to thrive and succeed under FEG.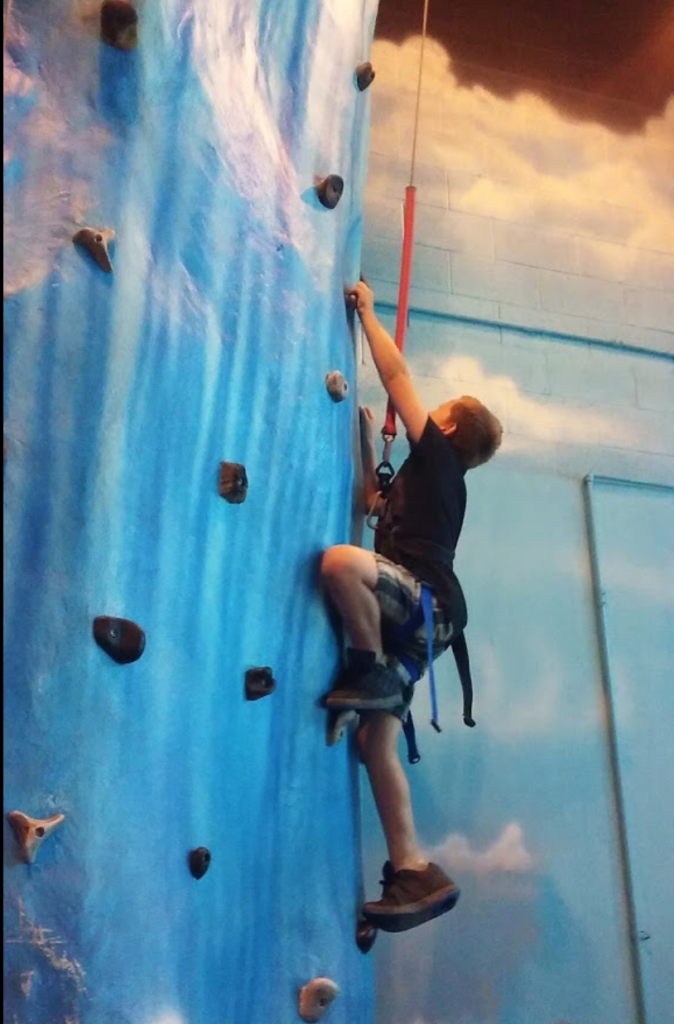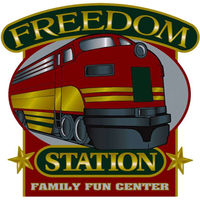 About FEG
Family Entertainment Group is a recognized industry leader in game room design, development, consulting and operations. Owning and operating world-class, family oriented entertainment facilities both nationally and internationally since 2004, FEG provides services and innovative arcade solutions for a wide array of industry sectors including water park resorts, amusement parks, bowling centers, casinos, family entertainment centers, hotels, movie theaters, restaurants, retail stores, and more.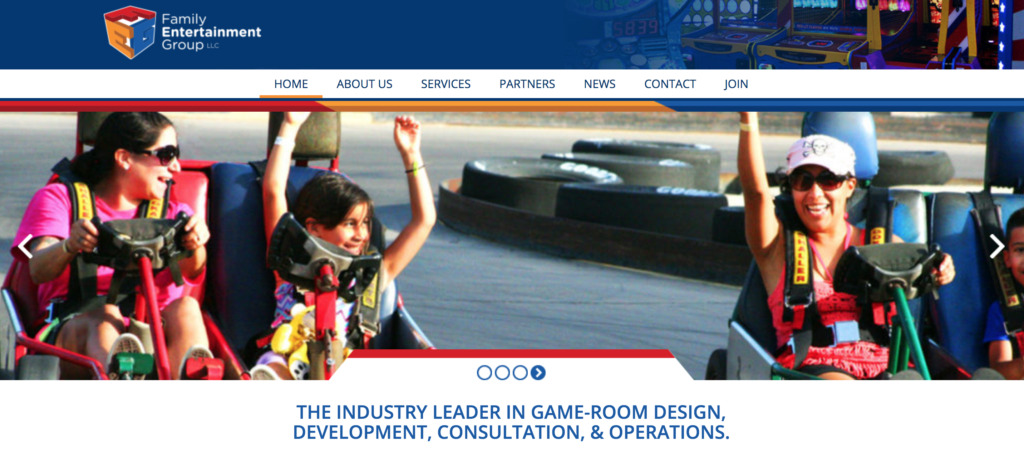 About Fain Signature Group
Since 1874, the Fains have been stewards of the land and its resources. Fain Signature Group (FSG) operations include residential, commercial, and industrial development.
Some previous developments include the Entertainment District, Glassford Hill Marketplace, Fry's Neighborhood Center, Prescott Country Club, Villages at Quailwood, Quailwood Golf Course,Tapestry Apartments, Homestead TALKING GLASS Luxury Apartments.
For more information on the history of Prescott Valley and the Fain Signature group, go to: "Remembering Norman W. "Bill" Fain".