Fain Signature Group Celebrates Growth of Digital Offerings
In 365 days, Fain Signature Group's publishing division Talking Glass Media, LLC (SignalsAZ) has built a multimedia website, published 1,838 stories, posted 894 events, produced 102 videos and sent 26,781 opt-in newsletters.
First, many new to the region may ask, "Who are the Fains?"
They are Prescott Valley's founding family and have been ranching in the region since the 1870's. Fain Land and Cattle and Rafter Eleven Ranch headed up by Ron Fain are still driving strong to this day.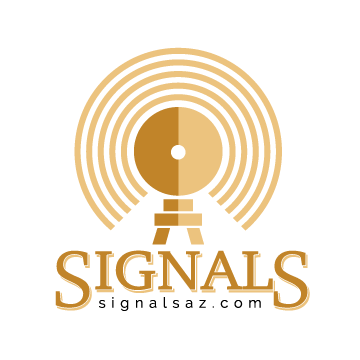 Then, some may ask, "Why would a community builder and ranching family get into running a multimedia website?"