Escape the Abandoned Lunatic Asylum
One Team. One Hour. One Way Out. Can You Escape?!
Through October 31, 2017 at the Prescott Valley Performing Arts, located in the PV Entertainment District TALKING GLASS, just across from Harkins Theaters. You're locked in with friends, family, colleagues, and STRANGERS.  You only have one hour to find out how to escape.
Solve the puzzles. 
Find the clues.
Crack the codes.
Check out the other great events going on in TALKING GLASS!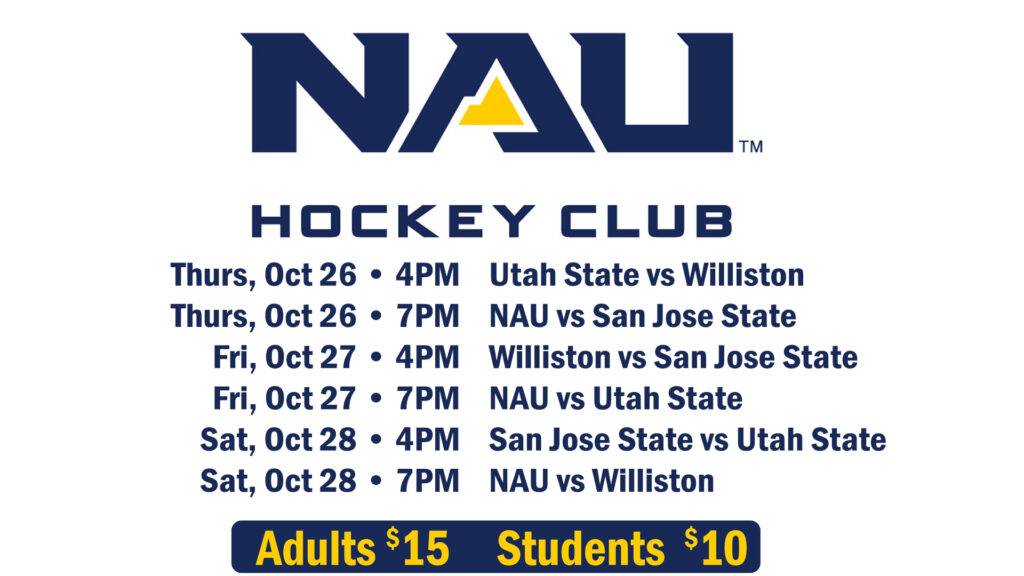 About Fain Signature Group
Since 1874, the Fains have been stewards of the land and its resources. Fain Signature Group (FSG) operations include residential, commercial, and industrial development.
Some previous developments include the Entertainment District, Glassford Hill Marketplace, Fry's Neighborhood Center, Prescott Country Club, Villages at Quailwood, Quailwood Golf Course,Tapestry Apartments, Homestead TALKING GLASS Luxury Apartments.
For more information on the history of Prescott Valley and the Fain Signature group, go to: "Remembering Norman W. "Bill" Fain".