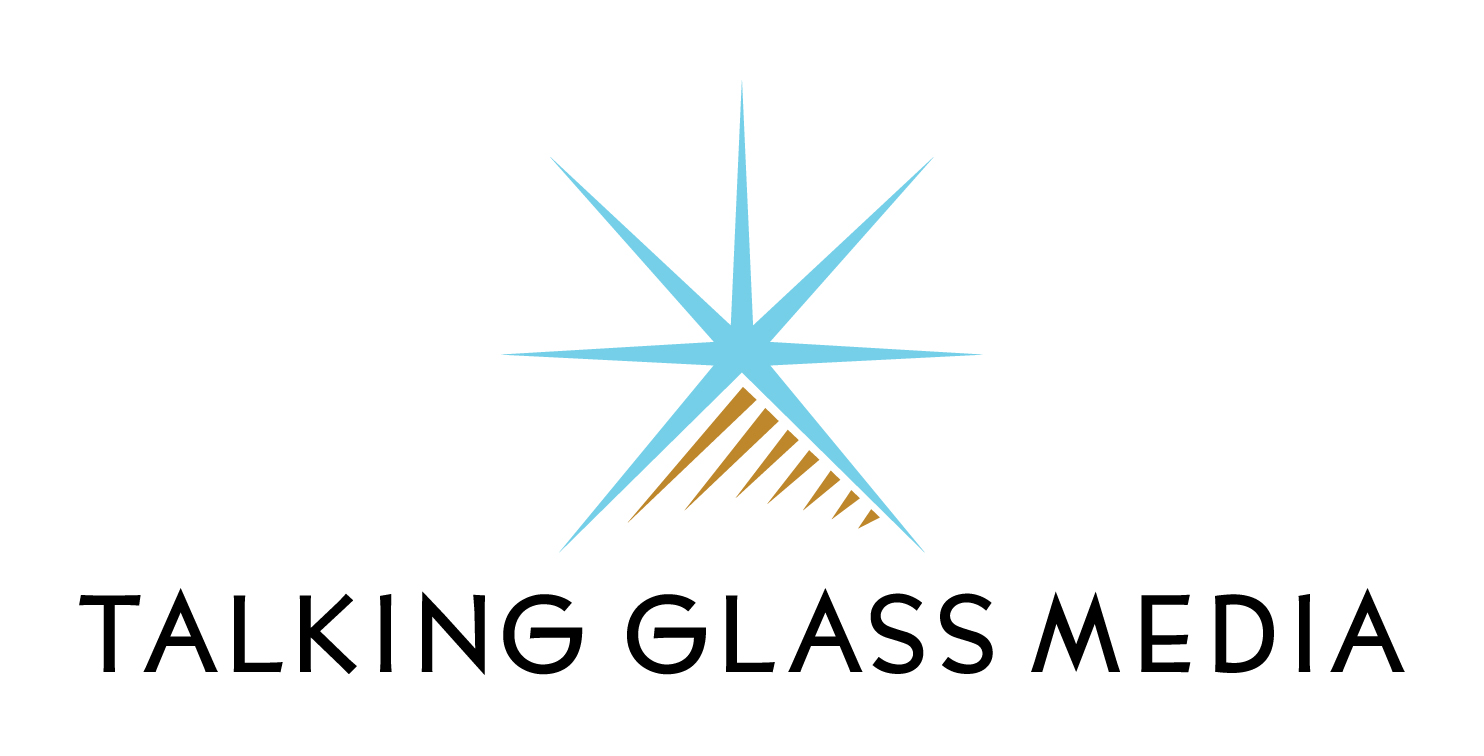 FSG wants to ensure that when we make a deal, whether it's a retail tenant leased space, a partnership in residential or commercial development, a land sale, or a Build to Suit, that you are successful.  As a business owner, we understand that it takes many things to accomplish this. Getting your name out there, telling the story of your dreams and desires and how to connect with your clients.
This is Talking Glass Media. We want to assist you in your success. We are here to help you spread the word about good food, products, services, jobs for the area and immediate community, among other things. It's about reporting the good news of the community and its business owners, students, the town of Prescott Valley and  regional citizens that are helping us build that good life.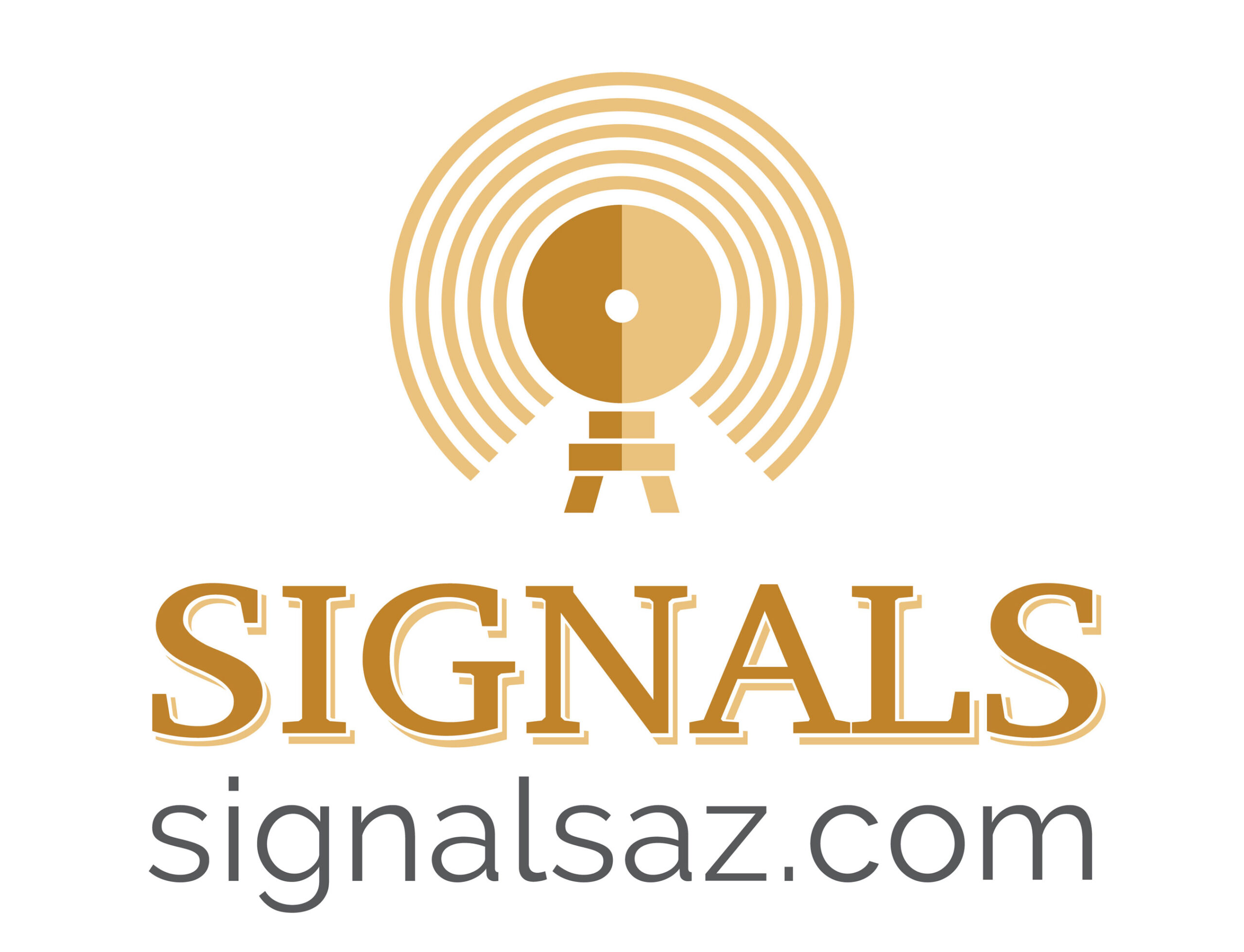 Signals is the local good news source and events for the community. There is so much negativity out there in the world and FSG will not report that. Success does not thrive or believe in negative thoughts, so If you want to talk about success, we're here.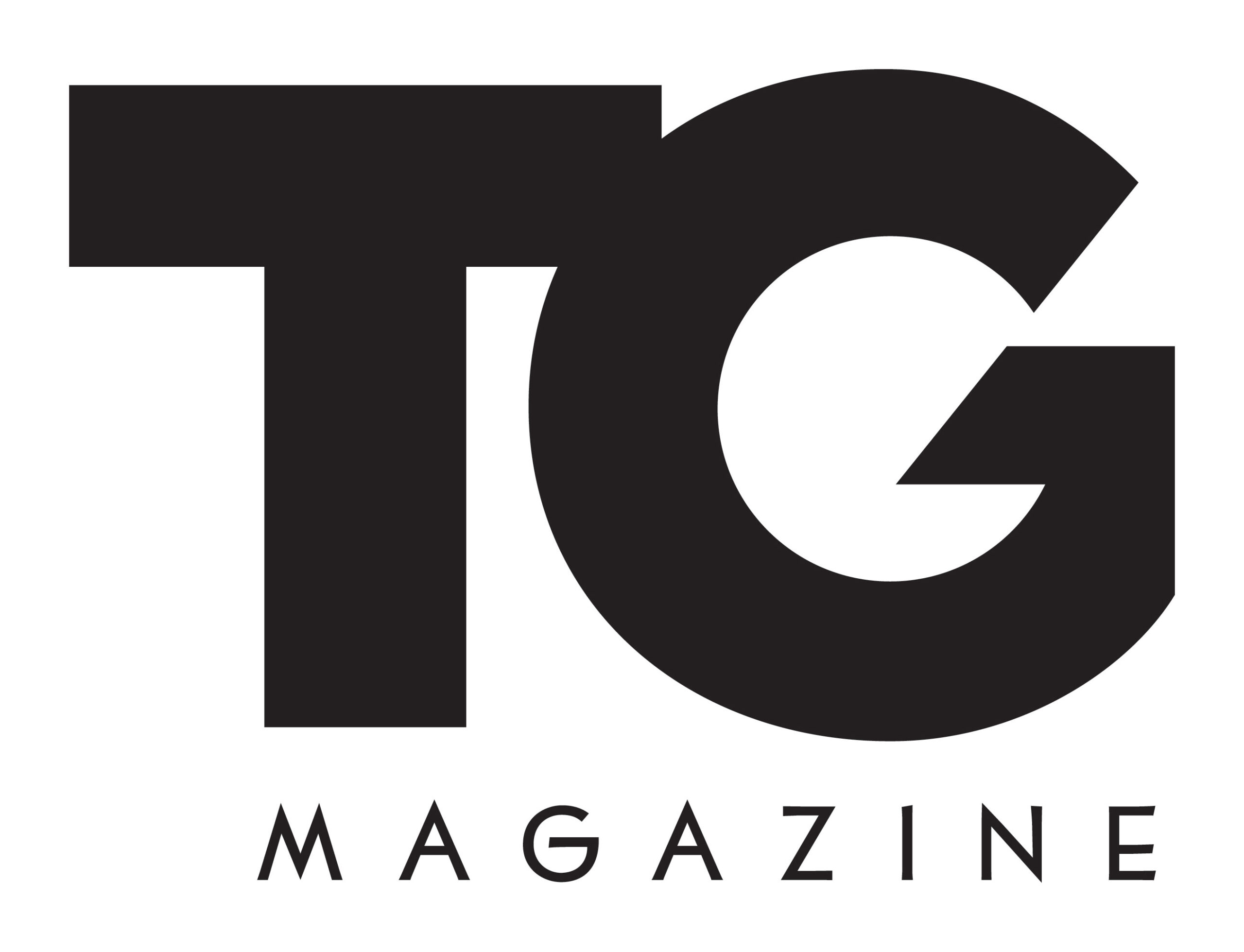 TG Magazine is a medium that expands on good news through in depth articles and stories of the people of the Verde Valley, reaching more than 10,000 readers. If the stories are not focused on you specifically, the opportunities for advertising is there. It also has a complete listing of the local business that are part of the FSG family, or as we like to call you, partners.