Commercial Real Estate and Multimedia Publishing Paired for a Win in Central Arizona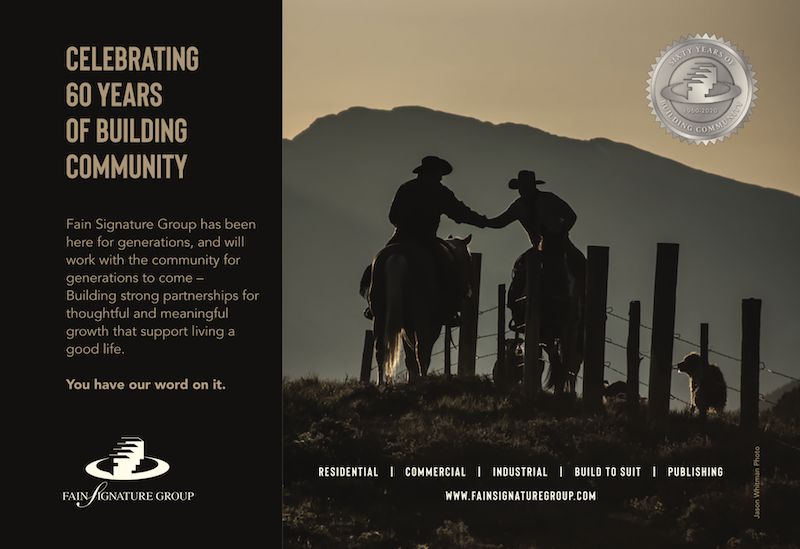 Two Million Page Views in 2020, and Counting
In 2018, Prescott Valley's leading real estate developer and community builder, Fain Signature Group, decided to add publishing to its already robust portfolio of residential, commercial, industrial and build-to-suit offerings. SignalsAZ.com, a multimedia publishing platform was launched in order to more effectively promote tenants and local businesses while providing a more positive news source in a media market rife with negativity and divisiveness.  Fast forward to June 2020, the multimedia website just garnered over 2,000,000 (million) page views (Jan 01- June 23, 2020).
"We are now able to promote and both our commercial tenants and local businesses in addition to our residential offerings while also providing a positive news and events platform for the region," says Ron Fain.

"The market was rife with negative news and divisive content, something we are all familiar with," says Guy Roginson, Executive Editor, Talking Glass Media, home to SignalsAZ.com and TG Magazine. "As the former owner of a local online news source and marketing agency in Prescott, I was familiar with the online world and what it took to build and operate a multimedia publication.  Brad Fain, CEO, Fain Signature Group approached me and asked, "What would it take to create our own, positive news source?  Stories about the great people and businesses that make up this Town and region. No negativity. No bad news. Just good news and solutions.""
In October, 2017, Talking Glass Media was formed by the Fain Signature Group (FSG) and on March 01, 2018, SignalsAZ.com, now the region's #1 ranking multimedia website, was launched. Recently, FSG launched the print publication TG Magazine, now the region's newest quarterly print publication.
The Fain Signature Group of Prescott Valley now truly offers a complete suite of advertising, marketing and public relation services to both its tenants and businesses throughout the Town and region.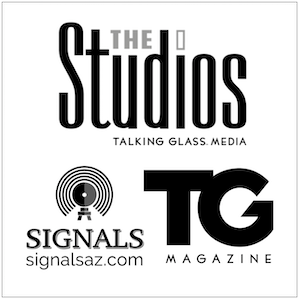 Comments
comments