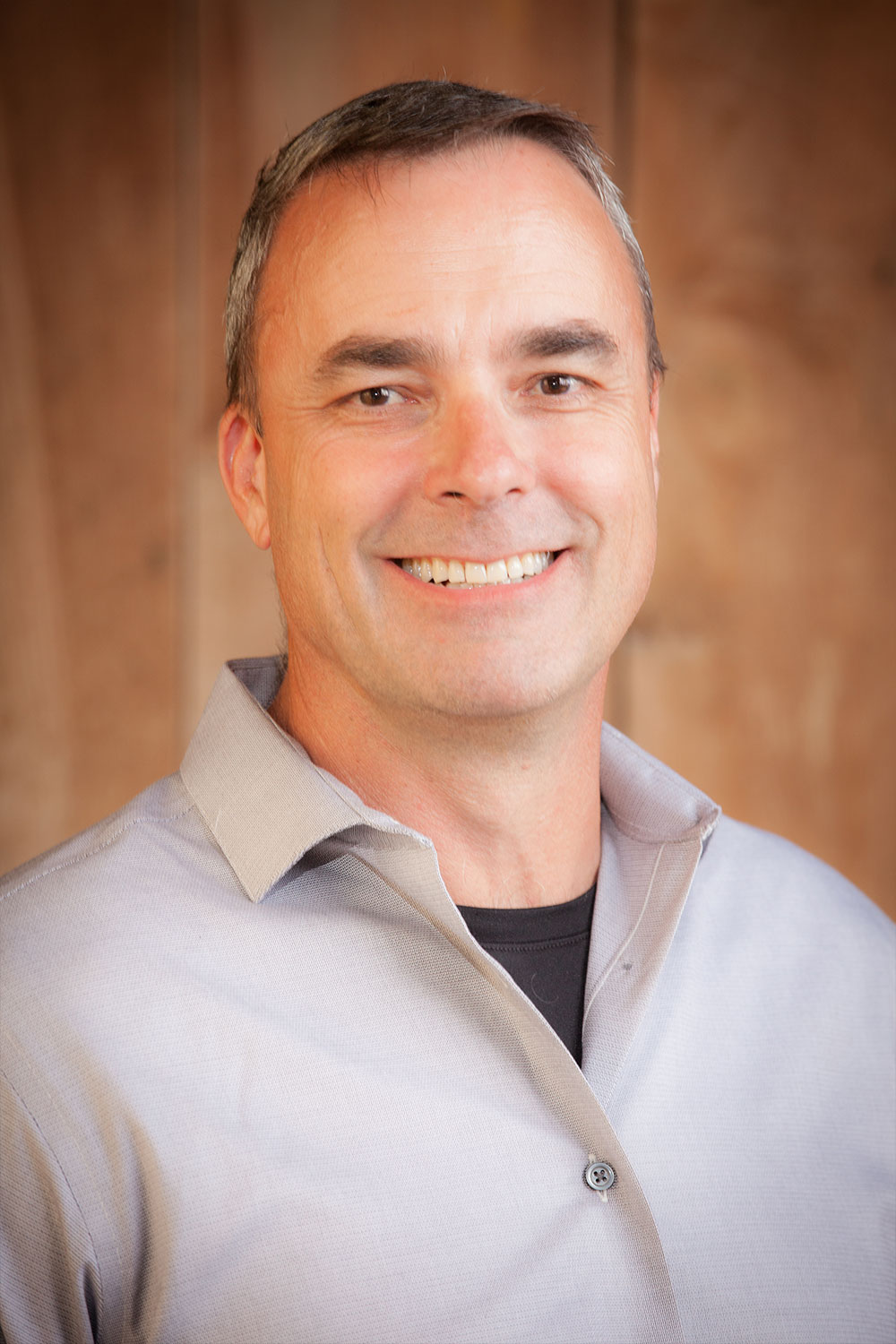 Brad Fain
Chief Executive Officer
Meet Brad Fain, CEO. A small-town guy with an unparalleled world view of his hometown, Prescott Valley. Brad is fourth generation Fain — born and raised on the family's cattle ranch where a hand shake and the Fain scrawl helped create the lifestyle that has propelled the town from a sleepy ranch valley to a luminous and diverse community teeming with possibility. Brad began his career as a consultant for Fortune 500 manufacturing companies across the country, but the call of wide open spaces, coupled with friendly faces, brought him home to work alongside his father and brother in building a community.
His passion for the land – and stewardship of the rugged terrain and sweeping vistas is his priority. As he tells it today, "I truly enjoy what I do and every aspect of it. Learning, thinking and planning on how to build a community for the citizens of Prescott Valley with our entire FSG Team."
Brad currently sits on the Board of Directors for State Bank of Arizona; dba Mojave State Bank & Country Bank, and volunteers in the business community with the Young Presidents Organization (YPO), supporting regional development and collaboration among the communities that comprise Central Arizona.
Brad is an alumnus of Prescott Area Leadership and has served on several community boards, including Prescott Area Leadership, Central Arizona Boys & Girls Club and Central Arizona Partnership whose mission is to promote responsible growth and economic and ecological sustainability in Central Arizona.