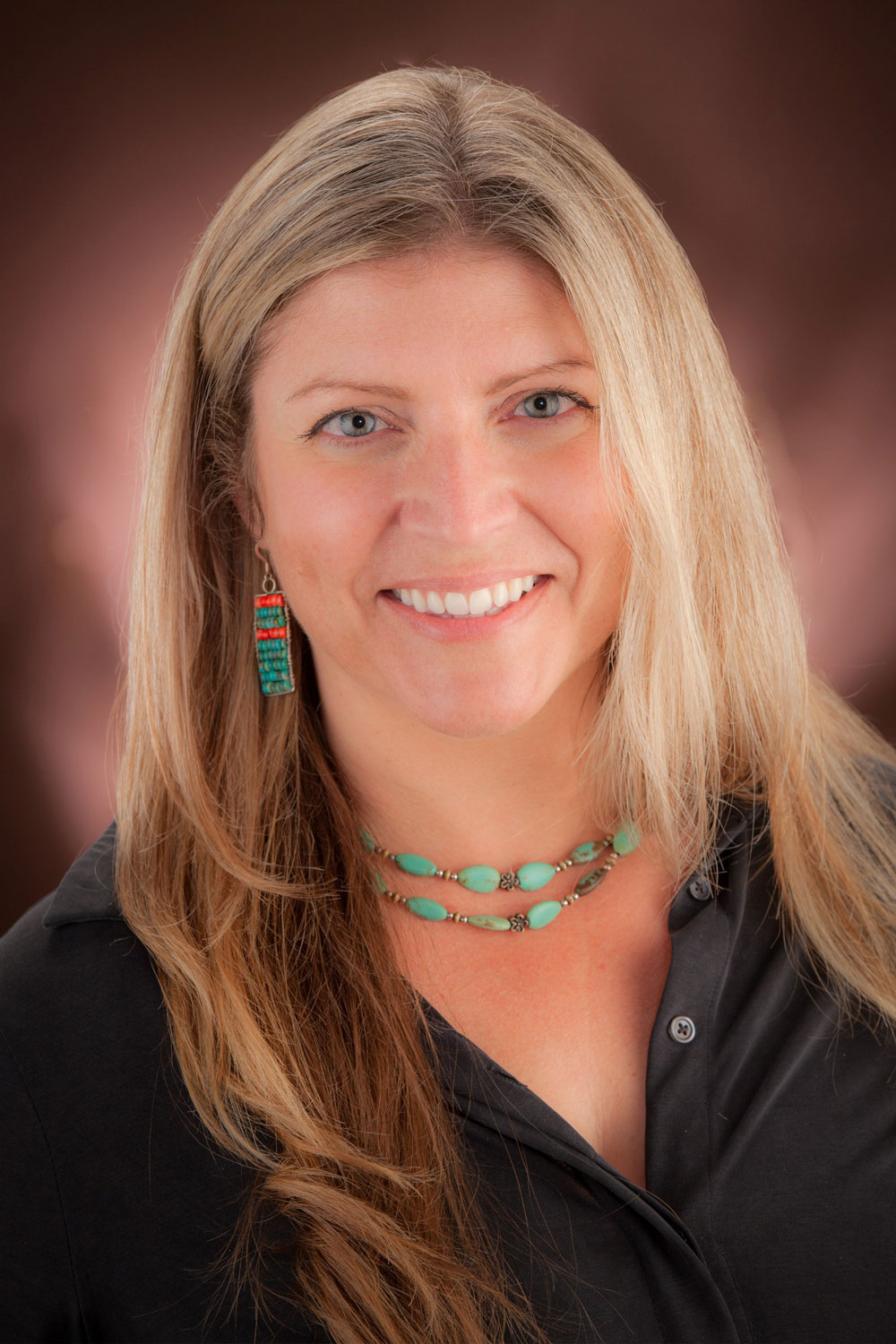 Anessa Andrews
Director of New Development and Construction
Raised in the Prescott area, Anessa grew up in the great outdoors, spending summers at Lake Powell, where the dress code was cut-offs, bathing suits, sunscreen, and sweat pants for cool evenings. Smart, tough and with tomboy tendencies – she fits into the Fain Signature Group like a long-lost little sister.
Like her Fain Team mates, Anessa is loyal and steadfast in family and friendship, and is still extremely close with her first and best friend who met as toddlers. As she tells it, "We know all the dirt on each other and still like to get into a little mischief together." – A familiar pattern of success with the Fain Signature Group.
Those who know her well call her "Nessie" – and perhaps it is because she is a legendary force to be reckoned with in a male dominated industry, as FSG's Director of New Development and Construction. It is a position that suits her abilities and drive to a Tee. At just 27, Andrews also built her first personal residence — a single woman as owner-builder managing all the trades and specific disciplines.
To shake off the day, Anessa takes to the trails on her mountain bike – a hobby that makes her focus on the bike and the desert or spending time with her family, husband Jeff and their daughter in front a roaring fireplace on the back patio taking in the vistas and valleys of the place she calls home.
Anessa Andrews, featured on "Through The Lens" on SignalsAZ.com