A Growing Prescott Regional Airport All Started with the Generosity of a Prescott Valley Rancher
In 1928, Granville "Dan" Fain of the Fain family donated a prime section of ranchland to the City of Prescott during a time of great difficulty as this was during the years of the Great Depression. During this time period, the Fains lost well over half of their ranchlands. Despite the challenges, philanthropy ran strong in the Fain family and they proceeded to donate this section of land to the City. That land, is now known today as the Prescott Regional Airport.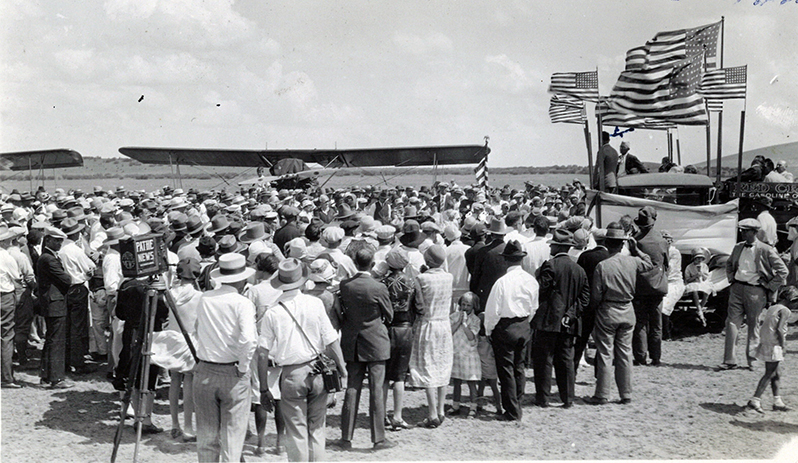 Now, 92 years later, the Prescott Regional Airport celebrated the groundbreaking for a new $15 million passenger terminal on Tuesday, January 7th at Ernest A. Love Field (KPRC). Local, state, and federal officials were in attendance and, along with more than 200 invited guest, they celebrated the success of reaching the milestone to officially begin construction on the long overdue airport terminal.
Check out the video highlighting the exciting groundbreaking ceremony!
"Today is a phenomenal day for Yavapai County" stated District 7 Representative Arlando Teller. He spoke of how the community would benefit from this growth and how he was glad to see how the new terminal "would improve the economy and improve the region and the state."
The $10 million grant provided by the Federal Aviation Administration (FAA) is a huge boost for Prescott Regional Airport and for the local community. With the addition of the new terminal Prescott Valley and the surrounding communities will see a big boost for local businesses, families, employment opportunities, and so much more!
The new terminal is expected to be completed in the spring of 2021 and when it is complete, more flights from Prescott to Denver and Los Angeles through SkyWet Airlines and United Express will be offered further boosting local economy!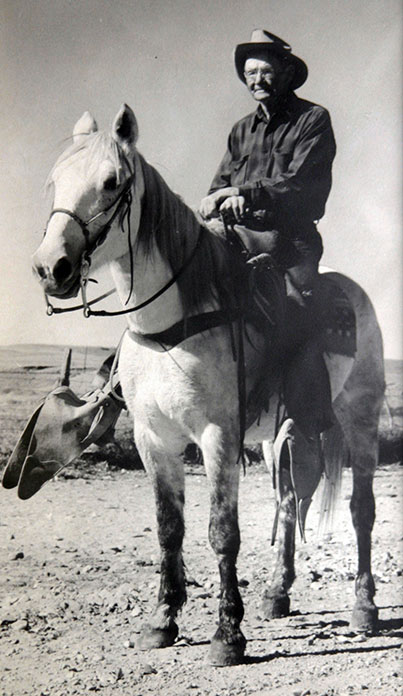 Check Out the History of the Fain Family and Birth of A Town
History of Prescott Valley's Rafter Eleven Ranch and Birth of a Town: PART V – Bill Fain