1st Annual TALKING GLASS "Shop with A Cop" Fundraiser
Fain Signature Group Launches Effort to Support Law Enforcement and Children
The 1st Annual TALKING GLASS Shop with a Cop Fundraiser has just been announced by Fain Signature Group (FSG) of Prescott Valley. The community development organization has seeded this year's TALKING GLASS fundraiser with a $1,000 matching donation while encouraging other organizations to partner with FSG to become "Matching Givers" by December 10, 2017.
"Since Shop with a Cop is in its 20th year, the Fain Signature Group thought this was an ideal time to jump in and support our children, law enforcement agencies and communities by launching the "1st Annual TALKING GLASS Shop with a Cop Fundraiser."  As community builders, we cannot think of a more worthy effort than supporting our children and families this holiday season. 

The Hampton Inn & Suites of Prescott Valley has already joined as a Matching Giver for $1,000 while Foothills Bank stepped up with $500 and FooteWork of Prescott Valley is in for $250. To date, $6,400 has already been raised. 

We encourage our community partners, tenants, business associates and friends to participate to make this the best year ever for Shop with a Cop," says Brad Fain, President & CEO, Fain Signature Group.

Shop with a Cop is in its 20th year, pairing law enforcement Officers with children to give the kids opportunities to see Officers in non-threatening situations. This program fosters a positive relationship between the Officer and child, while also allowing the child to provide for and contribute to their family's Christmas. The 20th Annual Shop with a Cop event will take place on Saturday December 16th, starting at The Prescott Valley Library. Each child is introduced to an Officer, who volunteers their time to participate in the event. The child and the Officer will then take part in a lights and siren procession from Prescott Valley at approximately 7:30 a.m., and will travel down State Route 69 to the Wal-Mart on Gail Gardner Road in Prescott. Each year, the event rotates between the three Wal-marts in the region.
This year's goal is for more than 90 children to participate in this year's program. The children ages 7-12 years of age, are referred to this program by area schools, community members, and organizations including Child Protective Services, Big Brothers/Big Sisters, West Yavapai Guidance Clinic, The American Red Cross, local school districts and area law enforcement and fire agencies.
For companies wishing to become Matching Givers of the TALKING GLASS Shop with a Cop Fundraiser is December 10, 2017.
There are four levels of "Matching Givers"
1. $1,000+ "Jolly Ol' Fellow"
2. $500+ "Rudolph"
3. $250+ "Frosty"
4. $125+ "Sleigh"
Raised To Date:

$6,400 and counting!
Each company that participates will guarantee matching dollars. Fain Signature Group and its community partners will promote this event through various channels, soliciting the public at large to donate / participate. Each participating company will also be a drop off location for donations.
Deadline to become a "Matching Giver" is December 10, 2017.
Each participating company will get their logo added to the digital poster and press releases to be shared online.
Each participating company's info will be included in the online directory/article.
All donations are to be made out to: "Shop with a Cop", please mark the memo of the check "Talking Glass Fundraiser".
"Shop with a Cop" is a Non-Profit, operated by the Prescott and Prescott Valley Police Depts.
100% of ALL Funds go to the KIDS!
---
For program info and how your company can participate, please contact:
Guy Roginson
Fain Signature Group
480-524-0284
---
Current Matching Givers as of Nov 27th, 2017 & Drop-off Locations
Jolly Ol' Fellows $1,000+
Fain Signature Group
3001 N.Main Street #2B
Prescott Valley, Arizona 86314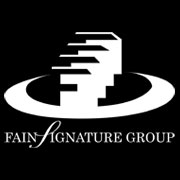 2901 N. Glassford Hill Road
Prescott Valley, AZ. 86314
Tel: (928) 772-1800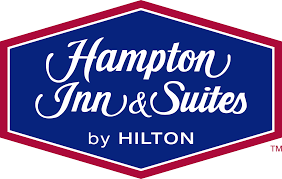 ---
Rudolph $500+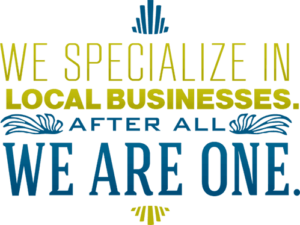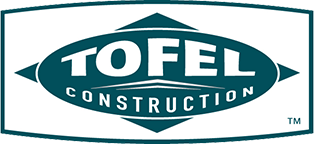 PB Bell
We create places that matter to you.

---
Frosty $250+
6520 E. 2nd Street
Prescott Valley, AZ. 86314
201 Grove Ave.
Prescott, AZ. 86301


Earnhardt Liberty KIA of Prescott Valley
5600 E. Market Street
Prescott Valley, AZ 86314
(844) 208-7265
Our Family Dentist
150 S Hwy 69 Suite #5
Dewey AZ, 86327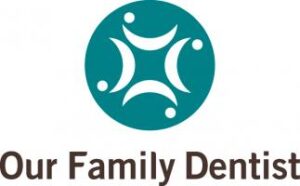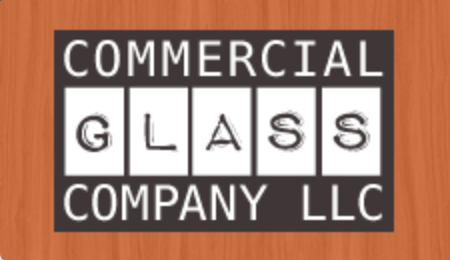 Commercial Glass Company
6720 Corsair Ave. #3
Prescott, AZ. 86301
928-925-7992

J&G Sales
440 Miller Valley Road, Prescott, AZ, 86301
928-445-9650
---
Sleigh $125+
Shawn Miller Real Estate
RealEstateMiller.com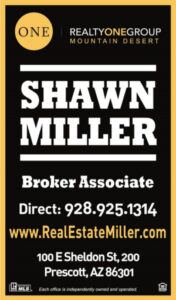 Body Connection Yoga
www.BodyConnection.yoga

IMC Associates
600 W. Gurley St., Ste #100
Prescott, AZ. 86305
928-759-9805, ext 106
Sales & Marketing for Dorn Homes


Ring Fire Media, LLC

&

Thunder Mountain Ranch


"Wishing everyone Happy Holidays and a Thunderous New Year!"

Western States Communications
928-772-3529


---
Call us to become a "Matching Giver"
and get your business added to
the drop off location list!
480-524-0284


[email protected]
---
About Fain Signature Group
Since 1874, the Fains have been stewards of the land and its resources. Fain Signature Group (FSG) operations include residential, commercial, and industrial development.
Some previous developments include the Entertainment District, Glassford Hill Marketplace, Fry's Neighborhood Center, Prescott Country Club, Villages at Quailwood, Quailwood Golf Course,Tapestry Apartments, Homestead TALKING GLASS Luxury Apartments.
For more information on the history of Prescott Valley and the Fain Signature group, go to: "Remembering Norman W. "Bill" Fain".